Malaysian Hospitals Full Paying Patient Services (FPP)
Info on Full Paying Patient Services (FPP) or Perkhidmatan Pesakit Bayar Penuh (PPBP) for private healthcare in public hospitals in Malaysia.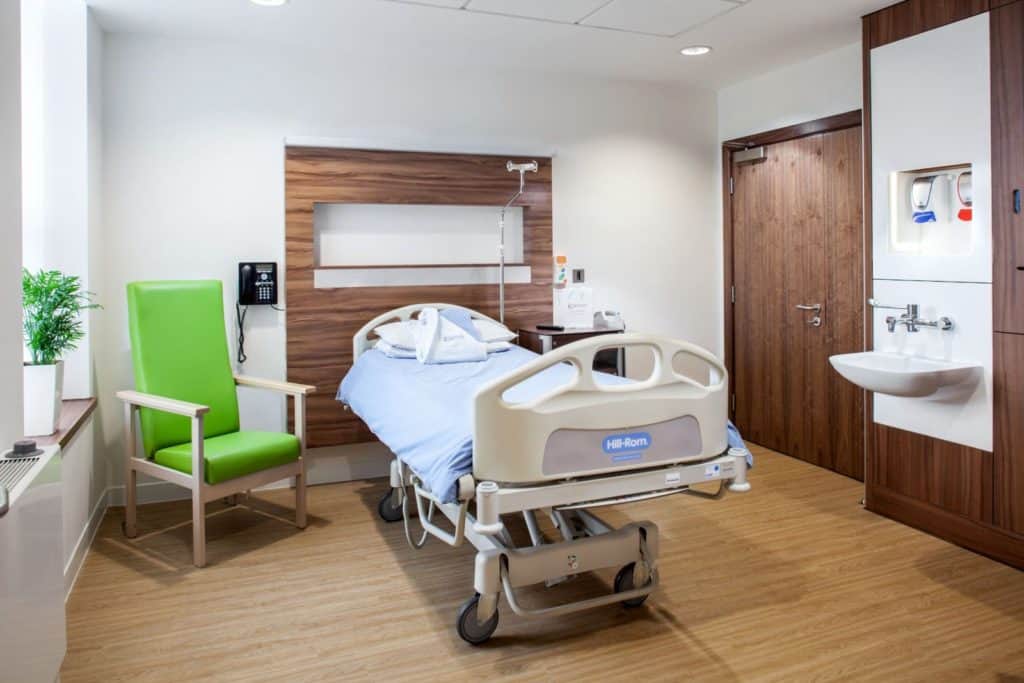 What is Full Paying Patient (FPP) Services?
FPP is a private healthcare service offered through selected hospitals in Malaysia whereby patients need to bear the cost of treatment on their own.
Implementation objectives
Reduce "problem" of private hospitals referring clients to government hospitals
Profit sharing given to doctor treating patient to offer competitive compensation
Reduce government medical treatment subsidy to citizens
FPP Advantages
Patient's choice of doctor/specialist/medical officer (min 3 years experience)
Scheduled (presumably faster) treatment/procedure date & times
Better room facilities with executive / 1st class / VIP room choices
Separate check-in counter (depending on hospital)
Food based on 1st class or equivalent food at the hospital
FPP Disadvantages
Costs (which are stated to be competitively priced) are fully paid by patient (or insurance)
Treatment is scheduled after the doctors official working hours (kira OT lar)
Some patients have complained that queues are long & wait times almost as long as subsidized patients
FPP Eligibility
Malaysian or non-Malaysian paying on own
Government employees choosing for FPP
Corporate/private employees with medical expenditure under FPP agreed to be borne by company
FPP Services
Outpatient treatment
Daily treatment
Admission treatment
Consultation
Therapy services
Surgery & procedures
FPP Admission Process
Sign & register bringing IC/birth cert/passport/visa
Guarantee letter from company or insurer (if applicable)
Deposit payment (as informed by hospital – est. min 3k or 50% total costs)
Reference letter (if applicable)
FPP Hospitals
Hospital Selayang
Hospital Sungai Buloh
Hospital Putrajaya
New Upcoming FPP Hospitals (Updated Nov, 2017)
Hospital Kuala Lumpur
Hospital Putrajaya
Hospital Tengku Ampuan Rahimah, Klang
Hospital Tuanku Ja'afar, Seremban
Hospital Raja Permaisuri Bainun, Ipoh
Hospital Tengku Ampuan Afzan, Kuantan
Hospital Umum Sarawak
Hospital Sultan Hj Ahmad Shah, Temerloh
Hospital Sultanah Nur Zahirah, Terengganu
Hospital Raja Permaisuri Perempuan Zainab II, Kota Bharu
Pusat Perubatan UKM, Kuala Lumpur
Pusat Perubatan Universiti Malaya, Kuala Lumpur
Notes:
For upcoming FPP hospitals, please call the hospital to confirm FPP implementation
Future planning: 30+ more hospitals to be added to FPP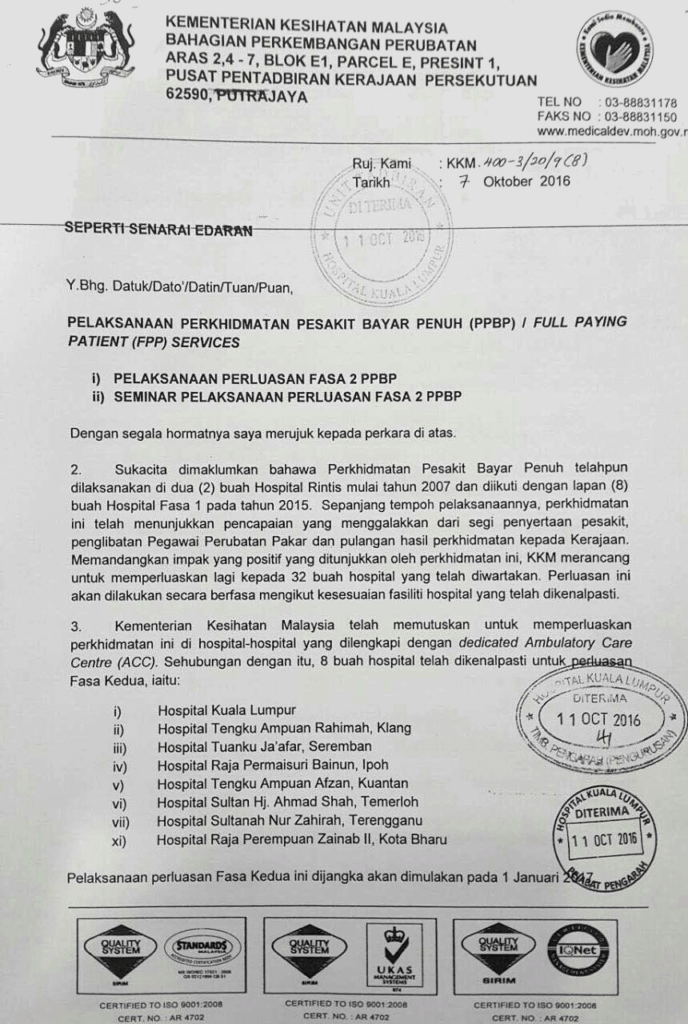 FPP Fees Profit Sharing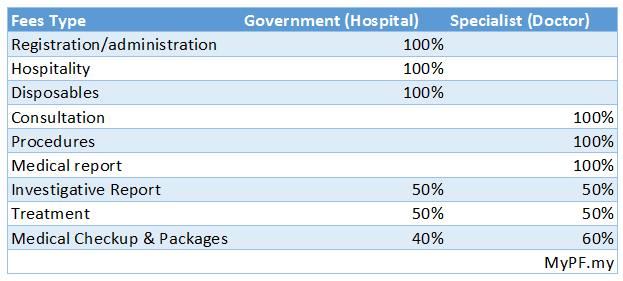 Overall
FPP services may be good to get affordable paid healthcare especially if you are looking for a particular doctor/treatment that is only available (or the best choice) at a government hospital with less of the common issues & grievances faced with govt hospitals. This may include patients referred by private hospitals to the government hospital under FPP.
FAQ
Q: Does this mean that I need to pay for all govt hospital services? No more RM1 treatment?
No. Subsidized services are still subsidized. Only affected are FPP services.
Q: Can I claim government hospitalization benefit from my insurance if admitted under FPP?
Believed to be no. We have yet to receive confirmation from insurers.
More Reading