An introduction to MyPF and what we are out to accomplish.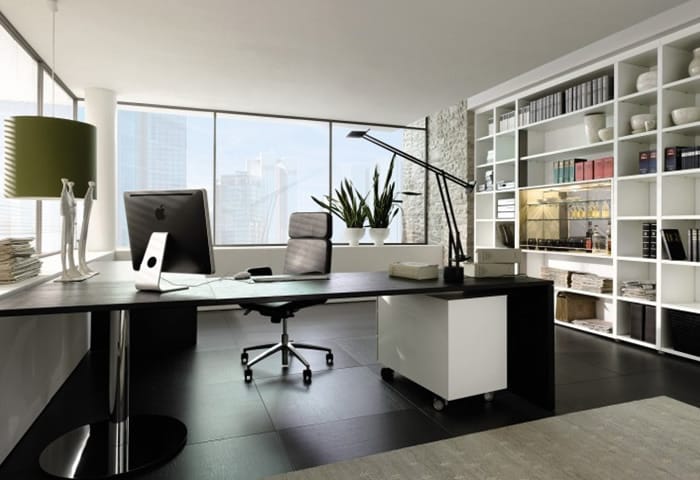 Welcome to MyPF!
Warmest greetings and welcome to MyPF which was launched in April 2013.
Our Purpose: simplifying Personal Finances
Today, the world we live in is one where debt is a norm. Living below your means is increasingly difficult, and income barely keeps up with inflation. The rich seem to be getting richer while the gap between the rich and the middle class is widening.
For you and I, financial education is the single, most powerful driver that makes the most significant difference in our lives. Sadly, financial education is sorely lacking in our schools and homes.
Thus, we need to invest in ourselves to learn, plan and take action for our financial well-being, while avoiding the pitfalls of greed and deceitful gains. The true worth of financial freedom is a life focused not on money but on true freedom in time, wealth, and meaningful relationships.
Our Mission: Helping people grow
We hope you will join us on this journey towards financial freedom.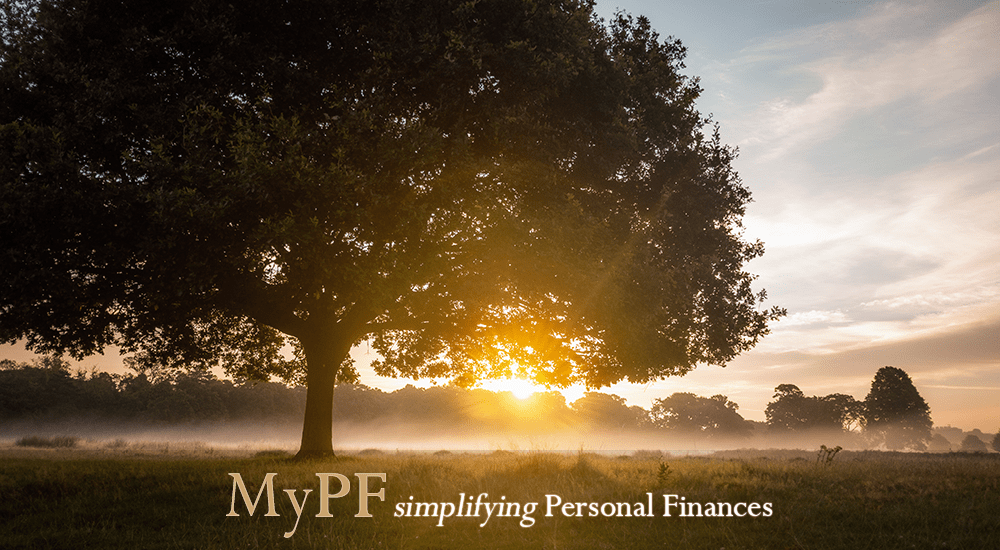 MyPF provides personal finances related education and information. MyPF through advisors and partners may offers products and services tailored to clients needs. MyPF is fully owned by MyPF Services PLT (Reg. No: LLP0010314-LGN). Information provided is for educational and informational purposes only and is not to be taken as investment or financial advise.
Download: MyPF Company Profile (pdf)