MyPF partners for products/services, corporate, and advisors.

Career Opportunity: Personal Finances Advisor
(Full-time)
We are looking for a few good men (and women) passionate in people and personal finances.
We purposefully limit our intake of new advisors every year to just a handful to ensure you are properly equipped.
A partnership opportunity starts by building your own business as a MyPF Advisor – giving you the freedom and resources to live your life to the fullest.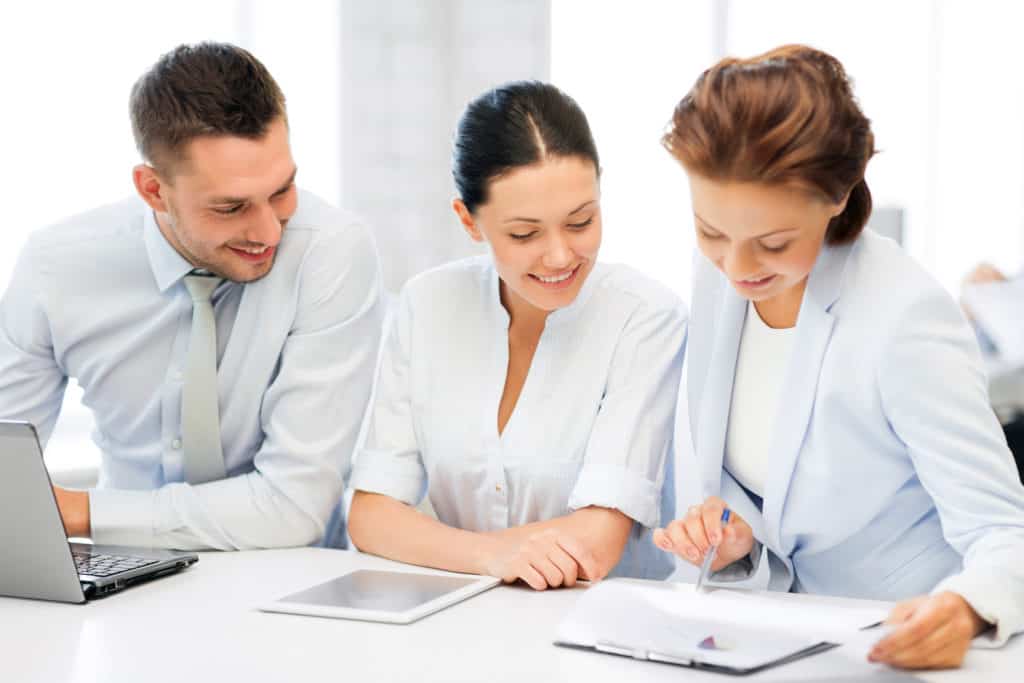 Career Opportunity: Sales Executive
(Position closed; Contact us to be notified when position reopens)
Our Sales Executive role offers you an opportunity to grow your income while gaining exposure into the finance industry.
Career Opportunity: Web Team Writer
(Part-time)
If you have a flair for writing and personal finances, join the MyPF.my Web Team as a writer.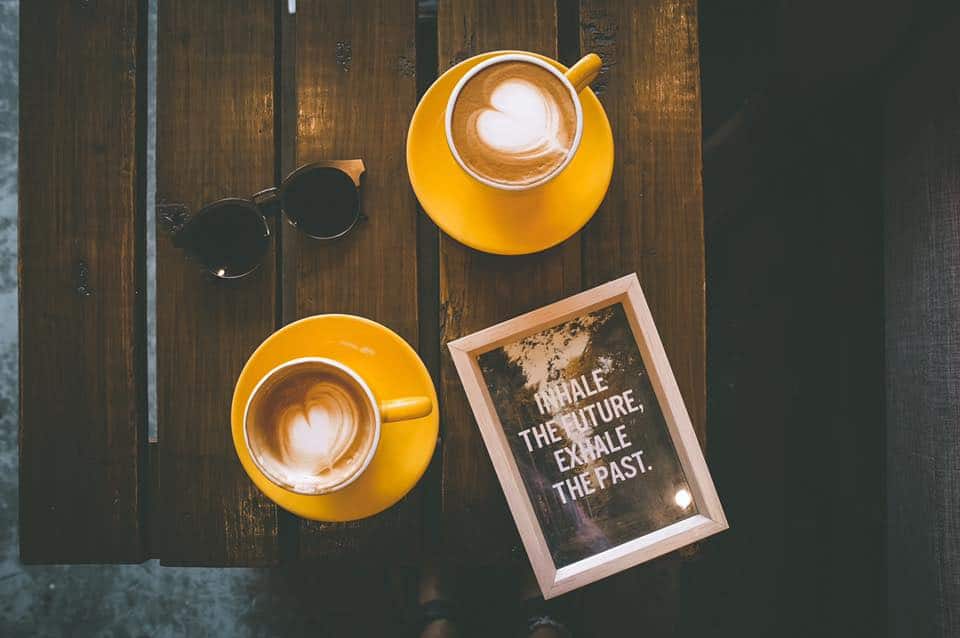 Product and Service Partners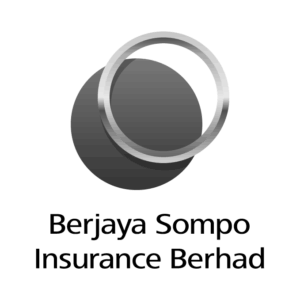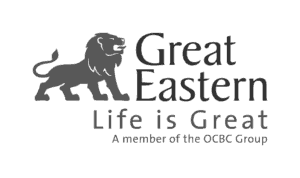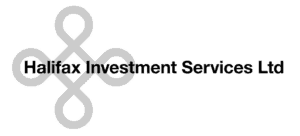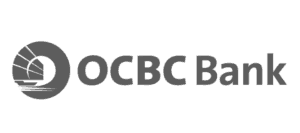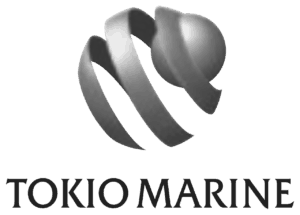 Please contact us for full list of partners
Corporate Partners
Capital One Management Services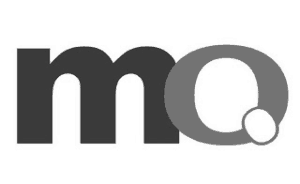 Ong & Manecksha, Advocates & Solicitors
Collaboration Partners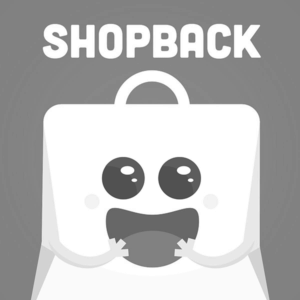 Partnership Opportunities
Interested in exploring partnership opportunities?
We are looking to work with ethical people and companies with a passion for personal finances.
Let's Chat