One of the best ways to learn and grow is through reading. A list of recommended books on personal finances, investing, business, life and growing.
Updated: May 9 2017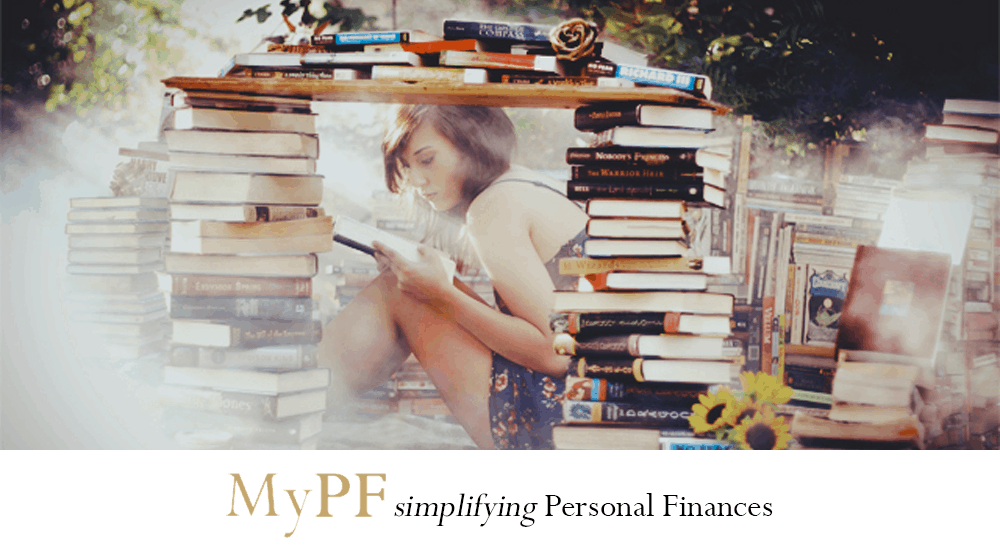 Personal Finances
Investing / Trading
Business
Marketing
Self Improvement
Frugality Tips!
Check out your local public library (RM2 only for membership fees!) 😀
Look out for book sales such as the Big Bad Wolf (BBW) Books! Prices from RM5.
Book reviews and suggestions are welcomed!