Car loan calculator estimates your monthly repayments for your vehicle.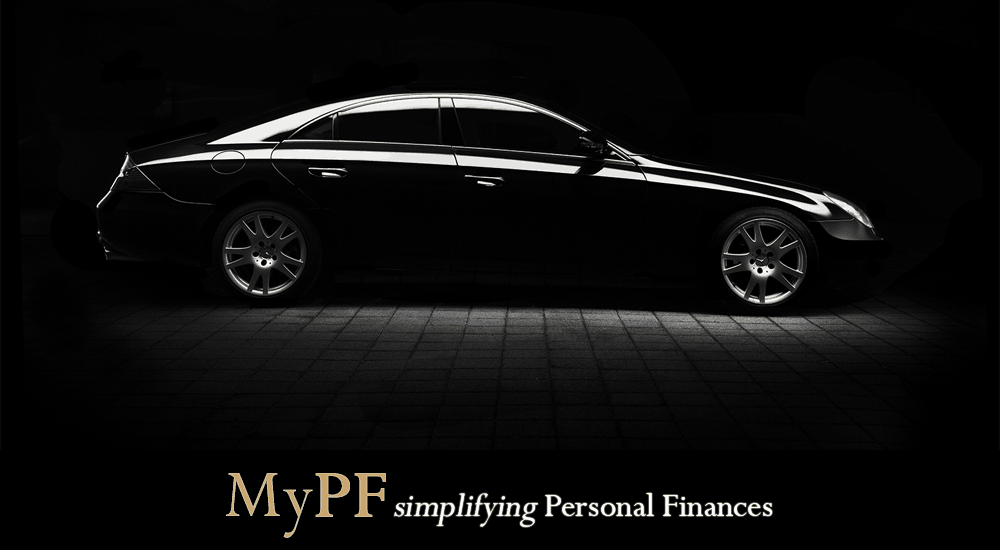 Car Loan Calculator Tips
A car loan calculator helps you to calculate the loan amount you will need to pay every month depending on your loan amount and duration.
Can you afford the monthly car loan repayments or should you consider getting a less expensive or 2nd hand vehicle.
Consider your budget, test drive comparative vehicles, shop around for the best deal, and be aware of additional fees that may be applicable.
From a personal finances viewpoint, vehicles are considered liabilities and not assets.
To save on interest, try to make a larger downpayment, trade in a used vehicle or even buy your car outright with cash.