EPF historical returns data since inception in 1952, current investments overview, dividend calculation, and future performance estimates.
Updated: Jul 20, 2017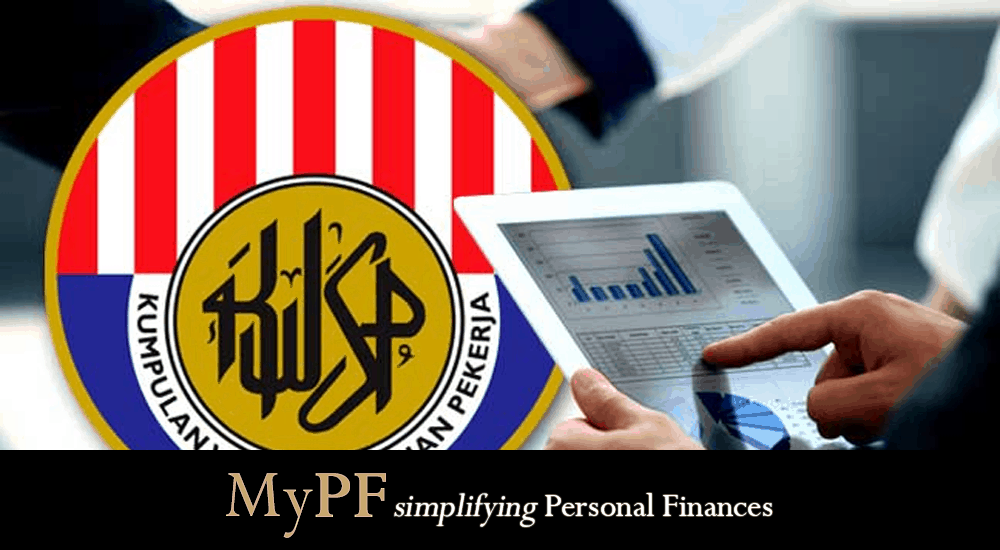 EPF Historical Performance
EPFs investments (in MYR)
EPF fund size: 731 b (2015: 685 b +6.71%)
EPF receives 2 b monthly (24 b annually) from members for investment.
EPF Fixed-Income Instruments: 48.58% (355 b)
EPF Equities (Shares) Investment: 42.33% (307 b); 33% of overall equities in Banking Sector
EPF Money Market Instruments: 5.06% (36b)
EPF Real Estate & Infrastructure Investment: 4.03% (29 b)
EPF overseas exposure: 29% (212 b)
How will EPF perform in 2017?
EPF faces a challenging task ahead to achieve returns. For 2016, RM6.5b was needed for every 1% dividend rate (3x from a decade ago).
Based on moving averages, EPF performance is expected to perform at 5.70% or below in 2017.
Actual performance would of course be dependent on EPFs various investment performances including their increasing exposure to overseas investments.
Another variable for 2017 returns would be with EPF now having above RM59b into EPF-i Simpanan Syariah as of Jan 1, 2017.
How are EPF Dividends Calculated?
In order to determine the dividend rate, factors that need to be taken into consideration include net income and total for 1% dividend at year-end.

For example:
Dividend Rate = Net income (a) x 1% Total for a 1% dividend (b)

Investment income + Non-investment income – Expenses
Total for a 1% dividend is based on:
Opening balance of contribution (after withdrawal) that obtain dividend for a 12-month period, and
Monthly contribution that obtain pro rated dividend i.e. dividend for the n-month will get (12-n) month dividend. For example, the September contribution (n=9) will obtain a 3 months dividend.
Simplified explanation
Your balance from previous year will be given full % dividend
Your contributions in the current year will be given prorated based on N months. For example:-

January: 11/12 mths
February: 10/12 mths

If you make an EPF withdrawal, the dividends would be pro-rated on daily rest
If you make a full withdrawal from EPF, you will receive 2.5% for the withdrawal. The remainder returns (if any) will be given after next EPF returns declaration.