What, why, and how on insurance absolute / conditional assignment.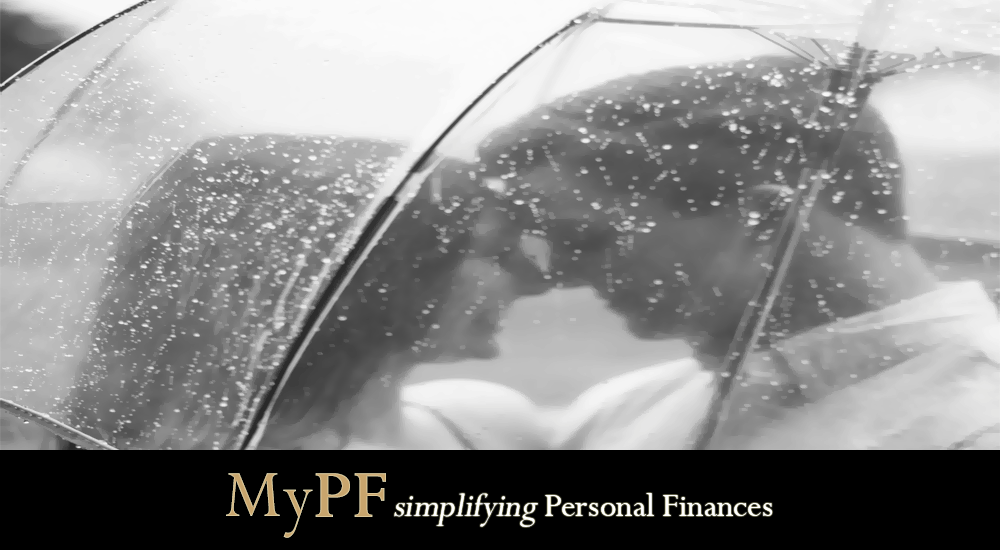 What is an Insurance Assignment?
The transfer of ownership from the Policy Owner (Assignor) to another person (or institution aka Assignee). The Assignee has control of the insurance policy as if the Assignee is the Policy Owner.
There is no change to the life assured in the policy and the policy remains unaltered.
There are 2 types of assignments:-
Absolute Assignment: Complete rights and ownership of the policy transferred to the Assignee.
Conditional Assignment: Rights and ownership of the policy under certain conditions to the Assignee.
For example, as collateral for a loan for a term of 30 years
Why an Insurance Assignment?
Gift or voluntary transfer.
Settlement, transferring the policy to trustees to give effect to successive or contingent interests.
Transfer to existing trustees of a settlement or to beneficiaries in pursuance of the trusts.
Mortgage, transfer of mortgage, or reassignment on repayment.
Assignment to a trustee for the benefit of creditors.
As a keyman business insurance policy to make sure that the company or person receives the money for business continuity upon passing of the life assured.
For tax purposes.
How do you perform an Assignment?
Both parties (assignor and assignee) must be present at customer service counter (w.e.f. March 1, 2017)
Recommended that you call to arrange an appointment prior.
Staff will explain in detail on assignment (absolute/conditional) and policy benefits prior to signing forms
Assignor has to revoke the existing nominee(s), if any.
Client has to prepare RM10 hasil stamp (purchased on own before hand as post office) for assignment contract stamping purpose and pay a small (RM2) processing fees.
Note: The above is for life insurer Great Eastern Life Assurance. Although it is similar for other insurers, please check with your insurer or agent.
Queries on Life Insurance Assignments?