This article serves as an introduction to MyPF.
Updated: Sep 19, 2017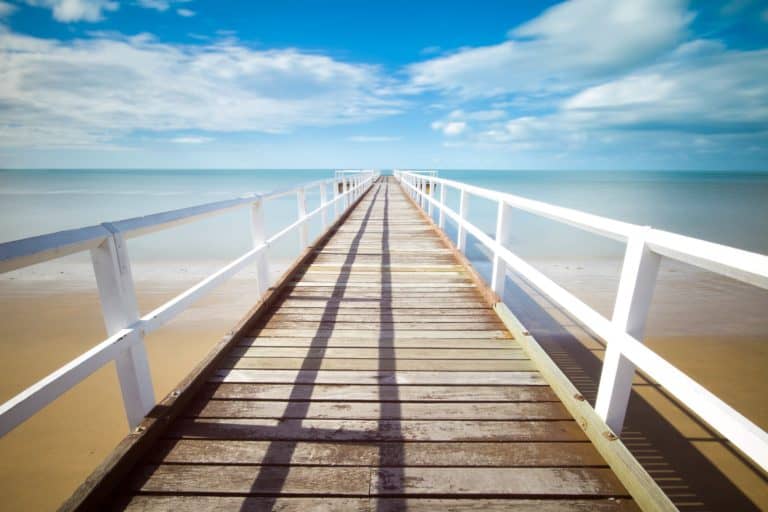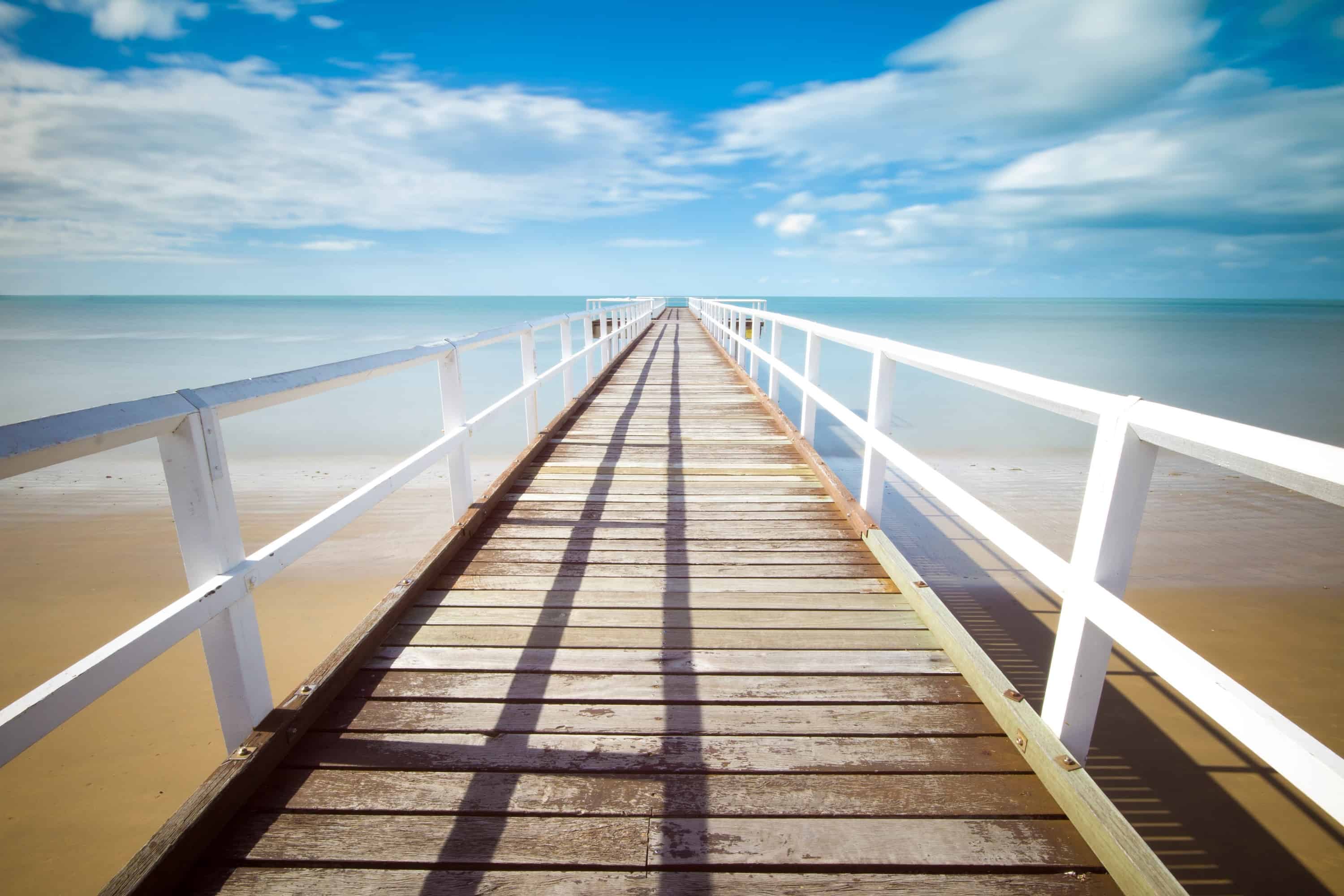 A Warm Welcome to MyPF!
Chances are if you're seeing this page, you are visiting MyPF for the very first time. We warmly welcome you to stay a while and explore the MyPF website.
What is MyPF All About?
Some of you may have come here from a search engine result or through clicking on an article shared on social media.
Well now that you're here, what is MyPF?
MyPF is short for My Personal Finances.  "My" refers to both me (or rather, you) and also Malaysia as our readers' focus. Personal Finances refers to financial management for yourself as an individual or family.
Our objective here at MyPF is to help people simplify and grow personal finances. While most topics (and humor) are from a Malaysian perspective, many topics are applicable wherever you may be in the world.
We thoroughly hope you enjoy the articles written that hopefully give you food for thought on simplifying and improving your personal finances towards financial freedom.
What Topics are Covered?
Personal Finance is indeed a very broad scope. Generally we try to cover the following main areas:-
Personal Finances: How to get started with the basics to more advanced areas of personal finances.
Risk Management: What is risk management and how to make good informed decisions to mitigate risk.
Investment Planning: Sexy talk on investments, passive income and markets.
Lifestyle: Spending wisely on lifestyle choices including travel, credit card spending, eating out, and more.
What else does MyPF do?
Thanks for asking! Besides our free website, guides and articles, MyPF also offers MyPF membership for even more in-depth financial expertise and your very own dedicated Personal Finances Advisor. You can get started for free.
We also offer great value for money products and services on Personal Finances, Risk Management, Investment Planning, and other related services that we ourselves use and trust.
Where should I begin?
Click on the next article arrow on the bottom to navigate to the next article until you have read all our articles (currently 500+ at time of last update).
You can also check out specific topics and guides by clicking on the navigation bar on the top, or click here.
PS. Follow us on facebook, Twitter & subscribe to our MyPF newsletter to get even more Personal Finances information, advice, and tips!