A few friends were looking for a budget replacement vehicle. Sharing buying tips & a comparison of the best choices available. What used car should you consider with a 30k budget?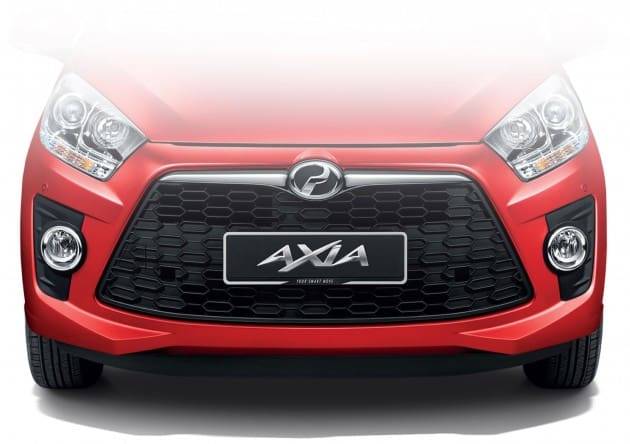 Used Car General Info
1st year depreciation: ~30%
2nd year onwards depreciation: dependent on vehicle make & model
Best resale value brands: Toyota, Mercedes, Perodua, Honda, BMW
Best resale models: Perodua MyVi.Viva, Toyota Vios/Innova, Camry, Altis, Honda Civic, Mercedes Benz C-Class, Mini Cooper
Used Car General Info
Get Expertise: Check car with car freak friend and/or a trusted mechanic
Be Thorough: Check for rust, air cond & all electronic parts (windows, audio, lights, etc). Don't be shy
Test Drive: Nothing replaces a test drive. Test out each car. And better more than one of each car to feel for any irregularities.
Check History: Ask the seller questions (why selling, accident history etc). Check & verify with JPJ & police records.
Best Choices Below 30k
Perodua Axia
Although actually this is not a used car, but a brand new spanking car you can get below 30k.

Engine Capacity: 1.0L
Year: NEW
Price: 24k up
More Info: http://paultan.org/2014/08/19/perodua-axia-first-impressions/
Perodua MyVi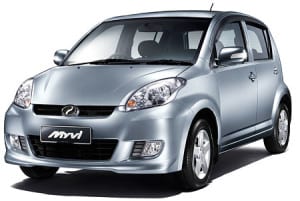 Engine Capacity: 1.3L
Year: 2011
Price: ~28k
Perodua Viva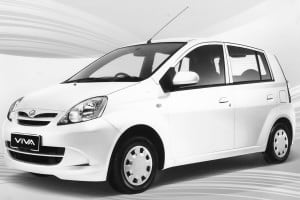 Engine Capacity: 1.0L
Year: 2012
Price: ~17k
Toyota Avanza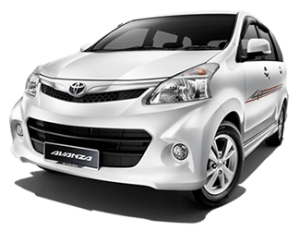 Engine Capacity: 1.3L
Year: 2008
Price: ~29k
More Info