Many have fallen to dubious marketing of credit card insurance. Is credit card insurance necessary?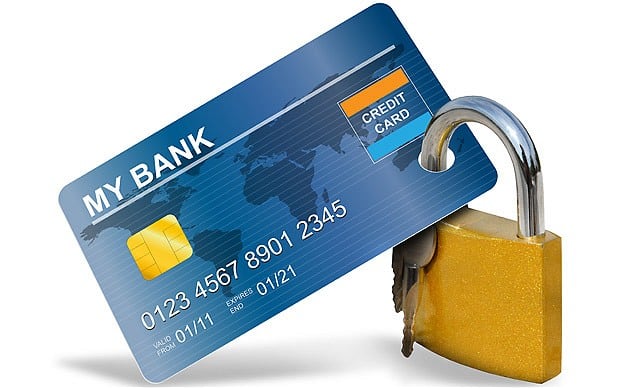 The Premise
Credit Card insurance offers to pay any outstanding credit card bills that you owe in case of death/TPD/Critical Illness.
The clincher is that if you do not have any outstanding credit card balance, you pay nothing at all.
This product is primarily marketed via phone telemarketing to credit card holders & tied to a number of major insurance providers.
Sounds Good?
First & foremost, is this product required? We should have sufficient coverage in our existing life insurance coverage. Insurance is usually worthwhile only to cover major expenditure (at the very minimum 5 figures 10k++ & usually 6 figures 100k++). You would not want to cover the minor costs of credit card balances. And if you are carrying high credit card balances, you should be looking to pay it off ASAP and/or refinance the credit card owing to a 0 fees & 0% interest free repayment.
But it's FREE* isn't it? So there's no harm with signing up. Here is where a number of us all fell to susceptible marketing. Yes it is FREE* if you don't have any credit card balances. What is not clearly stated though is that you will need to pay for any purchases made during the month. This means that if there are any credit card transactions AT ALL, you will be charged insurance costs for it EVEN if you pay off the balance in full.
Overall
Unnecessary & a waste of money. If you have already unfortunately signed up, call up the insurance provider or bank (we usually find the bank asks you to contact the insurance provider) with your policy number to cancel the credit card insurance.
How was your experience with credit card insurance?