Write-up based on the opening address by Dato' Steve Ong from PPA at the recent FSM event in Penang. E&OE.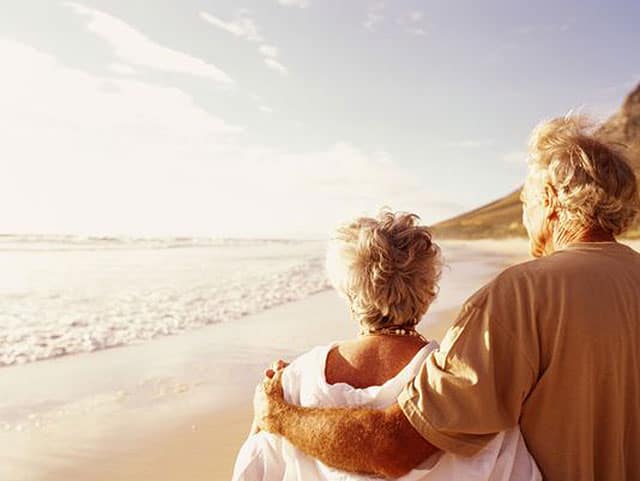 Retirement savings is a capital building exercise.
Rethinking Retirement
But the hard facts are:
35% not financially prepared for retirement
44% not sure of retirement plans
21% well prepared & ready for retirement
Retirement planning myths:
EPF is sufficient
I don't earn enough to save
It's too early for me to start saving for retirement
My children will take care if me
I can continue to work after retirement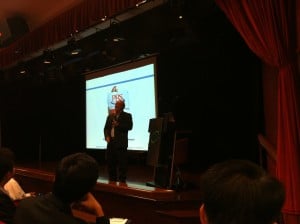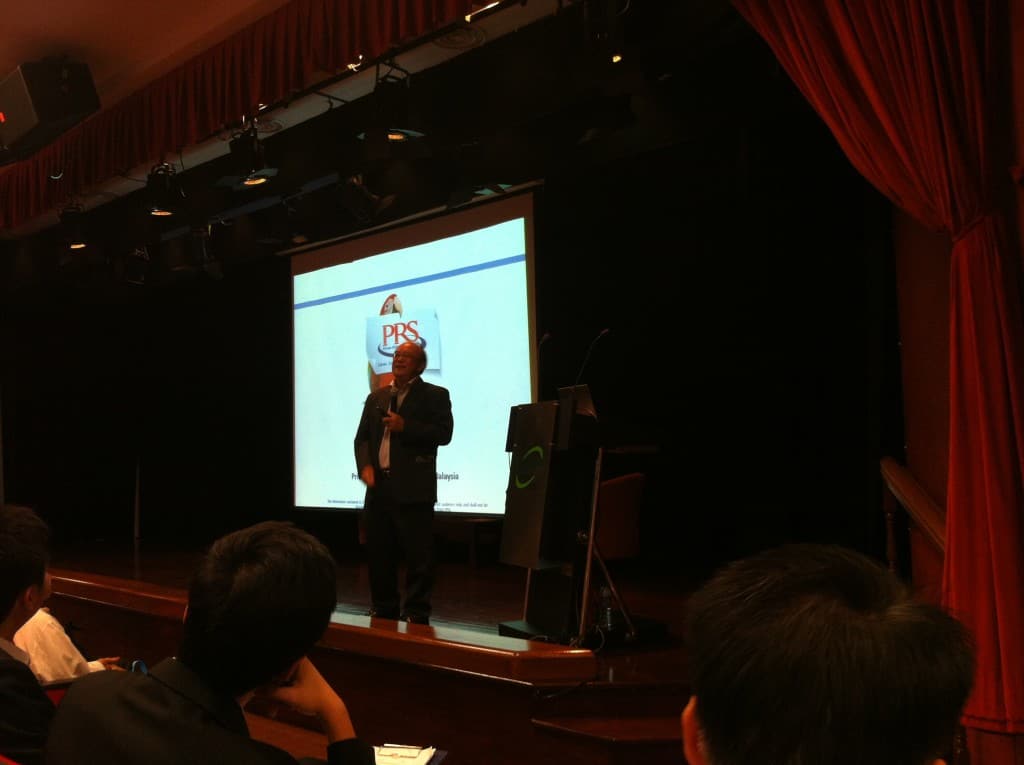 Big retirement problems:
Retirement savings, concerns, security, well-being
Adequacy > Dependability
Sufficiency > Outliving savings
Sustainability > Inflation
The truth is that Malaysia's EPF admits that members EPF savings are insufficient!
General Guidelines:
At least 1/3rd savings & investment (including epf contribution if applicable) now to replace 2/3rd income in future for retirement
For example, if you are an EPF contributor you need to save at the very least 10% of your income + 23% from EPF (12% company + 11% own contribution)
How much do you save & invest each month?
Are you concerned over retirement?