Write-up initially based on key points from Chen Fen Fai, CIO & Country Head of Eastspring Investments at the recent FSM event in Penang. E&OE. Alternative Title: The Good, the Bad & the (sometimes Ugly) Action Needed.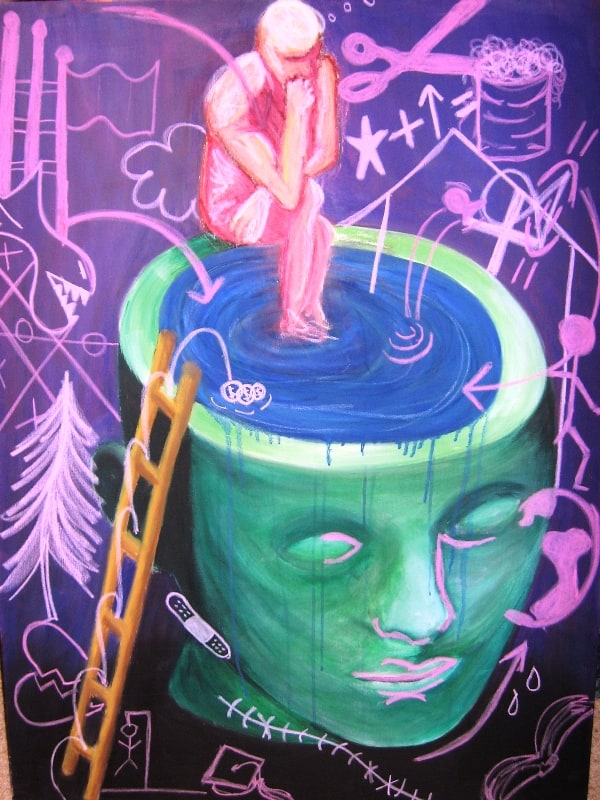 The Good
As humans, we have the ability to control emotion & make decisions
It is good to be a skeptic when investing – ask negative Qs, ask many Qs (with apologies in advance to all investment advisors out there ;))
The Bad
Whether as an individual investor, fund manager, broker, etc – we all have biases & blind spots
Self control & willpower is NOT sufficient vs behavioral bias
We often overrate our abilities is amplified by illusion of control
Beware of self-serving bias prone to act in ways supportive of own investments
Action Needed
We need to develop investment processes
Avoid investments (or companies) if don't understand the business model (know your circle of competence)
Invest only what you have AND are comfortable with
Information is important – but decision & action is needed!
Know what you're doing – are you value investing VS growth investing VS having fun (aka casino de investing)?