Malaysian & World Financial Daily Roundup: Malaysia Budget 2015 revision; Asian currencies fall; Ellon Musk & Google SpaceX Satellite Internet; Riana Dutamas (IJM Land) Announced; Factor C!
Malaysian Budget 2015 Revision Highlights: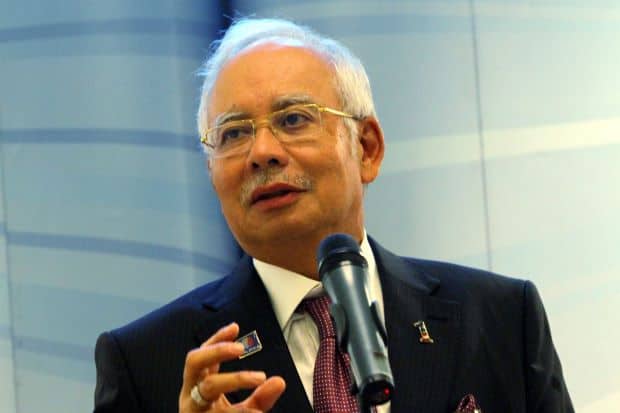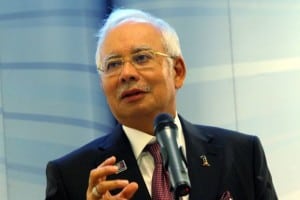 To counter shortfall RM13.8b mainly from crude oil prices est USD55 vs forecast USD100 per barrel
Deficit 3.9% (instead of forecast 3%). Fiscal measures to reduce deficit to 3.2%
Confident of acheving GDP growth 4.5-5.5% (Earlier forecast 5-6%))
2015 National Service stopped saving RM400mil
Electricity tariff increase postponed
Waiver of visa fee (0 payment, not visa waiver) for tourists from China to boost tourism
Levy on foreign workers to be reviewed
Priority in project tenders to local contractors registered with CIDB
Local contractors given task of repair works on flood-hit areas
Increased promotion of Malaysian-made goods
Extending mega sales duration nationwide
Encouraging domestic tourism via competitive flights pricing
Gas price hike for industrial sector postponed
High priority projects to continue (e..g MRT Line 2, LRT 3, KL-SG High-Speed Rail) but low impact projects may be deferred
SME Bank to introduce SME-Go (an export programme for SMEs)
In 2015 May, 11th Malaysia Plan (11MP) will be tabled
Asian currencies largely fall except China Yuan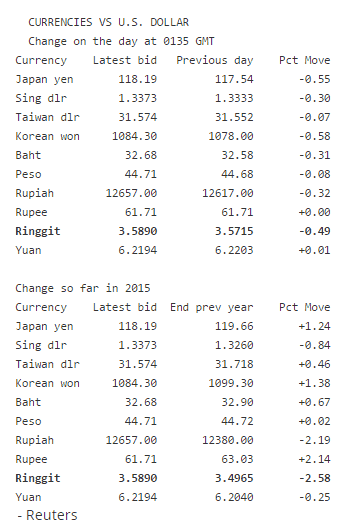 Tech: Elon Musk's SpaceX mega satellite internet plan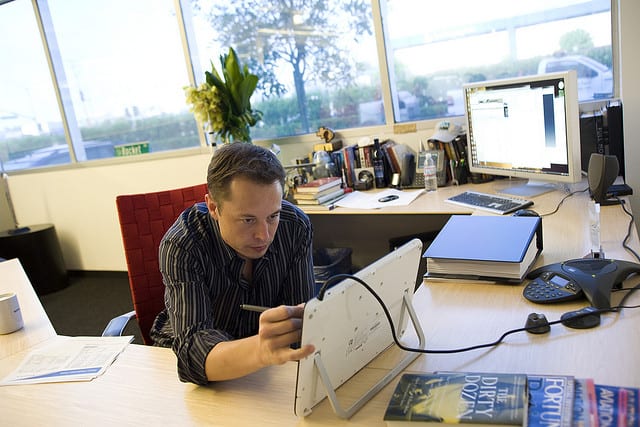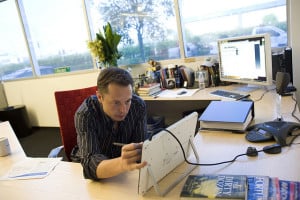 Google may invest valuing SpaceX at $10b
Global internet connectivity
Launching 700 interconnected satellites
Properties: Riana Dutamas Announced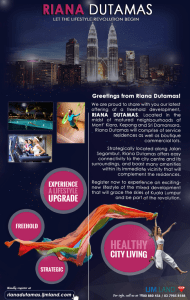 Service Residence & Commercial
Freehold
IJM
KL (Jln Segambut)
Self-Development: Forget MBTI?! What is Factor C!?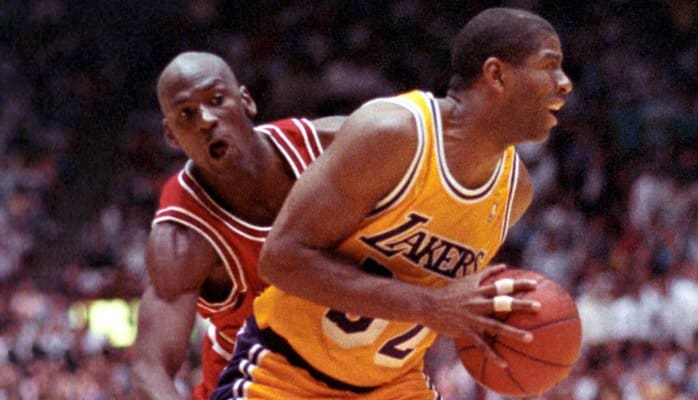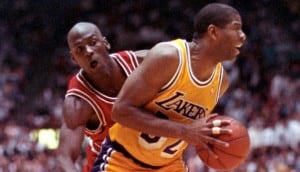 Superstars? Not a team player? (Here's looking at you early years Jordan)
MBTI inaccuracy up to 50%! Yet used by 90% major companies in US
Make others better – mysterious Factor C?!
Factor 1: A measure of collective IQ
Factor 2: Unevenness of participation/dominance
Factor 3: # of women in team (!)
Factor C better measure & predict team performance