Shell Malaysia's current 50 cents discount Touch 'N Go (TnG) reload  promotion is misleading.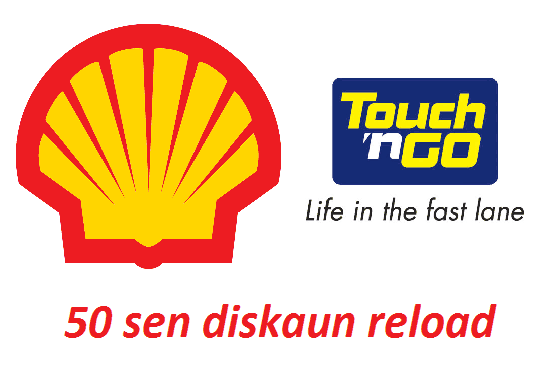 Shell currently is having a TnG reload promotion with advertising stating 50 cents off TnG reload.
However, a number of users who have gone to reload found the advert & promotion misleading as:
The 50 cents is off the 50cents that is charged (in Shell, Petronas, etc) for reloading.
This basically means the service charge is waived (which you may not know if you do not reload at petrol stations).
The 50 cents discount is only applicable when you make a specific promotional purchase from Shell as well. This means that you need to spend money in Shell's mart (e.g. 2 bottles of 100-plus or energy drink) before you are given the 50 cents discount.
If you need to reload without the additional hoops to jump over, just go to your nearest toll booth with TnG reload to get your full reload amount with no service charges.