Is is possible to save a whopping 12.8% off groceries shopping? The example below is based on shopping at AEON Queensbay Mall in Penang. You may be able to replicate all or parts of the savings at other malls & with other cards. We are not affiliated with AEON or QBM. E&OE.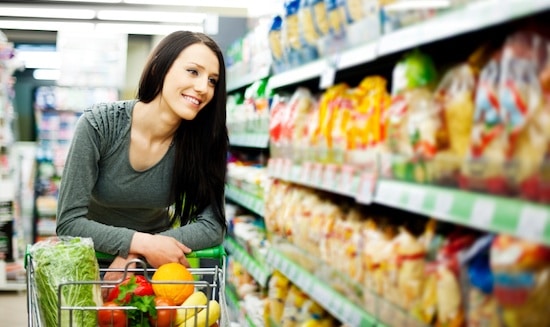 Requirements:
Maybank AmEx 2Card – 7%
Shopping on Sundays at Aeon Queensbay Mall + Aeon Rewards Card – 5.8%
Total Savings: 12.8%
The breakdown:
Maybank AmEx 2Card – 7%
By shopping on weekends using the AmEx 2 Card from Maybank, you get equivalent 7% off.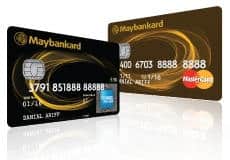 +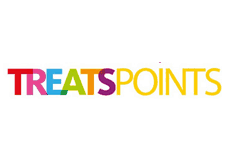 Aeon Queensbay Mall is giving cash vouchers of RM2.50 for every RM50 spent. in 1 or 2 receipts. This is equivalent to 5%
Note: You do not need to break down your receipts (e.g. Spending RM118 gives you 2x RM2.50 vouchers). Vouchers can only be used from the next day onwards in general merchandise store (non-groceries) & expires in 2 weeks.
Aeon membership card: RM1 = 1 point. Equivalent 0.8%

Total: 5% + 0.8% = 5.8%
Total Savings: 5% + 2% + 5% + 0.8% = 12.8%
Happy shopping & saving! 🙂
More info: