Reader's Q&A via web message (edited for clarity & anonymity): I am migrating overseas & would like to ensure I have life insurance although I will be on a limited budget? I currently have an existing policy. I estimate I will need coverage for 2 years before I obtain PR. Can I withdraw from EPF or are there any other suggestions? Please advise, thanks! ~Miss V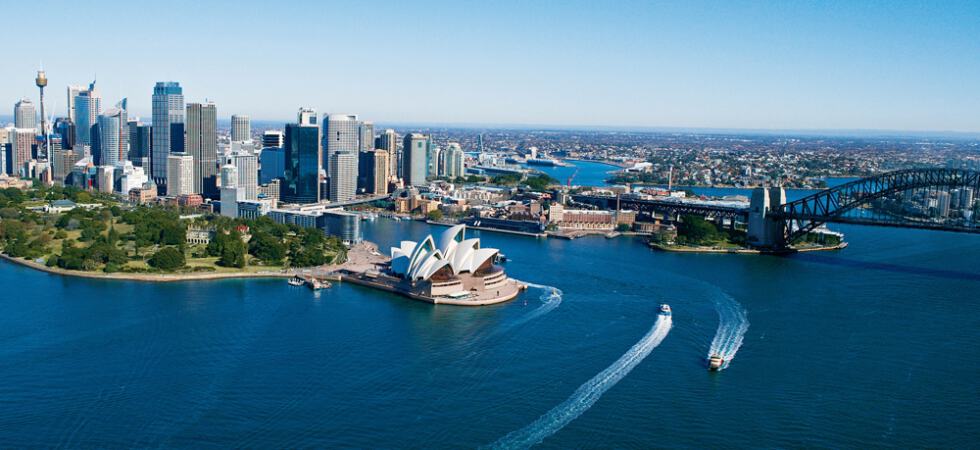 Dear  Miss V,
Thank you for your query. It would definitely be important to ensure you are securely covered during your migration process.
EPF Withdrawal for Leaving Country
As a Malaysian, for EPF withdrawal, you would need to submit Letter of Renunciation of Citizenship (Form K / Form Y) & other documents. This may not be a viable option until you receive your PR.
More info:
Your exsting insurance policy is an investment-linked plan (ILP) with a cash value.
You/your agent can check from your insurance provider to confirm the cash value.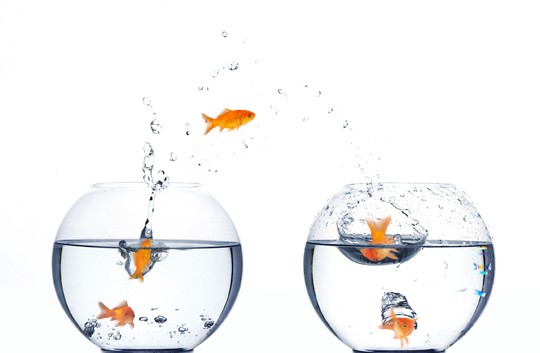 There are 2 options to ensure you are sufficient covered:
Option 1: Lower Coverage & Costs; Take Premium Holiday
Reduce your coverage (possibly reduce critical illness coverage, medical plan coverage, or other unnecessary riders)
Check how much this will reduce your monthly payment but estimated it will be reduced to minimum 1200/year (100/mth)
Check how long the policy will sustain with a premium holiday (you no longer make monthly payments but is deducted from your cash value instead)
Option 2: Opt for Budget-specific Term Coverage
As you are in Malaysia in the 2 years, it is important to have medical coverage.
Term medical coverage is affordable when young from 500/yr
Term life coverage is also affordable with 100k basic sum assured (Life/TPD) from 400/yr
Another alternative to term life coverage is to take Personal Accident coverage instead. However, a PA provides only limited coverage of death, disability, medical, funeral, etc) from accidents but at lower costs (50k coverage for 110/yr; 100k coverage for 168/yr)
Recommendation
Check up the cash value in your existing life insurance plan.
If reducing your costs and/or taking a premium holiday works within your budget then go with Option 1.
Else to ensure you you are protected & at low-cost, you can take a term medical coverage & term life coverage (Option 2). This is as you only need the coverage for this time frame (~2years) before you migrate & your medical would be covered under Australia's healthcare system. You can still consider whether to continue on the term life policy or obtain a new life insurance policy.
Thank you & warmest regards.
Stev