On Malaysia & world economy; Property outlook Malaysia 2015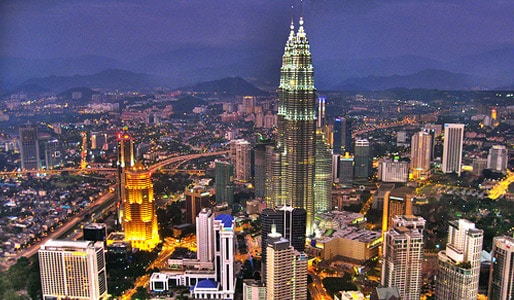 Malaysia
Currency: RM3.6490 to USD1 (strongest since Mar 6)
Equities: KLCI best performer in Asian markets up 1% (mainly GENTING & TENAGA – new Track 3B project expected)
Plantation: sector worsens with reserves still at high levels & Indonesia having record palm oil reserves
1MDB: still garnering attention. Some quarters including BNM downplaying impact.
Penang: 1st woman mayor Datuk Patahiyah Ismail after (re)gaining city status
World Economy
US: Housing market declines; Feds to only raise rates after labor market further improves & medium-term inflation reaches above 2%
Germany: Improved consumer sentiments come after Euro Central Bank quantitative easing announcement
Japan: Bank of Japan (BoJ) maintain monetary policy & expect moderate recovery
India: Wholesale Prices Index (WPI) decline due to fuel & power inflation
Indonesia: 5th consecutive month exports decline (mainly non-oil/gas exports)
Singapore: Non-oil domestic exports significant drop in Feb by -9.7%
Property
Slow for properties above 500k range (especially luxury developments above 1m)
But value buys available & being snapped up quite fast. If you have property you must dispose off, best to do it fast.
More motivated sellers as some exiting market & DIBS properties reaching completion.
Higher end properties may be better adopt hold (rent out/stay) & future flipping (selling) strategy
Prices expect stagnant due to forces affecting both ways (GST, developers, developments/govt connectivity plans, motivated sellers)
Investment general suggestions: Value buys. Good rental properties.
More Reading