Late Delivery issues (CFO vs CCC)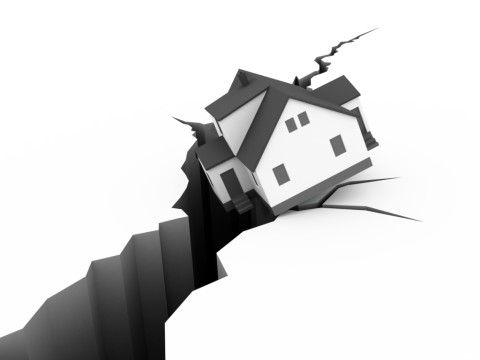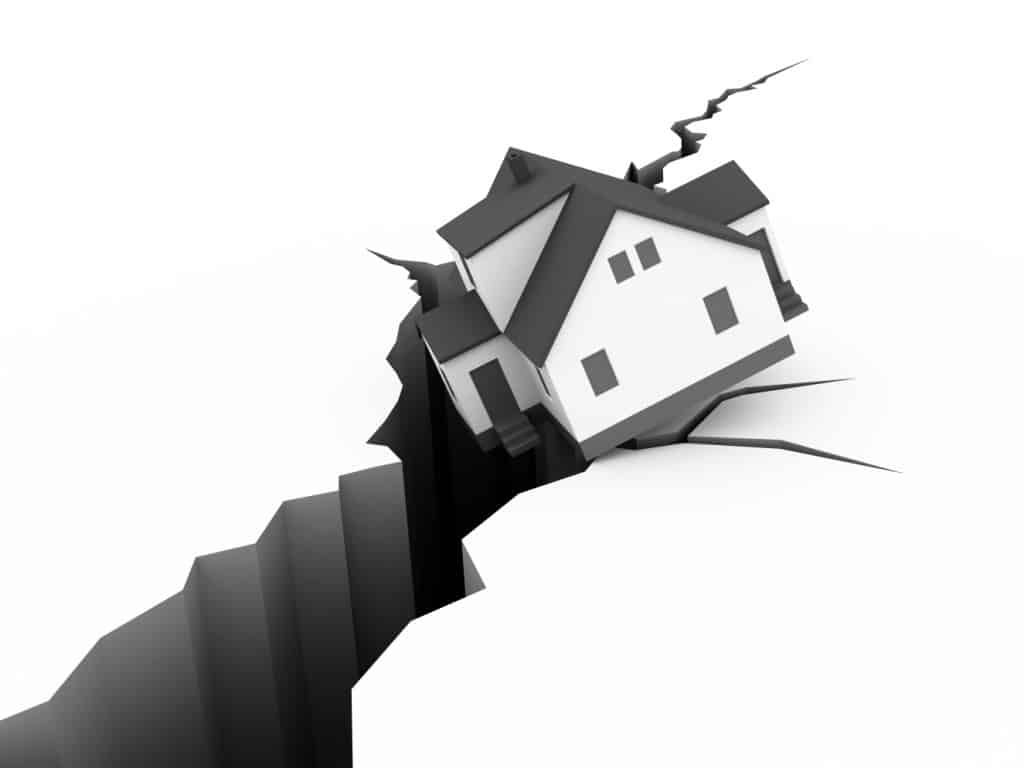 – Certificate of Fitness of Occupation (CFO)
– Certificate of Completion and Compliance (CCC)
– Liquidated Ascertained Damages (LAD)
Some unscrupulous developers have been trying to get away from paying LAD compensation for delay.
Issue arises when S&P states developer only pays compensation calculated only up to the date of their notice for delivery of vacant possession & not up to the date of the CFO.
Housing tribunal ruled that replaced by CCC & LAD to be paid until date of CFO/CCC.
If your property is facing late delivery, check your S&P.
Developers need to pay LAD as compensation for delay.
If developer tries to avoid paying LAD, lodge a report with Housing Ministry or engage a
lawyer.