The fearful economic climate makes some of us start to wonder… But let's take a look at the facts & numbers.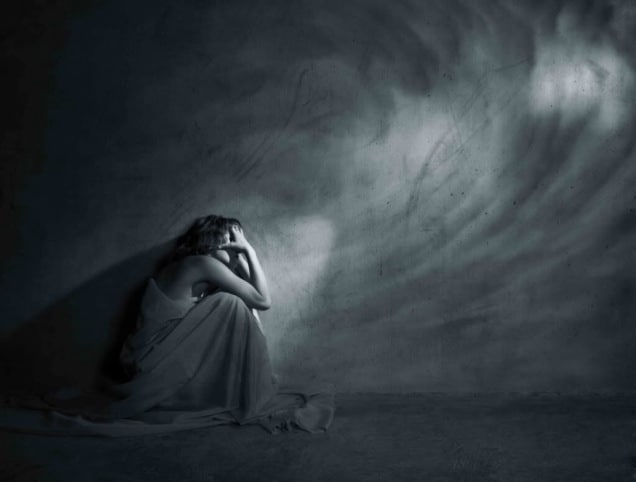 Are we in a recession?
Recession
a period of economic decline during which trade and industrial activity are reduced, generally identified by a fall in GDP in two successive quarters.
Malaysia's Q1 & Q2 GDP growth is at 5.6% & 4.9% respectively. Meanwhile the forecasted GDP for Q3 is at 4.8%. Thus Malaysia is not by definition in a recession.
Are we in a depression?
(While sometimes used interchangeably, we will define depression as below)
Depression

Repeated periods where GDP falls. Such periods are called recessions if mild & depressions if more severe.
As Malaysia is not in a recession, we are not in a depression either. Although it may be quite depressing! And as the pun-ny saying goes "When your neighbor loses their job, it's a recession. When you lose your job, that's a depression!"
Key Factors
US economic policy & USD strengthened against most currencies (especially so Malaysia)
Low oil & commodities prices with Malaysia being a net exporter
Domestic & political issues
Key Figures
Household debt: 87% of GDP
Non-Performing Loans: 1.5%
Loan rejection rate: 20%
Loan approval rate: 74%
Unemployment rate: 3.1%
MYR VS USD: -23% (Y2015)
In summary we are not in a recession (or depression). At least not yet. Overall economic indicators globally in many countries especially South East Asia are looking relatively dismal with Malaysia being one of those seemingly affected the most. Our eyes remain on upcoming indicators on how Malaysia fares as we enter 2015 Q4.
In your opinion are the recent economic improvements a sign things are heading up or are we in for a long negative period?