As per Unclaimed Moneys Act 1965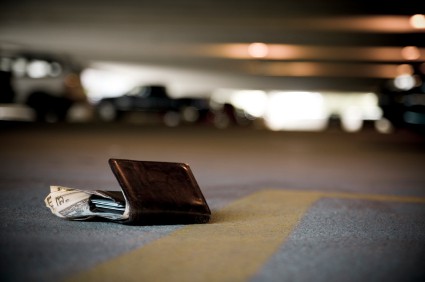 Most of us have a portion of savings in Fixed Deposits (FD).
For convenience, we may set the FD to auto-renew & auto-credit into our accounts.
However, do be careful as if any of your funds (including FD!) is untouched for 7 years, the money automatically is forfeit as unclaimed moneys & goes into a BNM consolidated unclaimed moneys fund.
"unclaimed moneys" means—

(a) all sums of money which are legally payable to the owner

and have remained unpaid for a period of not less than

one year after they have become payable;

(b) all sums of money to the credit of an account that has

not been operated in whatever manner by the owner for

a period of not less than seven years; and

(c) all sums of money to the credit of a trade account which

has remained dormant for a period of not less than two

years
It is a tedious & long drawn process  to claim back. However if your money (or your kin's) money is in the account, you can contact the following:
Pendaftar Wang Tidak Dituntut
Jabatan Akauntan Negara Malaysia
Menara Maybank, Jalan Tun Perak
58000 Kuala Lumpur