What would happen if your home loan base rate dropped (or increased?)
When you are applying for a home loan (mortgage), is there a significant difference between each percentage point between banks?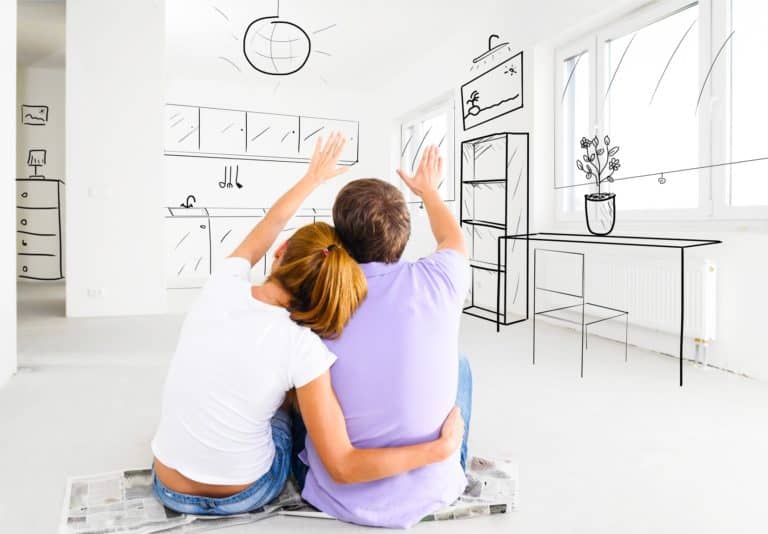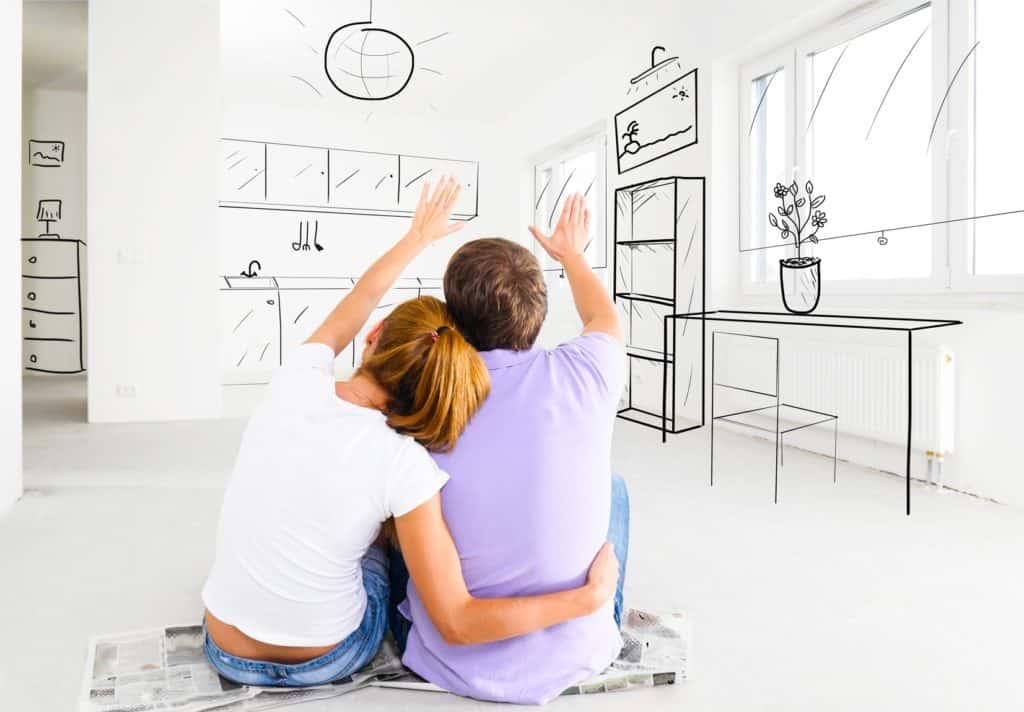 Usually your home loan rate would be fixed at the time of your setup subject to BNM's rate change (unless you opt for a fully fixed loan OR when you remortgage your property).
Below we examine the changes & effects of base rate changes.
Assumptions
Base rate drops by 0.25% (25 basis points) & remains throughout (e.g. 4.50% to 4.25%)
You are paying the monthly loan repayment sum regularly throughout your loan period
Loan remaining: 500k
Savings based on Loan Period Remaining
30 years: save 26k
20 years: save 20k
10 years: save 15k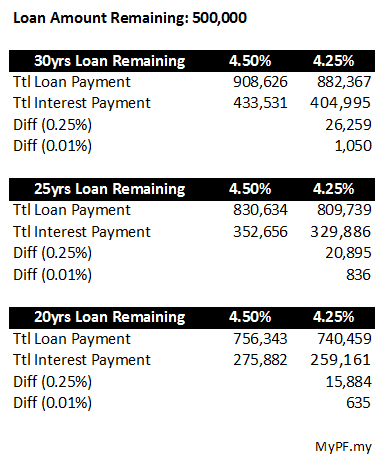 What is the significance of a drop in rates?
Expected effects
– Increased domestic spending
– Home loans tied to base rate monthly payment reduced
– Lower financing costs e.g. borrowing & investing
– Savings & FD rates may go down (does not affect those already locked in)
– Increased traring in Malaysian bonds (dependent on bond duration etc)
– Increased amount of home loan eligibility (~3% higher)
FAQ
Q: Will my home loan monthly repayments drop when the base rate drops?
A: Yes in most cases. But dependent on your bank as & when.
Q: Should I make lump sum payments to reduce my property loan?
A: It depends. Lump sump payments would help reduce your overall property loan (especially interest payable) & reduce the number of years to settle your home loan.
However, you may not want to do so if your main purpose is for cashflow (i.e. you are renting out the property) OR if you have better investment options that give you a higher rate of return than the interest rate you are paying.