The largest ever corruption charge from USA levelled against companies and individuals linked to 1MDB including seizure of assets. Various other countries including Singapore have taken action against individuals linked to 1MDB. Track what's happening to 1MDB in latest news.
Updated: Sep 5, 2019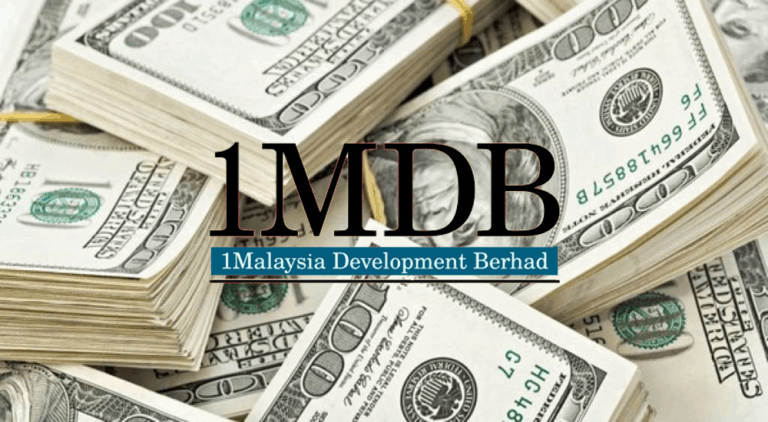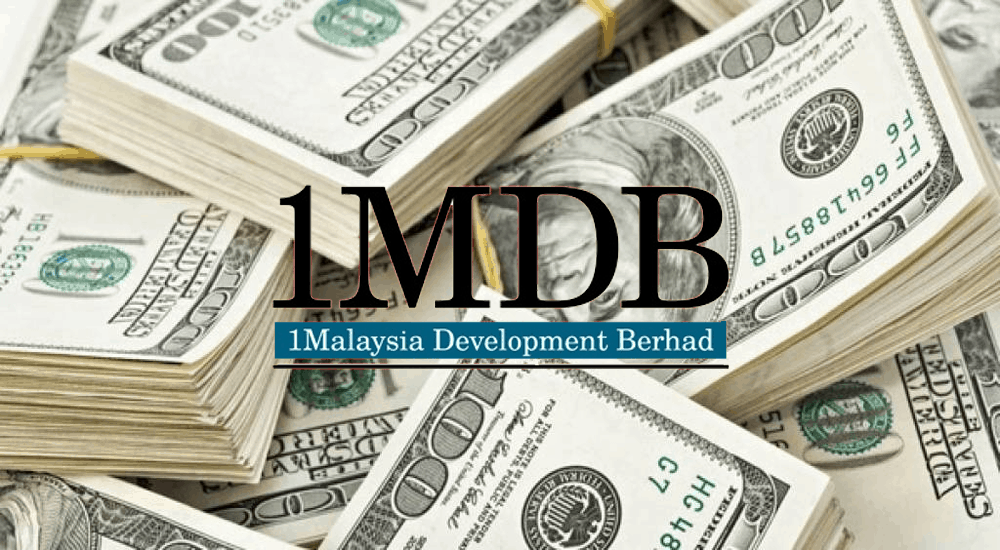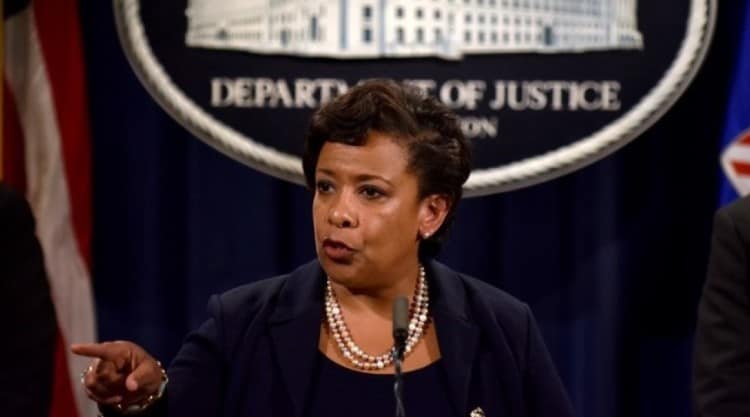 US AG Loretta Lynch statement that 1MDB funds were misappropriated.
The Charge from US
This is a civil action in rem to forfeit assets involved in & traceable to an international conspiracy to launder money misappropriated from 1Malaysia Development Berhad ("1MDB"), a strategic investment and development company wholly-owned by the government of Malaysia
Plaintiff: USA
Defendent: "The Wolf of Wall Street" Motion Picture held by Red Granite Pictures, Inc
Kleptocracy Asset Recovery Initiative (KARI)
#kleptocracy: A government or state in which those in power exploit national resources and steal; rule by a thief or thieves.
KARI memang pedas!
Seeking civil forfeiture assets:
L'Ermitage Property
L'Ermitage Business Assets
Hillcrest Property
Park Laurel Condominium
Bombardier Jet
Time Warner Penthouse
Oriole Mansion
Green Condominium
EMI Assets
Symphony CP (Park Lane) LLC Assets
Walker Tower Penthouse
Laurel Beverly Hills Mansion
Hillcrest Property 2
Van Gogh Artwork
Saint Georges Painting
Nymphaes Painting
The Qentas Townhouse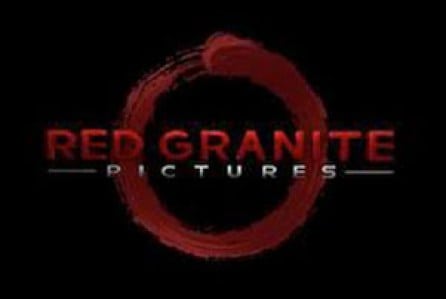 Alleged Criminal Conduct (3 Phases)
1. The "Good Star" Phase (2009-2011)
Fraudulent transfers > $1b from 1MDB to a Swiss bank account held in the name of Good Star Limited
("Good Star Account") under the pretense of investing in a joint venture between 1MDB and PetroSaudi International.
2. The "Aabar-BVI" Phase (2012)
1MDB officials & others misappropriated & fraudulently diverted a substantial portion ($1.3b >40%) of the proceeds that 1MDB raised through 2 separate bond offerings arranged & underwritten by Goldman Sachs International ("Goldman") to a Swiss bank account belonging to a British Virgin Islands entity called Aabar Investments PJS Limited ("Aabar-BVI").
3. The "Tanore" Phase (2013)
Several individuals, including 1MDB officials, diverted more than $1.26 billion out of a total of $3 billion in principal that 1MDB raised through a third bond offering arranged by Goldman in March. Days after the bond sale, a significant portion of the proceeds was instead diverted to a bank account in Singapore held by Tanore Finance Corporation ("Tanore Account"), for which TAN was the recorded beneficial owner. Although the Tanore Account had no legitimate connection to 1MDB, the then-Executive Director of 1MDB was an authorized signatory on the account. 1MDB funds transferred into the Tanore Account were used for the personal benefit of LOW & his associates