Maybank offering a 3-months promo FD 8.58% but comes with compulsory Amanah Saham Nasional Berhad (UT) investment.
Note: This limited time promotion has ended.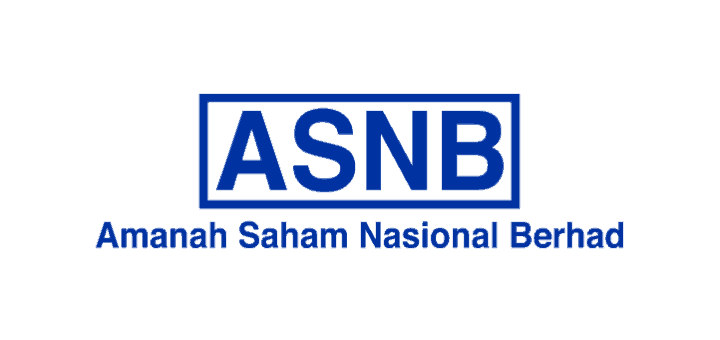 FD Details
Duration: 3 months
Type: Fixed Deposit
Returns: 8.58% p.a. (fresh funds) / 7.58% (existing funds)
Min placement: RM20,000
ASNB Investment
Min Duration: 12 months
Type: Unit Trust
Min placement: RM20,000
Fund Choices (5): ASN2, ASN3, ASG – Pendidikan / Kesihatan / Persaraan
Novagni (a local UT rating provider) Ratings: 1-3*
Note: Established intl ratings by Lipper & Morningstar were not available.


Overall
Returns of RM429 (8.58%) for 3mths on 20k FD is pretty good. But the duration is quite short at only 3 months.
And one of the key issues with UT purchase in Malaysia are the high charges. For ASNB:-
Sales Charge: 5%
Annual Fees: up to 1.57%
Est. Total Fees & Charges on 20k Investment: RM1,314 (1 year) /  RM1,942 (3 years)
In short, the FD part is good but ASNB part maybe if you were already prior considering investing in one of those funds. Also the min 40k investment may put some investors off.
More Info
Explore