Considering buying a used (or pre-loved) vehicle? What should you be looking out for? What is the process like?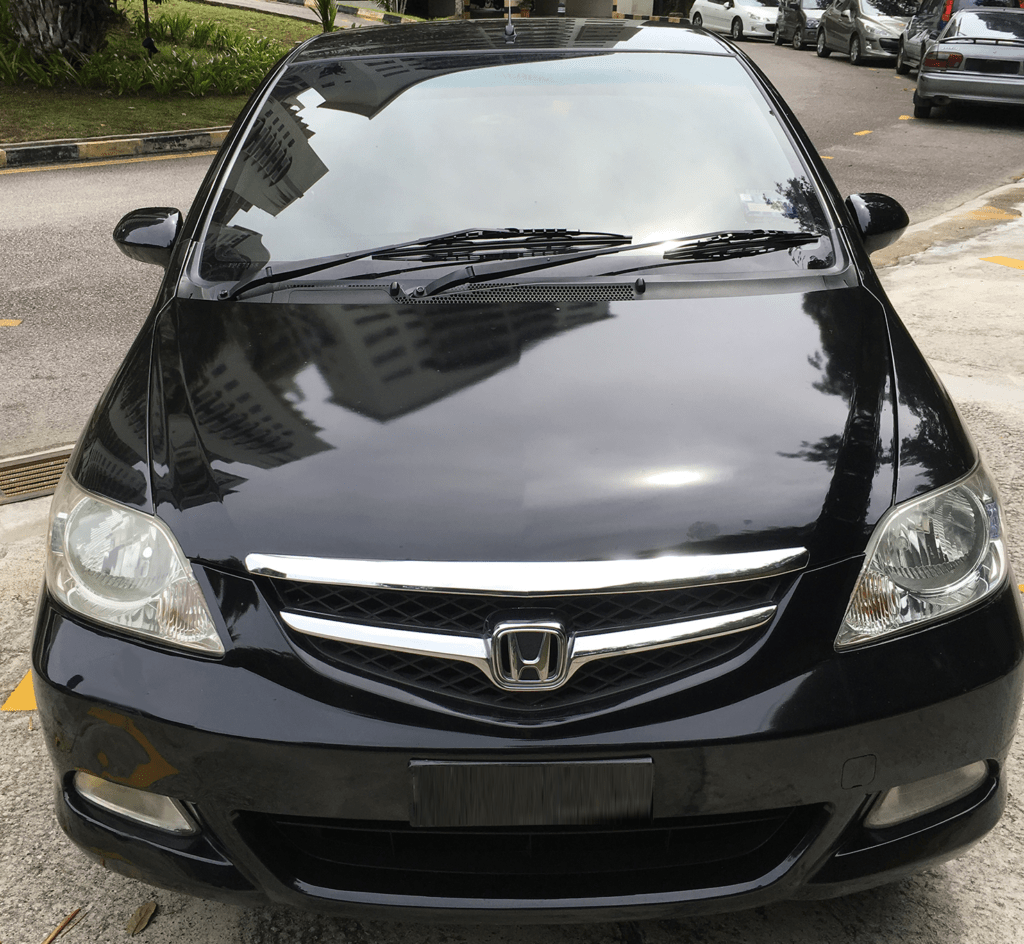 Why a Used Car
Pro: Saves on major depreciation costs especially higher in the earlier few years of a car
Pro: Best value for your dollar (or Ringgit rather)
Pro: Lower cost allowing you to buy for cash or at a lower loan cost & duration
Con: Unsure of condition of car or if you're buying a lemon
Con: May no longer be under warranty & free servicing
Con: No new car smell & feeling 😉
Research for Buying
Decide on your budget
Look at models & makes you are interested in within your price range
Read up & ask auto experts on pros, cons & known issues with the car model(s) you are interested in
Check out car listings & ask around friends for any contacts selling their cars (directly saving both buyer & seller 3rd party dealer fees)
Look at at least 3 cars before making your decision
Know what is the maximum price you are willing to pay before you begin negotiating with the seller
Questions to Ask (Best before even meeting up)
Confirm model & year of manufacture
Confirm mileage
Why is the car being sold?
Smoker? (Unless you're a smoker planning to smoke in your own vehicle too)
Previous driver(s)? (Not a deal breaker but better if female driver)
Tip: Buying directly from the car owner may save you significant savings especially if it's an urgent seller & you're buying cash
Physical Check (Details to Scrutinize as Buyer + Bring your auto-head friend along too)
Mileage: Is the mileage on average or below for the vehicle? (20,000 km per year; 16-18,000 km per year on average is pretty good)
Interior Condition: Power windows? Smell? Dashboard & plastics? Cushions? Floor?
Exterior Condition: Warped metal/paintwork? Scratches & dents? Lights? Window cracks? Rubber lining? Cost to knock & respray?
Boot Condition: Damage? Oil spills in boot? Spare tire?
Hood Condition: 1st check on own to see condition before mechanic to check
Mechanic Check-up: Engine, brakes, tires, etc (at your own trusted mechanic)
Modifications: Modifications = bad
Documents to Check
Service Record History: Regular periodic servicing on time?
Grant: Seller is the current owner?
Cover Note: Insurance NCD % & no prior claims?
No previous major accidents record?
Purchase Process
Once you have decided that the car is the one for you, it's time to get all the paperwork done.
Pay booking fee: RM500-RM1,000
Sign Car Booking Fee
Apply for car loan from a few financial instituitions (if taking up car loan maximum 90% car value)
Puspakom check: B5 of buying cash + B7 if taking car loan
Cost: RM30 per form
If using runner: RM70-100
Paid by: Seller
Bring: Car Grant + Car
Remove: Car Tint + Illegal Modifications
Note: The form is only valid for 1 month from inspection date to car transfer ownership date!
Seller settle existing car loan (if applicable)
If buyer payment into existing car loan, suggest pay to seller's bank directly (instead of passing to buyer cash)
Sign Car Purchase Full Payment (if car transfer not completed yet)
Duration: Up to 1 week (faster if done at branch that car loan was taken from)
Buyer to purchase car insurance
Insurance start date as same date transfer to be done
Note: Contact Us for auto insurance services
Transfer car ownership at JPJ office
Cost: RM100
Paid by: Buyer
Bring: Car Grant
Fill JPJ form by both buyer & seller
Note: Road Tax if not expired does not need to be changed. You can extend your insurance & possibly renew your road tax next for 6 months instead of a year to save costs.
Congratulations! You are now the new owner!

Useful Links
Do you have a good or bad experience buying a used car? Tips & suggestions to share?