My life as a Uber Driver — Our first article from our MyPF Writer Henry!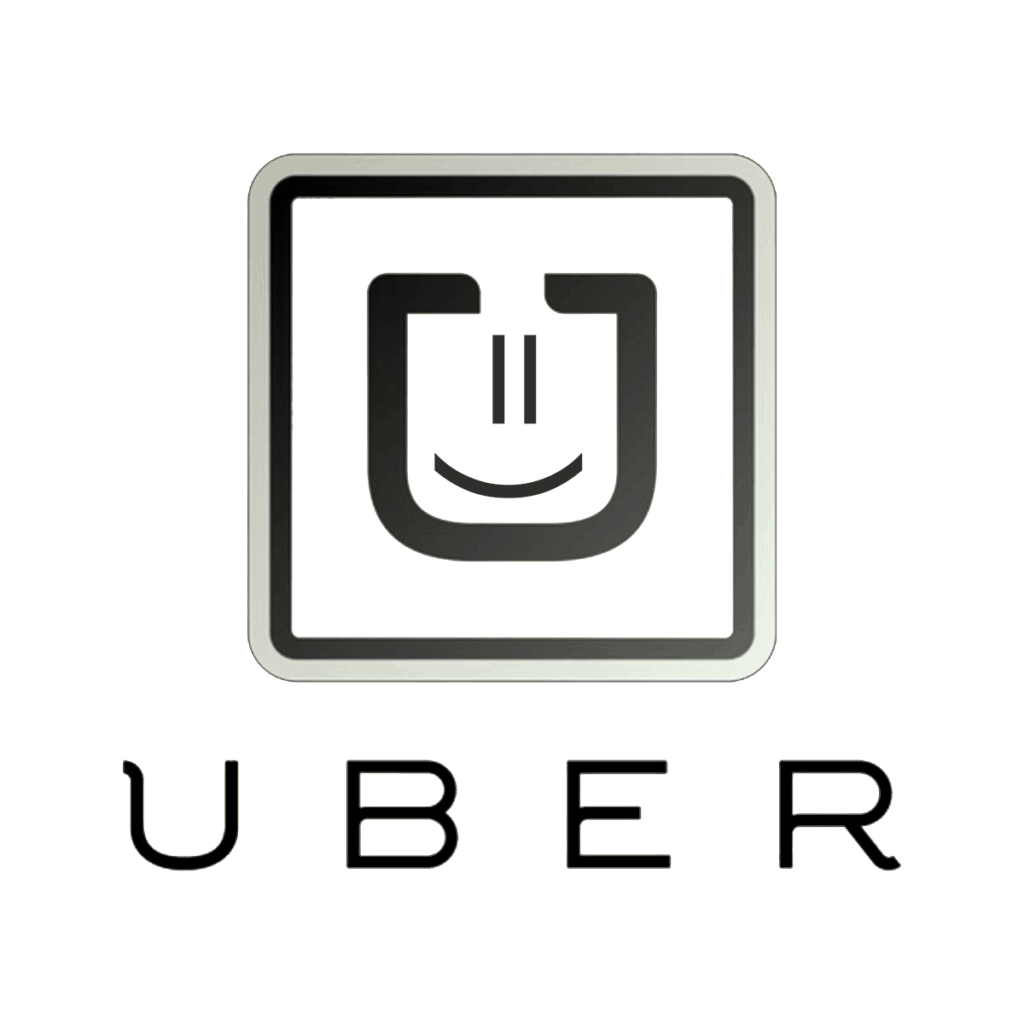 A few months ago I decided to register myself as a driver for Uber. I had just bought a new car last year; a 1.5 litre MyVi and it was just sitting there collecting dust. Figured I could drive a little during any spare time I had and make some money to pay off the car installments.
It was simple enough to do. Follow the instructions on Uber's website, send them a copy of the required documents (Identity Card, Driver's License and cover page of your car insurance) and attend a briefing at their local office, let them have actual sight of the originals of the documents required, voila, I was in business.
I consider myself a part time driver. Early this year I resigned from my old job and I'm now pursuing my own projects and dreams that have languished by the wayside all these years. My earnings as a Uber driver pays the bills while I chase the rainbow.
I have been driving for a little over three months now and I can safely say that I'm quite satisfied with the experience as a whole.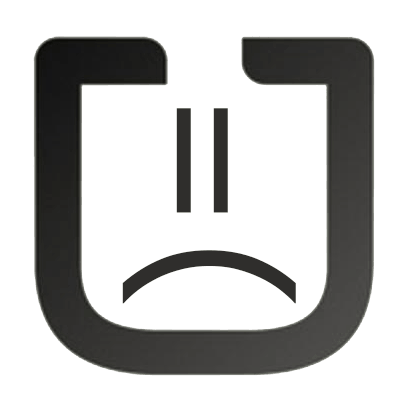 Cons
Let's start with the bad news first and get that out of the way.
First off, local taxi drivers. We've read all the articles, we've heard the stories. They're losing money and they're taking it out on us drivers. In the early stages, I really was concerned about being a target for these thugs. However, one day I woke up and realised that I was no longer overly concerned. You just have to be smart about it. Avoid picking up passengers at taxi stands and areas where they congregate. Passengers are mostly sympathetic and understand the situation. They will agree to be picked up at an area just before or after taxi stands. Most of the times I pick up passengers at residential areas and condominiums so there's no problem there.
Also, it's flat out illegal for anyone to damage anyone's property or cause bodily harm to any persons for no good reason. Taxi drivers risk being charged every time they do this. Besides… there are literally thousands upon thousands of registered drivers (exact numbers cannot be obtained but the phrase "tens of thousands" was given to us at the official Uber driver briefing). How many of us can you beat up?
In any case, we have some solid support from the shadows. (TheSunDaily.my)
Also, in recent news, Uber and Grab will be regulated by the end of this year. (MalaysiaKini.com)
Second, no real potential for growth. Let's face it. This is a dead end job. You don't acquire any new skills and you don't get to improve anything other than your driving and interpersonal skills. You can't really put it on your CV. There's no career progression. You grind away and money comes out of the mill. Being a driver is fine as a side income, but it's not what I'd call a long term viable solution. By all means, use it to bring in some cash, but make sure to spread that cash to develop and build other sources of income.
Third… well, that's it really. Taxi drivers are the main problem. I can name you a whole host of other, inconsequential problems, like difficult passengers (which are really few and far in between), traffic jams, etc., but these amount to nothing more than mere inconveniences.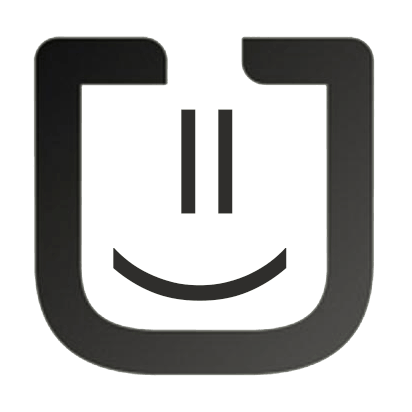 Pros
One, (let's not deny it) the Money. A quote from CSI:NY comes to mind.
[Mac interrogates groom's jilted former girlfriend about bride's death]
Audrey Davis: What motive do I possibly have to kill her?
Det. Mac Taylor: Walter Lisco is worth over $50 million.
Audrey Davis: Well, I promised my mother I'd marry for love.
Det. Mac Taylor: Who couldn't love $50 million dollars?
I got bills to pay, man. I need the money aight. I wanna travel the world, I wanna give nice things to my girlfriend, I wanna climb Mount Everest before I die, etc. I want the money. Money talks, bullshit walks. Whoever said money can't buy happiness just didn't spend enough of it or was spending it on the wrong things.
Secondly, (and well, the main reason I continue driving) is the fact that I get to meet all kinds of interesting people. I love driving and having a good conversation with a passenger. You truly never know who you are going to meet.
My first few weeks driving, I met passengers from Petronas, Shell and ExxonMobil. This gave me a very candid look at the current state of the Oil and Gas industry (hereinafter referred to as O&G). A little grim, to say the least.
The punchline to that is, about a week after that, I got a passenger from Saudi Arabia. I told him about my meeting with the above passengers and he was quiet for a long moment. He then revealed that he was an engineer, and that he works the oil fields in Saudi Arabia, which are currently flooding the market with oil. What he said was pretty much in line with what we get from the news. They're flooding the market in order to starve out competition and regain market share (their main target being the US of A). Unfortunately the US shale industry seems to be holding its own (new drilling techniques and measures to make operations more cost efficient contributing to this) so a protracted price war seems inevitable. He guessed this might go on for about 2 to 3 more years (at least).
I've met people from almost every industry imaginable. Some of them have even offered me jobs. Again; you never know who you'll meet.
I love listening to stories. I collect the stories that I hear. Perhaps one day one of my passengers will feature in a story that I write. [Editor: looking forward to the stories Henry!]
Read On: My Uber Life: Tips & Tricks before & while Driving
[starbox]