Today's roundup on shares pending BoJ & Fed policy meeting, developers loans capped at 6%, debit/credit card pin change, telco & re-insurance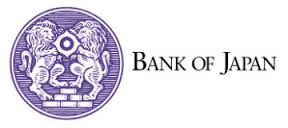 #Equities – Asian shares generally lower as awaiting BoJ & Fed policy meetings ending Wed. KLSE at 1654 down from 1 year high of 1729.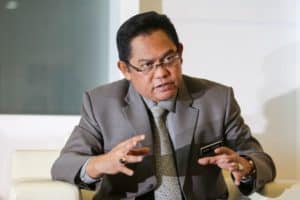 #Properties – "Developers should charge only max 6% for loans" Urban Wellbeing, Housing and Local Government Minister Tan Sri Noh Omar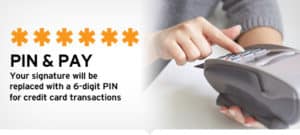 #Banking – Queues at banks continue to increase with more customers coming in to change their debit/cards w the new pin implementation. Implantation date deadline has been extended though from Jan 1 to Jul 1, 2017 although banks are asking customers to come in.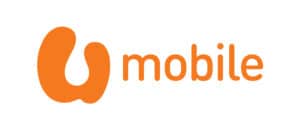 #Telco – Maxis & DiGi facing possible major shareholder changes. Maxis, DiGi & Axiata face loss of prepaid customers. U Mobile continues to gain market share & allocated new spectrum by Malaysian government.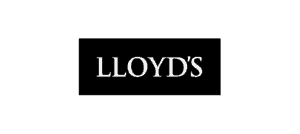 #Insurance – Reinsurer Lloyd's looking to setup local presence in Malaysia in Y2017. Currently through service companies in Labuan. Malaysia penetration 1.8% vs developed countries 6.1%.
Signup for FREE to the MyPF Newsletter to get the latest tips, advice & news on Personal Finances
Share & discuss on the Financial Roundup below.