Have you been following the US Presidential debate of Hillary versus Trump? The 1st two are over & here's what's to know.
Last updated: Oct 14, 2016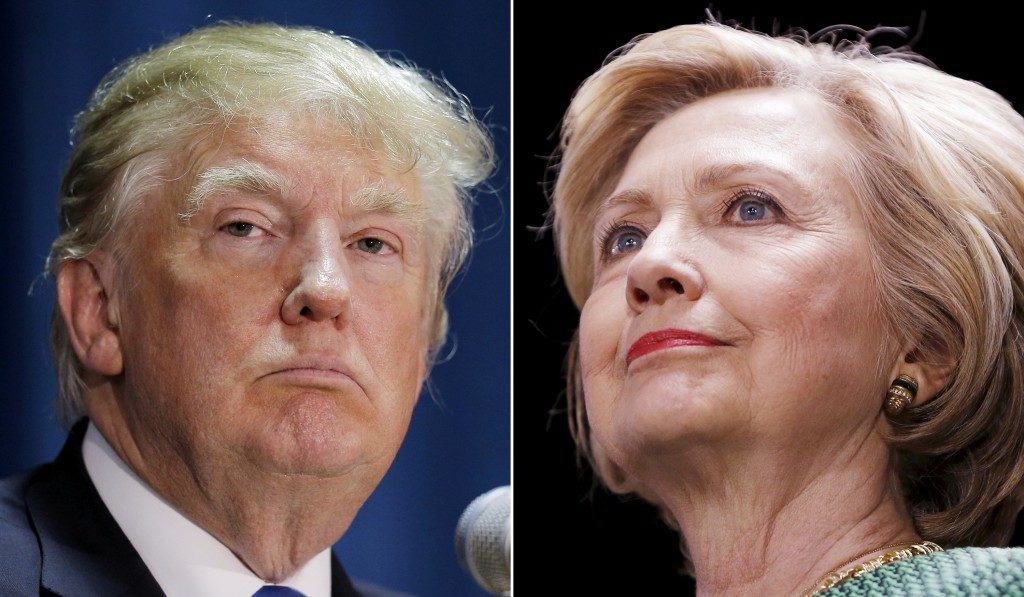 Why does it matter?
High possibility US political intervention in other countries including Malaysia
Trade effect especially the Trans-Pacific Partnership Agreement (TPPA) which affects Asian countries including Malaysia
Economic decisions & effects on the US market which has a correlation effect on most other markets including Malaysia
Sep 26 8:30pm ET First presidential debate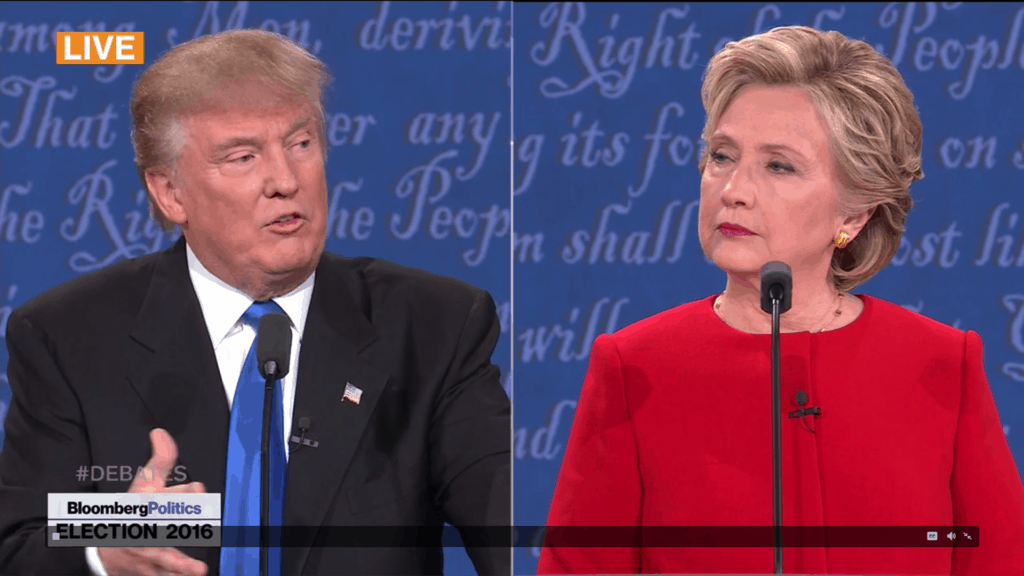 Key Points
Trump: US being used unfairly by other countries, portrayal of fear, bubble going to burst
Clinton: Plans for economy, ISIS, crime, etc.
Opinion: 1-0 for Hillary. While the bubbles are something to be watchful of, a climate of fear is not healthy. There's a need to be rational, aware & plan.
Q: Who is the best person to go fishing with?

A: Take Clinton. She baits great!! 😛

(Source: uncle Ray, the cow whisperer)
Market Response
Markets declare Hillary winner of first U.S. presidential debate (What? Talking markets?! Basically how the market moves & indication of what will move if Hilary wins
Mexican peso jumps up 2% (the wall idea is cracking…)
Bookies shortened odds on Hillary winning
3 Stocks to go long on if Trump wins
[stockdio-historical-chart symbol="AAPL"]
Apple (AAPL): repatriate substantial foreign earnings back to US & reduced corporate tax rates
[stockdio-historical-chart symbol="CEO"]
CEO Group (CEO): prison & security companies related to the US govt benefit as crackdown on illegal immigrants
[stockdio-historical-chart symbol="CX"]
Cemex (CX): you need a lotta cement to build a long wall spanning 1000 miles… 😛
3 Stocks to go long on if Hillary wins
[stockdio-historical-chart symbol="LMT"]
Lockheed Martin (LMT): US dpmt of defence biggest contractor continues business as usual…
[stockdio-historical-chart symbol="AET"]
Aetna (AET): healthcare provider continue to grow with Obamacare & Medicare Advantage expanding
[stockdio-historical-chart symbol="FSLR"]
First Solar (FSLR): as she is pro renewable energy especially solar
More info
Oct 4 8:30pm ET Vice presidential debate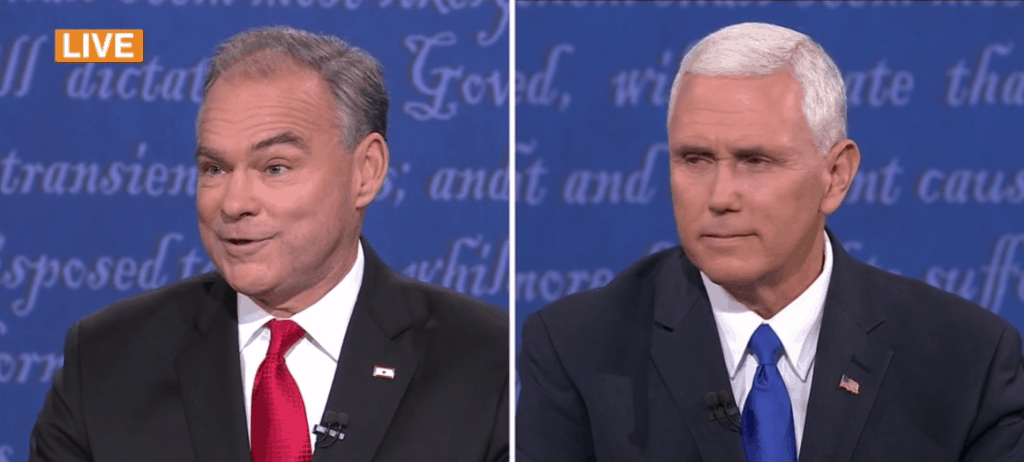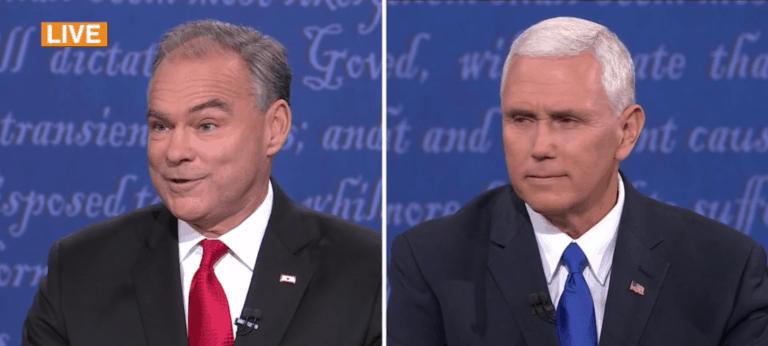 Oct 9 8:30pm ET Second presidential debate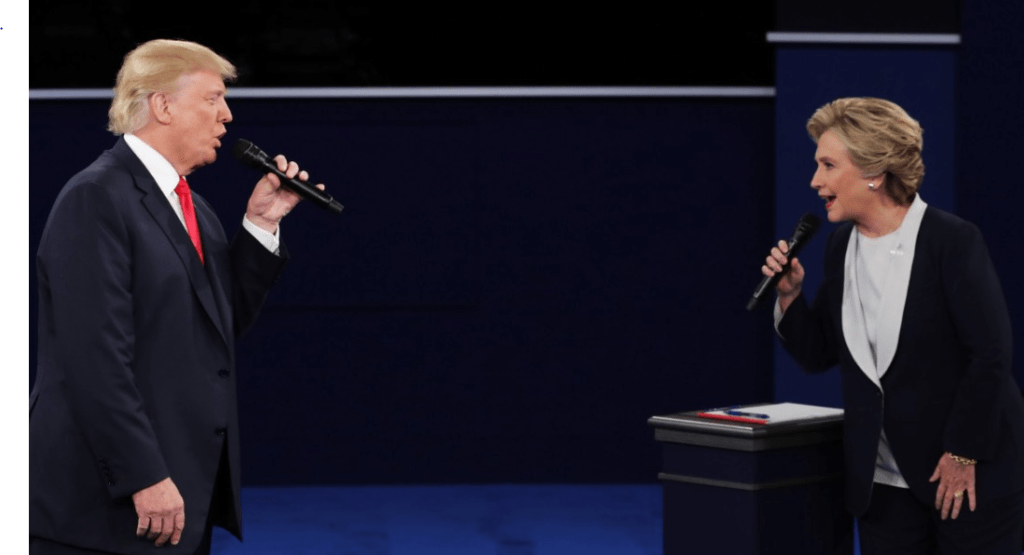 Overall: Trump exceeds (low) expectations & puts Hilary on back peddle with attacks. Trump 1 – Hillary 1
Trump stalked Hillary all over stage in town hall format
Moderators accused of being biased against Trump
Hillary still leading Trump in polls by 8-9%
US Presidential Debates Schedule
2016 Debates Live Stream Schedule
Sep 26 8:30pm ET First presidential debate
Oct 4 8:30pm ET Vice presidential debate
Oct 9 8:30pm ET Second presidential debate
Oct 19 8:30pm ET Third presidential debate
Note: 8:30PM ET is 8:30AM in Malaysia the next day
Twitter Live Stream for Upcoming Debates
Twitter.com