The VP debate between Pence vs Kaine is over & here are the results. Two VP candidates squabbling & the moderator struggling to keep them in line.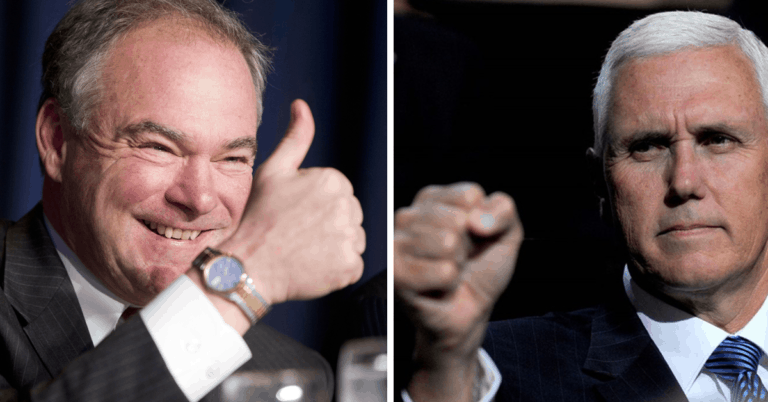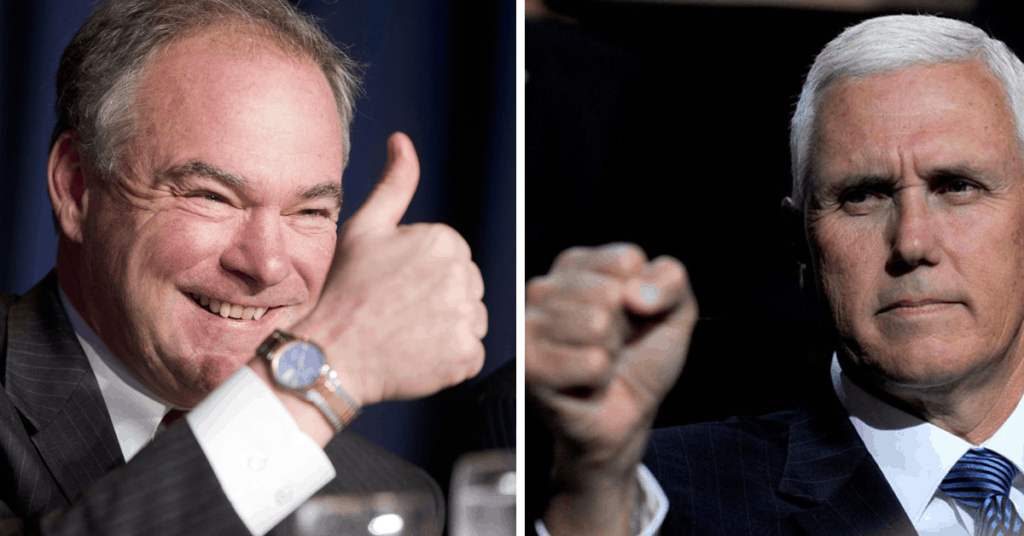 Verdict
Pence steady, calm & prepared performance vs often interrupting Kaine
Pence (Trump) vs Kaine (Hillary): 1-0
Overall Score: Trump 1 vs Hillary 1
Oct 4 8:30pm ET Vice presidential debate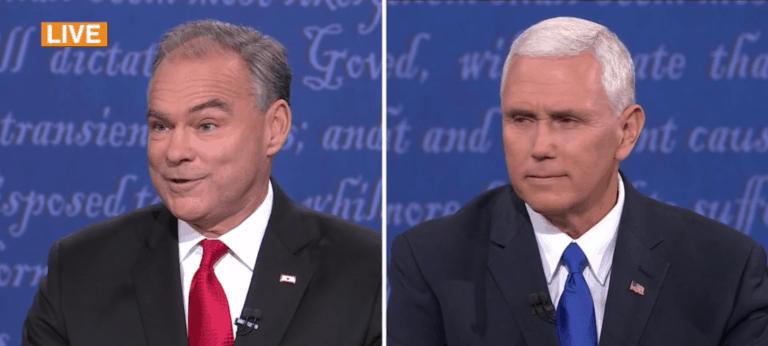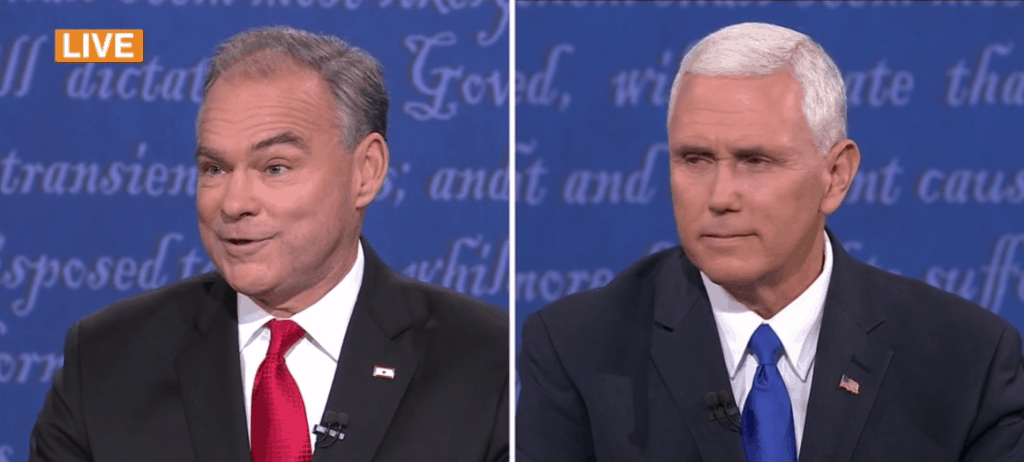 US VP Debate
Interesting Reads
US Presidential Debates Schedule
2016 Debates Live Stream Schedule
Sep 26 8:30pm ET First presidential debate
Oct 4 8:30pm ET Vice presidential debate
Oct 9 8:30pm ET Second presidential debate
Oct 19 8:30pm ET Third presidential debate
Note: 8:30PM ET is 8:30AM in Malaysia the next day
Twitter Live Stream for Upcoming Debates
Twitter.com
Missed the earlier 1st US Presidential debate of Hillary versus Trump?