Presenting your property in its best light to attract prospective tenants or buyers.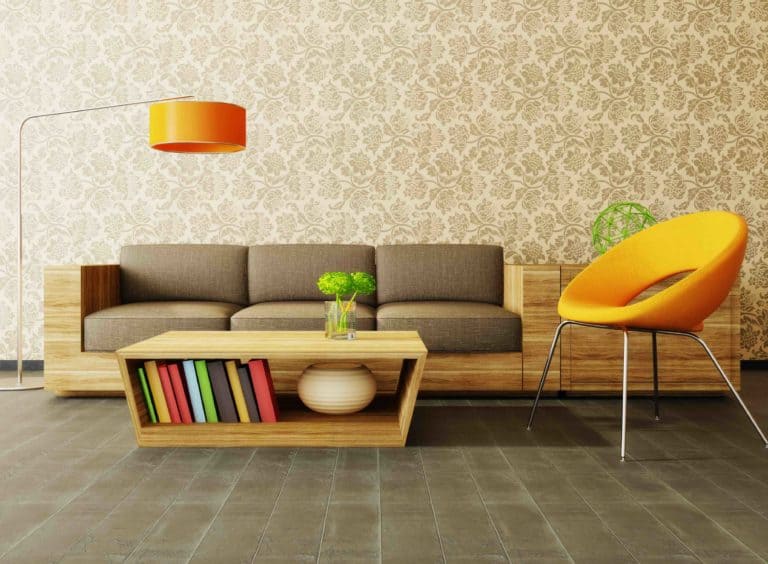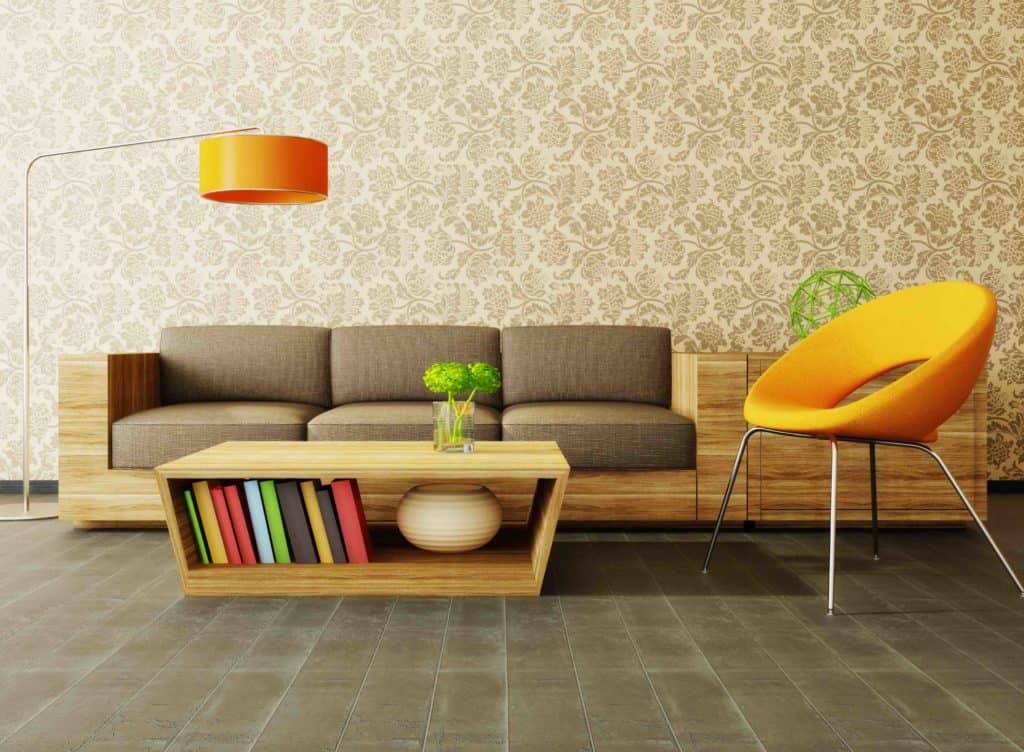 So, you have a house/apartment/shop lot/property to market (For ease of reading, we'll call it a "home"). Use these tips to best prepare your home before you take photographs for advertisements and when preparing for visits from prospective tenants and buyers.
1. Clean up your property front
First impressions do count. Take a step back and view your property front. Are there obvious stains or damages? Does it look better with gates open? Should you move your car out of the porch? Does that plant need a trim? Are your children's shoes untidily strewn about a distraction? Think like a prospect and imagine how they would feel the first time they lay their eyes on your home.
Tip: When photographing your property front, try taking shots from different angles or even a wide-angle lens. The difference can be quite remarkable!
2. Fix up obvious (and non-obvious!) problems
This is a simple one. Replace or remove broken items and fix up any damages. For some objects, like cracked flower pots, turn them around or use place other objects in front of them to mask the visible issues. Do this so that your prospects can sweep their gaze across each space/room smoothly and not be distracted.
3. Tidy up!
As much as possible, store away personal belongings (e.g. photos, toys) and have everything else neatly ordered. Consider clearing surfaces (e.g. tabletops, kitchen counters) of items except for larger appliances (e.g. television, microwave oven) or a few tastefully decorative items. You want your prospective tenants and buyers to be able to easily imagine themselves living in your home, not be distracted by your personal belongings.
Tip: Try limiting the colors used in each space to three for a cleaner look
4. Clean your home
A clean space is an appealing place. Wipe down surfaces and mop that floor. Scrub the bathroom and polish your furniture. Give your curtains and sofa covers a good wash. Keep the (emptied, please!) rubbish bin out of sight or covered with a lid. Have your prospects feel delighted with your home, not disturbed by stains and grime.
5. Lighting, lighting, lighting
Ensure your home is well-lit. Draw your curtains back and let natural light in. If needed, turn lights on at relevant areas to highlight spaces. A well-lit home is welcoming and lovely to spend time in, while a gloomy home feels oppressive.
Tip: All that light may increase indoor warmth. Keep your prospects cool by ensuring good ventilation or consider switching on air conditioning at a mild temperature.
6. What's that… smell?
This one is specifically for visits rather than for photographs. Make your home smell nice. Air out your home and remove anything causing strong smells. Consider neutralizing instead of masking strong smells. Introduce subtle yet pleasant scents into your home. Scents can be natural (e.g. real flowers, boil coffee or herbs, squeeze citrus fruits) or synthetic (e.g. air freshener, candles). Remember that less is more when it comes to scents.
7. Do your own walk-through
Pretend to be a prospect – clear your mind and see your home with fresh eyes, starting from your home front and through your home. Do certain things stand out negatively? Furniture needs to be rearranged? Maybe a decorative piece needs to be added or removed? Repeat this step as often as possible as it's likely that any discomfort you notice your prospects would notice too. At the end of this exercise, your home would be well-staged and ready to appeal to your prospects good tastes!
Tip: During your walk-through, think of how you want to show your prospects your home. Where will you stand? What do you want to highlight in this or that area? Where would your prospects sit/stand to collect thoughts and discuss questions? This creates a smoother experience for your prospects.
Share & discuss on 7 Property Staging Suggestions
[starbox]