I was having a regular meetup with a financial planner & she asked me whether I watched today's debate & my thoughts between the candidates. "Yes" I replied, then paused for a sec "Between 2 candidates who have been caught lying repeatedly…"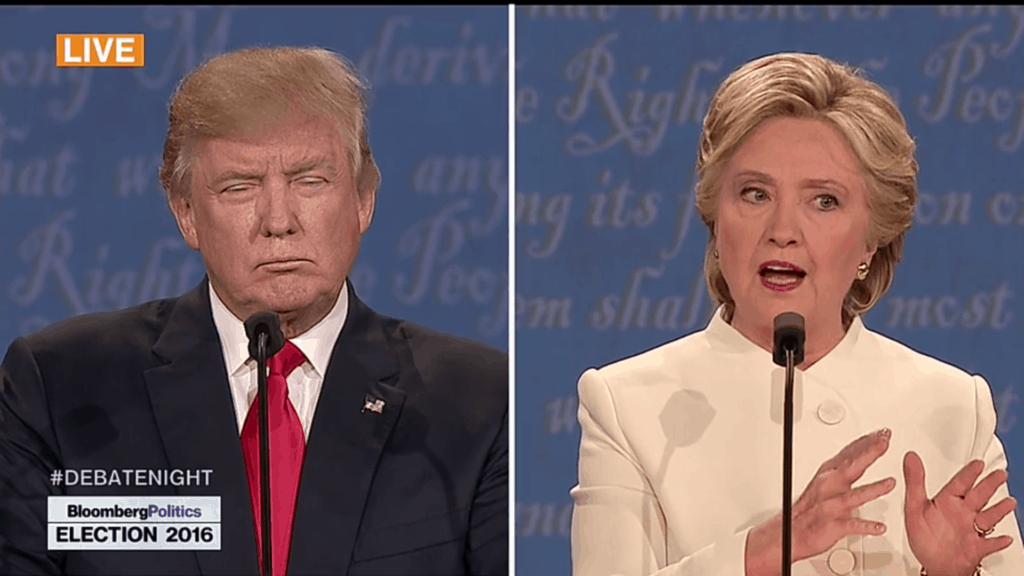 Verdict
3rd US Presidential Debate: Trump 0 – Clinton 1 – Policies, lies & … end of democracy?!
2nd US Presidential Debate: Trump 1 – Clinton 0 – Trump exceeds (low) expectations
US Vice-Presidential Debate: Pence (Trump) 1 vs Kaine (Clinton) 0 – aka poised Pence versus unkomfortable Kaine
1st US Presidential Debate: Trump 0 – Clinton 1 – aka Clinton baits good!
Overall: Hillary in a not so slight lead after the debates
Highlights
Trump says he may not accept US election result (Suspense, what?)
Clinton pivots away from answering difficult questions on the Clinton foundation accepting money from donors for access & on her email leaks
Fact checkers show quite a number of untruths with the majority from Trump especially denials
Chris Wallace (Fox News's anchor) does a pretty darn good job selecting the topics & more importantly moderating the debate
No handshakes before or after the debate
Quotes of the Debate
"No puppet. You're the puppet." – An adoslecent reply by Trump when accused of being a puppet for Russia/Putin
"Nobody has more respect for women. Nobody" and then later… "Such a nasty woman" – Trump on Clinton
"I'll tell you at the time.  I'll keep you in suspense, OK?" – Trump twice refusing to accept US election results when asked pointedly by Chris
"But we have some bad hombres here and we're going to get them out." – Racist undertones ?!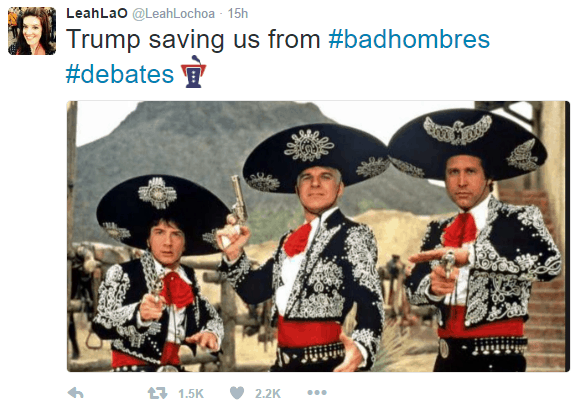 Market Impact
Forex: Mexican & Canadian currencies rise as inverse to odds of Trump winning
Shares: US markets generally unchanged as Clinton viewed to have widened lead
More Info
Share & discuss on the Final US Presidential Debate