EPF Akaun Emas (Golden account) & other changes effective next year from 1st January, 2017
Last updated: Nov 6, 2011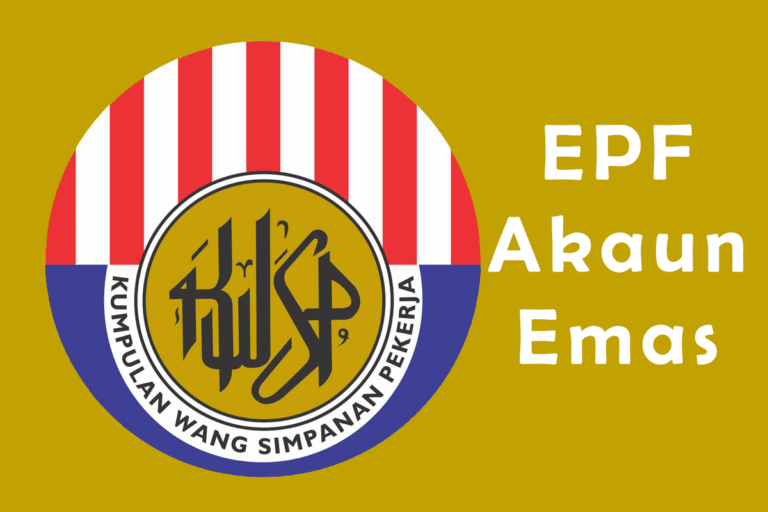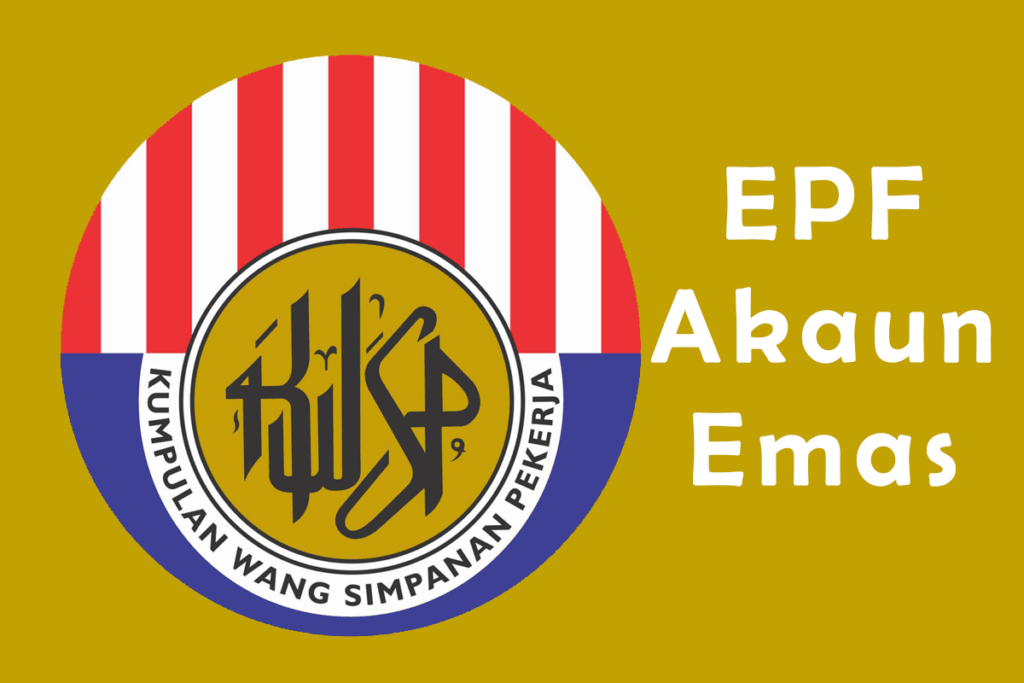 What is Akaun Emas?
EPF members contributions from age 55-60 will be placed under Akaun Emas & only withdrawable upon reaching age 60.
Existing EPF for those who have reached age 55 will be placed under Akaun 55.
Upon reaching age 60, Akaun 55 & Akaun Emas will be combined.
"Considering the reality that the average Malaysian today is working beyond the age of 55 and the minimum retirement age of 60, the EPF decided to provide a second retirement nest egg via the Akaun Emas to secure members' savings from age 55 to 60. The extra savings accumulated during this five-year period will go a long way in serving members' needs when they retire."  ~Datuk Shahril Ridza Ridzuan, EPF CEO
Other Significant Changes
EPF dividend payments extended until age 100 (previously age 75)
Death withdrawal by nominee initial withdrawal amount cap increased to 25k (previously 20k)
Witness no longer required for nomination
Muslim nomination will be revoked if withdrawal not made within 1 year
Muslim nominee who is a minor at time of nomination can be executor/administrator upon reaching age 18
Non-Malaysian EPF contributors can now withdraw at age 50, make housing withdrawal (Malaysian property), education & health withdrawals
EPF savings will be forfeited if under Anti-Money Laundering Act, Anti-Terrorism Financing & Proceeds of Unlawful Activities Act 2001 (Act 613)
More Info
Share & discuss on EPF Akaun Emas