Ringgit touching 4.48 VS USD.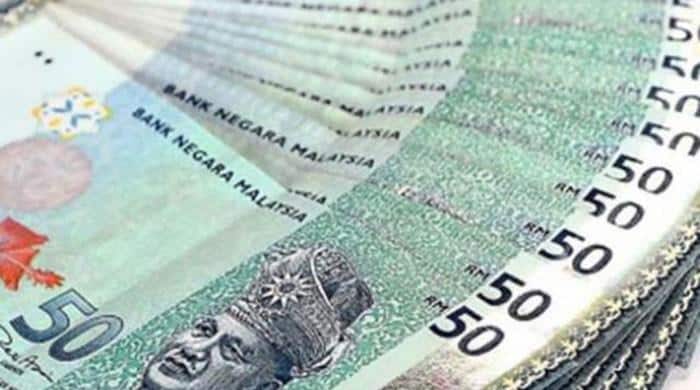 KUALA LUMPUR: While the ringgit hit its lowest level against the US dollar today since the Asian financial crisis in 1998, the government says there is no need to panic.
"Don't panic, we shouldn't panic," said Malaysia's Minister of Finance II Datuk Johari Abdul Ghani, as he explained that the nation has in place an ecosystem that encourages investments and an open economy.
"We must encourage more exports, facilitate business activities [and] the free flow of money in and out of the country, [without] capital control or pegging [of the ringgit]," he told reporters today after attending a signing ceremony to formalise the strategic collaboration between Amanah Raya Bhd and Japan real estate management company Kenedix Inc.
The ringgit, which hit as high as 4.4805 against the greenback earlier today, settled at 4.4788 at around 5.18pm.
Johari added that political stability must be ensured, and that the appropriate policies put in place to facilitate investments in Malaysia.
He also said it cannot be predicted exactly when the ringgit will bounce back but that with all the fundamental factors in place, the ringgit's value will eventually stabilise.
"When the interest rate hike was announced, there [were not many changes in Malaysian currency rates], as it was already factored in a long time ago. How much more it is going to be increased would depend on Trump's policies, going forward," he said on the impact of the US Federal Reserve's key rate hike on the ringgit.
When asked what the fair value of the ringgit should be, Johari only said: "It depends at what point you come in [as an investor]. If you come in at the 3.30-level you would want the ringgit to be at 3.30 and if you come in at 3.80-level, you want it to be at that level," he said.
Source: The Edge Markets
More reading