On so very many days of the year, gifts are the norm for expressing our regard and/or affection. A well thought out gift, matching the recipients' personality, while meeting your budget, carries more meaning than however big or small the price tag is.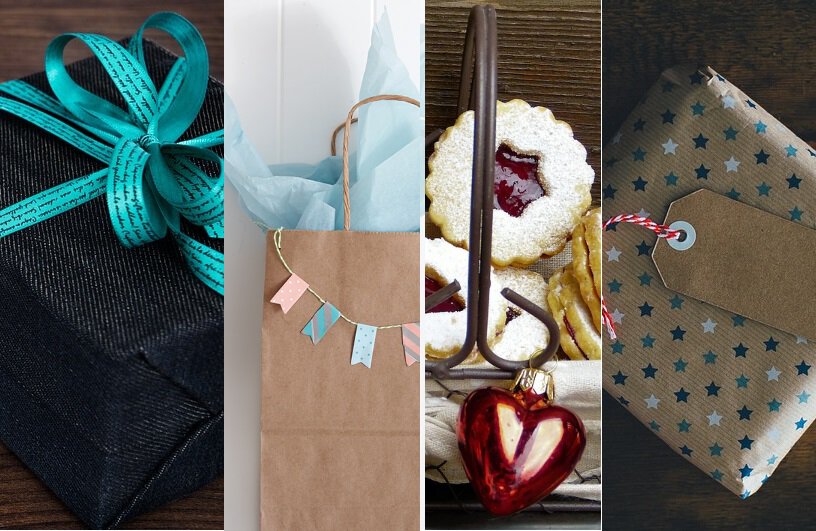 Buying gifts can be costly. With well thought out plans, budget-friendly gifts are neither terribly ugly nor boringly common. In fact, they can be the prettiest and nicest things!
Before we begin, here are some things you might need to have:
Budget – Know your limits and stretch your imagination within those limits. It's okay if your limits don't match those of other people.
Time – Even the most last-minute panic-stricken gifter will need at least a couple of hours. The less time you have, the more likely to increase your budget.
Recipients who enjoy thoughtful gifts – Be forewarned, this guide is probably unsuitable if your recipient rates gifts based on monetary price paid.
And thus, we begin!
1. Find out their likes and their needs
Ask questions, observe how they react to their surroundings, listen to their stories, know their hobbies, learn what's new in their lives. Set yourself a deadline to gather as much information as you can.
Even when in a hurry, you still ought to know something about your recipient that you can write out. You could start with gender, how they look or dress, and even career. Continue listing them out and you may surprise yourself with how much you do know.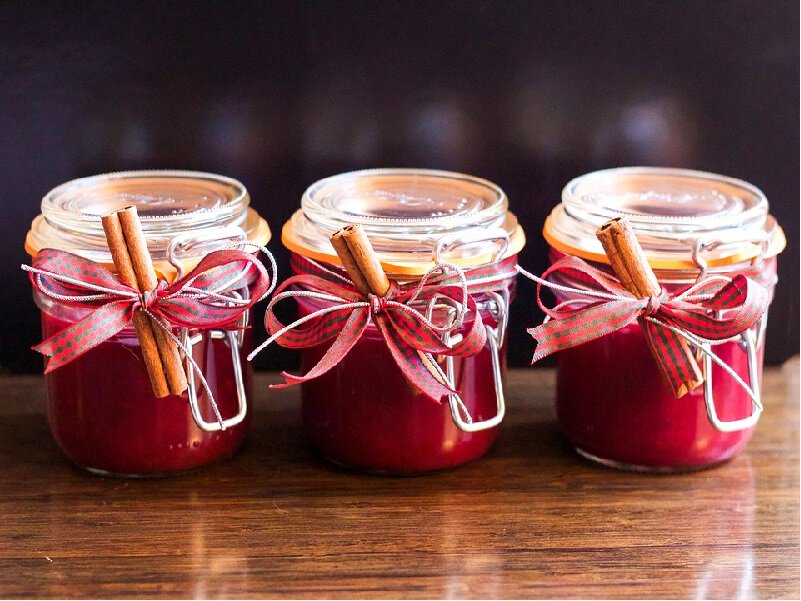 2. Scout for ideas
It's time to narrow your scope. Think of several gifts that can fulfill each area of interest you've listed. Then, think of gifts that may cover a few areas of interest simultaneously. For example, sachets of real lavender from Cameron Highlands for someone who likes floral scents and has a new car. The Internet has plenty of resources to help you. Sometimes a search of the gift you have in mind can result in similar items that suit the recipient even better!
Here's where it can get interesting. A gift highly customized to a specific person would have significant impact. On the other hand, by choosing to lower the degree of customization a little, buying items in bulk (whether as individual multiples of the same thing you  find at some sale, or a box set of multiple items) may be cheaper and could save some time since would cover the effort of customizing for separate individuals. It is up to you to decide what is the exact balance you want to meet.
During this process, do often reflect on your budget and when your gift needs to be ready. These factors should help you decide between whether you want to buy the item as-is, whether some minor assembly is required, or whether you'd like to craft the gift from raw materials. You can look up videos to help you DIY your gifts too.
3. Find your ingredients and assemble your gift
Whether you buy the gift whole/as-is, or a combination of materials, you will need to do some searching. Find out the expected prices and then check out a few stores. From a budget-friendly perspective, here are some places to look for them at.
Your own home
Hardware stores (e.g. Mr DIY)
Baking goods stores
Wedding favors/"hantaran" stores
Warehouse sales
Important: Avoid expired goods or second-hand items of questionable origins or quality.
You can also use the same advice when assembling a hamper, be it for Christmas, CNY, Mother's Day, etc. A clean basket or plain box for the base. For the wrap, use either clear cellophane paper (plain or decorated) or fabric (chiffon or tulle).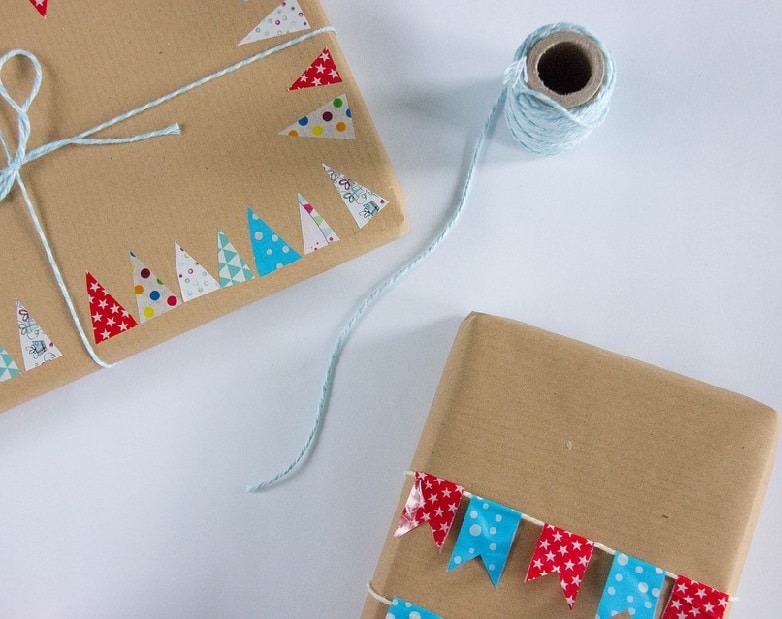 4. Wrap it up!
First impressions count, therefore how you wrap or present your gift is important! Luckily, you won't need to empty your pockets to get gift wrap that looks wonderful. Prepare gift wrapping materials that are clean and wrinkle-free (some like wrapping paper or ribbons can be ironed if needed). Make your wrappings neat. Add a little decorative touch with things like ribbons, strings, stickers, fake flowers, or mini cards.
In the long run, it is economical to buy your wrapping paper in large rolls, instead of skinny rolls or individual sheets. Find these at supermarkets, bookstores, or even Ikea for better pricing than at gift shops. The plainer the paper, the nicer the decorations you add would look. Plain does not mean ugly or dull though as there are metallic wrapping papers that look pretty too. Even brown paper, white paper (i.e. mahjong paper), or newspaper can look really good when paired with the correct decorative extras.
Buying ribbons by meters or ready made bows from stores can be replaced by buying ribbons by spools (try Kamdar, Mydin, "hantaran" stores) and watching online tutorials for DIY pom pom ribbon bows.
For those who are not keen on wrapping your own gifts, no problem. If you've bought an item whole (versus DIY), find out if the store offers free gift wrapping service. Another alternative is to put your gift into a store-bought nice-looking paperbag, optional to add some tissue paper (i.e. the flower bouquet kind, not the blow nose kind) to add a dash of class.
Closing Thoughts
The right gift brings not only pleasure to the recipient, but also to the giver. There's a sense of pride and satisfaction in knowing that you've done something to bring happiness into someone else's life, yet all while keeping things within your budget. Try it once, try it twice, and soon you'll be a natural at budget-friendly gifting and enjoying the marvelous joy it can bring!
What other tips for budget-friendly gifts do you know of? Do share with us!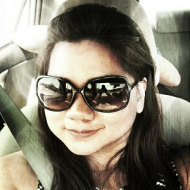 Andrea is our MyPF newsletter & articles Editor. Also a wizard (sorceress?) in writing and readable design.

She holds an honors degree in Information Technology and has been masquerading as a technical writer in the electronics industry for over 10 years.

As a Jane of some trades, Andrea dabbles in multiple interests. In her natural habitat, she is often found surrounded by books or planning her next adventure.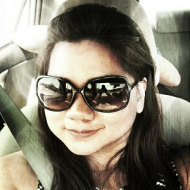 Latest posts by Andreeeeea Li