MyPF successfully organized our first ever Christmas gathering with three sharing sessions followed by a Q&A session. Scroll down for a summary of what transpired that memorable evening.
Updated: December 27, 2016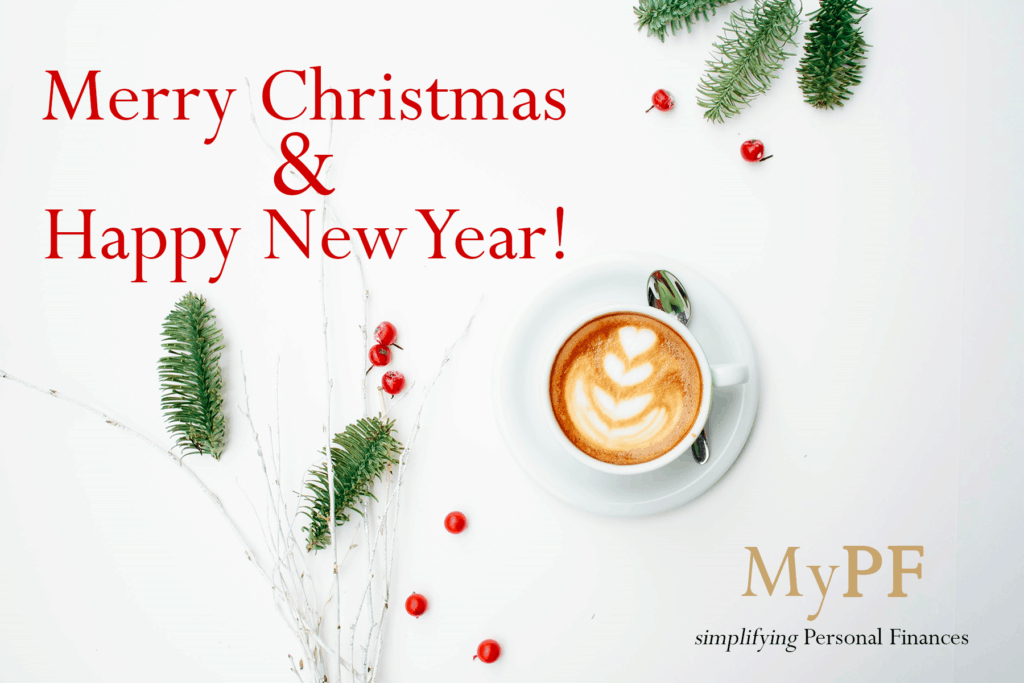 MyPF Save the Date Notice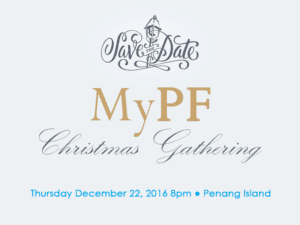 MyPF Christmas Gathering Invite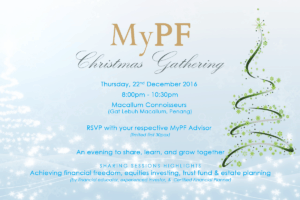 Sharing Sessions
Estate and Trust Planning by Jason Koeh
Probate and Administration Act 1959
What happens if we don't plan
The effect of Distribution Act 1958 (as amended in 1997)
Estate planning purpose
Trust planning purpose
Shares Fundamentals: How to Choose a Winning Stock by Dr Yeap Boon Tat
How to pick a winning stock?
Fundamental Analysis: A complete dissection
A review of 1H 2016 performance and analysis
How to read quarterly results
Intrinsic Value and Methodology
Technical Analysis: Know how to bottom fish
Achieving Financial Freedom by Stephen Yong
Objective: Spur people to take action towards achieving financially abundant lives
7 stages of financial independence
It's all about cash flow!
Investing is all about what you buy & when you buy
In conclusion 5 things that sum up Personal Finances:

Increase income
Reduce expenses
Invest in quality investments (self, shares, properties)
Avoid major mistakes
Enjoy an abundant life

A Call To Action

Write down your goals for the long term (10+ years), medium term (2-5 years) & next 1 year
Financial education e.g. MyPF.my, group discussions, financial education, group discussion, work with a Personal Finances Advisor
Event Photos
https://www.facebook.com/mypf.my/photos/?tab=album&album_id=1789810474618827
We wish all MyPFers a blessed Christmas and happy new year!