Investment basics on how to choose and open a stocks trading brokerage account for shares investing in Malaysia.
Updated: Apr 13, 2020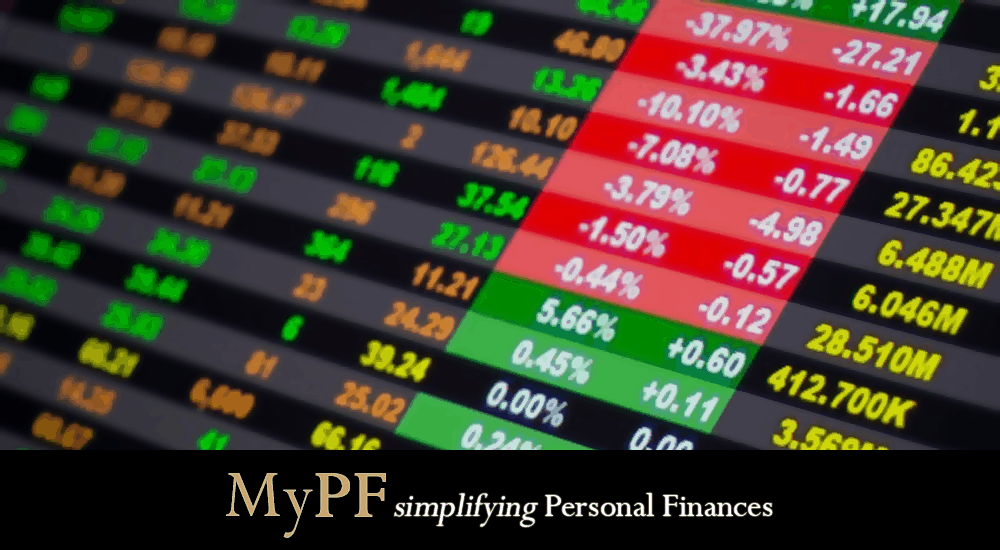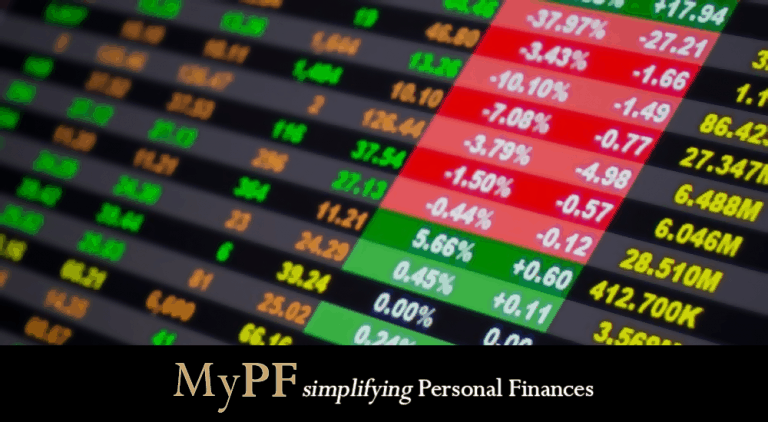 For investing in Bursa Malaysia, you will need a CDS Account and Trading Account which can be opened together when you select a broker.
What is a CDS Account?
The Central Depository System (CDS) represents ownership and movement of securities. CDS accounts allow you to trade securities including shares, REITs, bonds, warrants, and IPOs electronically. For each trading account you have, you will need  a separate CDS account. You must be at least 18 years old to open a CDS account. If there are no activities with your CDS account for 36 months (3 years), your account will be inactivated.
Depending on your broker choice, there are 2 types of accounts:-
Direct Account
The shares are held directly by you.
You directly receive information on shares related matters (dividends, splits, annual reports, Annual General Meetings, etc).
You need to handle the paperwork yourself.
You can apply for shares Initial Public Offerings (IPOs).
You can directly transfer shares from your CDS to your other CDS or family member's CDS account.
Nominee or Pledge Account
The shares are held on your behalf.
Your brokerage/investment firm receives shares related matters on your behalf (i.e. if you want to attend company's AGM, you must be appointed as a proxy).
A small service fee is charged for handling your paperwork.
You cannot apply for IPOs.
Approval from brokerage/investment firm required to transfer shares from your CDS to your other CDS or family member's CDS account.
What is a Trading Account?
A trading or brokerage account allows you to participate in buying and selling shares through a broker, who acts as your agent, as you cannot buy and sell shares directly yourself.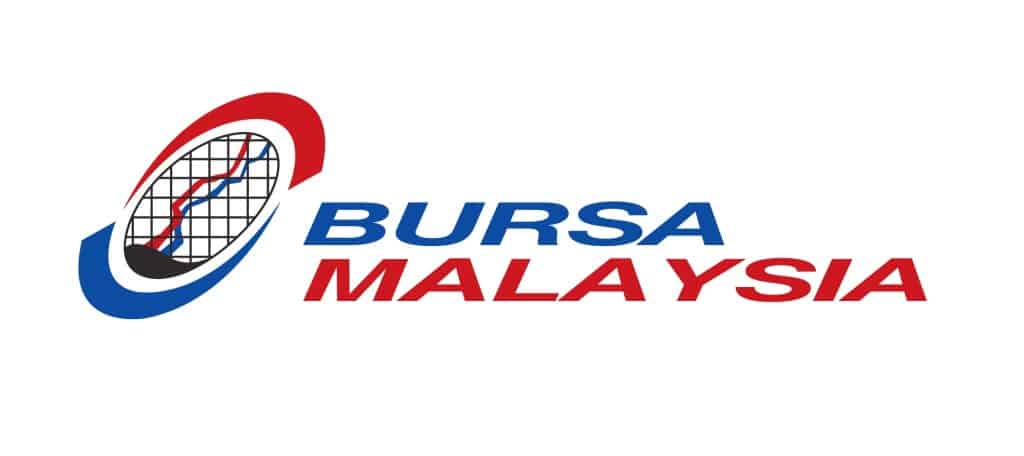 Bursa Trading Hours
Bursa Malaysia trading is from Monday-Friday (except Public Holidays/Market Holidays)
1st Session
Pre-Opening
8:30 am
Opening and Continuous Trading
9:00 am
Closing
12:30 pm
Lunch
2nd Session
Pre-Opening
2:00 pm
Opening and Continuous Trading
2:30 pm
Pre-Closing
4:45 pm
Closing
4:50 pm
Trading at Last
4:50 pm – 5:00 pm
Brokerage Account Opening
Minimum age: 18 years old
Documents Required for most brokerages
3 copies of NRIC (front and back) for Malaysian, OR international passport if you are a Malaysian Permanent or a non-Malaysian citizen.
Note: Please use A4 size paper
3 months of bank statements OR saving passbook – certified true copy by bank officer .
Latest EPF statement (supporting document).
Latest Payslip (supporting document).
Account Opening Forms
Account Opening Fees: RM10.60 (including GST)
Brokerage Transaction Fees
Below details are standard fees for both buy and sell transactions. Please check with your brokerage for detailed and confirmed information.
Brokerage Trading via Broker
100k below: 0.60%
Above 100k: 0.30%
Brokerage Trading via Online
100k below: 0.42%
Above 100k: 0.21%
Brokerage Intraday Trading: 0.10%-0.15%
Intraday Trading: Trades made within a single day. Important for short term traders who opens and closes a position in a day.
Other Fees
Clearing Fee: at 0.003% per transaction limited to maximum RM200 per transaction
Stamp Duty: RM1 per RM1,000 amount of transaction or fractional part
GST: 6% on Fees
Bursa Brokerage Accounts
There is not a major significant difference in transaction fees for normal trading if you are not trading frequently (e.g. short term trading). If you are trading frequently, you will want to look for the lowest brokerage charges depending on your average trading amount, and if you will be performing intraday (trading within a day) trading at all.
Different brokerages will use different trading platforms/features (PC/mobile app) and each may differ in terms of charting software, research, screeners (stock screening tools), etc
Lowest Online Trading Brokerage Charges
Malacca Securities (M+): from 0.05%
Rakuten Trade: from RM7 or 0.10%
Jupiter Securities: from 0.10%
Hong Leong Investment Bank: from 0.10%
Alliance Investment Bank: from 0.15%
Lowest Minimum Brokerage Charges per Trade
AmInvestment Bank: RM6
Rakuten Trade: RM7
CIMB Bank (Clicks Trader): RM8
Hong Leong Investment Bank: RM8
Maybank Investment Bank: RM8
Malacca Securities (M+): RM8
Trading Bracket Order Features (i.e. Stop Limit, Take Profit)
Jupiter Securities
RHB Investment Bank
Malacca Securities (M+)
Stop Loss Order vs Stop Limit Order
Stop Loss Order and Stop Limit Order are features that help automate an order once it reaches a certain price. There is a key difference between Stop Loss and Stop Limit. If a Stop Loss is triggered, a market order is placed (where the stock will be sold at market price – which may be higher/lower than the Stop Loss). If a Stop Limit is triggered, a limit order is placed (stock sold when the price level is reached). Do note that if the market gaps down below your Stop Limit, your Stop Limit will not trigger.
Trading Good Til Date (GTD) Feature
Affin Hwang Capital Trade
AmInvestment Bank
CIMB Bank
Hwang DBS Securities
JF Apex Securities
Jupiter Securities
Malacca Securities (M+)
Rakuten Trade
RHB Investment Bank
SJ Securities
Note: Most brokerages charge a minimum of RM8 to RM28 per trade. Brokerage charges are typically higher for margin trading.
Margin Trading: Buying shares using borrowed money from the broker. The loan collateral is the cash and shares in the investor's account.
Other Brokerage Considerations
Minimum balance required to open/hold in your account
Cash and/or collaterised account
Cash balance interest earnings
Online funds transfer (deposits/withdrawals)
Trading tools and materials (charting software, screeners, research reports, etc)
Overseas brokerage trading
Do not just choose a broker based on the lowest fees but also consider your needs, the broker's reputation and ability to serve you, and your relationship with the broker.
Bursa Brokers Reviews by MyPF
Bursa Brokers Websites
Global Brokerages Accounts
You May Also Like
Share and discuss on opening a shares investing account in Malaysia.