Investment basics on how to choose and open a stocks trading brokerage account for shares investing in Malaysia.
Updated: Apr 13, 2020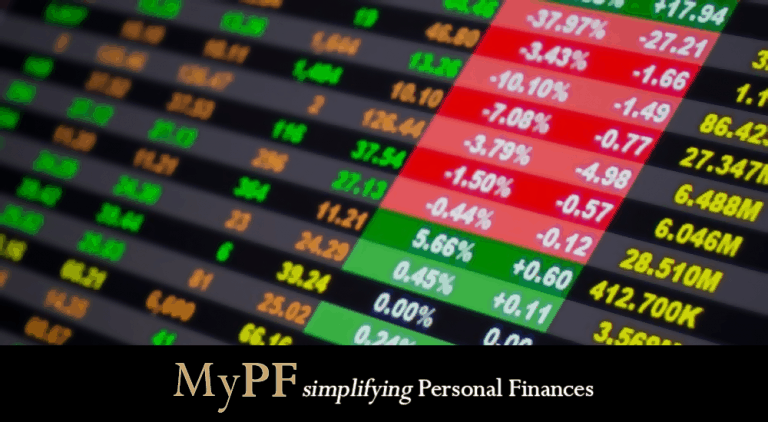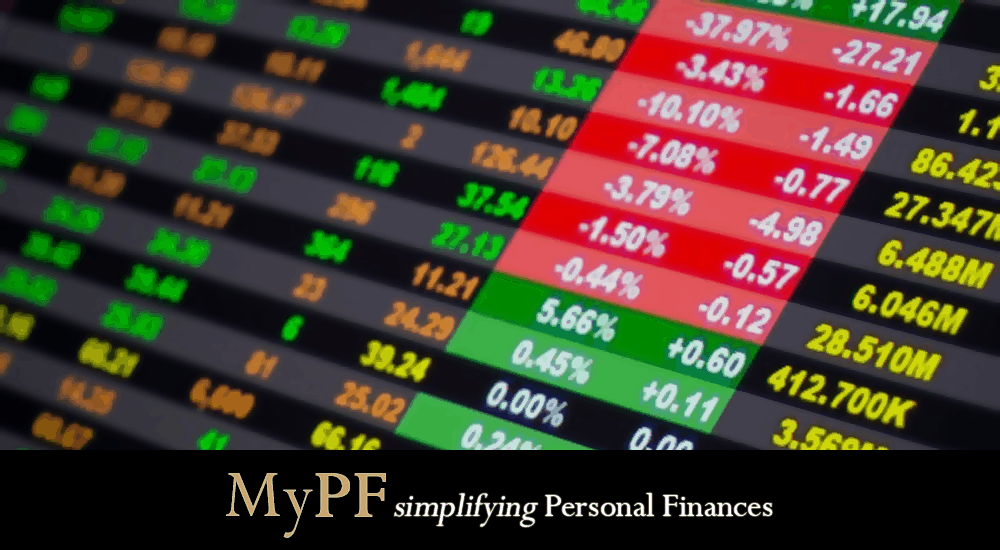 For investing in Bursa Malaysia, you will need a CDS Account and Trading Account which can be opened together when you select a broker.
What is a CDS Account?
The Central Depository System (CDS) represents ownership and movement of securities. CDS accounts allow you to trade securities including shares, REITs, bonds, warrants, and IPOs electronically. For each trading account you have, you will need  a separate CDS account. You must be at least 18 years old to open a CDS account. If there are no activities with your CDS account for 36 months (3 years), your account will be inactivated.
Depending on your broker choice, there are 2 types of accounts:-
Direct Account
The shares are held directly by you.
You directly receive information on shares related matters (dividends, splits, annual reports, Annual General Meetings, etc).
You need to handle the paperwork yourself.
You can apply for shares Initial Public Offerings (IPOs).
You can directly transfer shares from your CDS to your other CDS or family member's CDS account.
Nominee or Pledge Account
The shares are held on your behalf.
Your brokerage/investment firm receives shares related matters on your behalf (i.e. if you want to attend company's AGM, you must be appointed as a proxy).
A small service fee is charged for handling your paperwork.
You cannot apply for IPOs.
Approval from brokerage/investment firm required to transfer shares from your CDS to your other CDS or family member's CDS account.
What is a Trading Account?
A trading or brokerage account allows you to participate in buying and selling shares through a broker, who acts as your agent, as you cannot buy and sell shares directly yourself.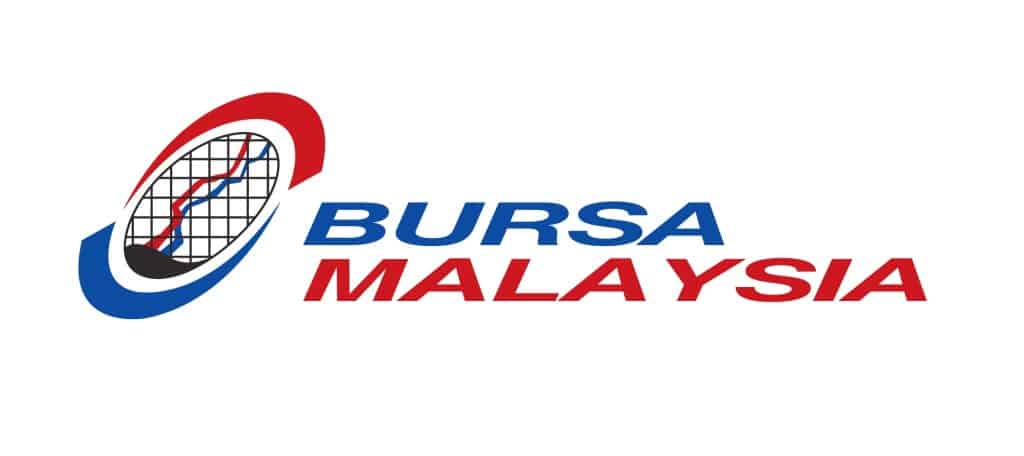 Bursa Trading Hours
Bursa Malaysia trading is from Monday-Friday (except Public Holidays/Market Holidays)
1st Session
Pre-Opening
8:30 am
Opening and Continuous Trading
9:00 am
Closing
12:30 pm
Lunch
2nd Session
Pre-Opening
2:00 pm
Opening and Continuous Trading
2:30 pm
Pr