Celebrating Valentine's day with your partner can be meaningful without needing to be expensive!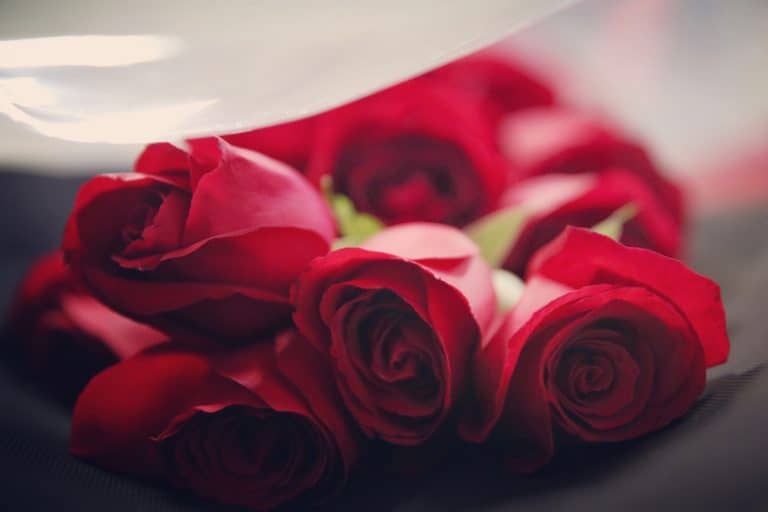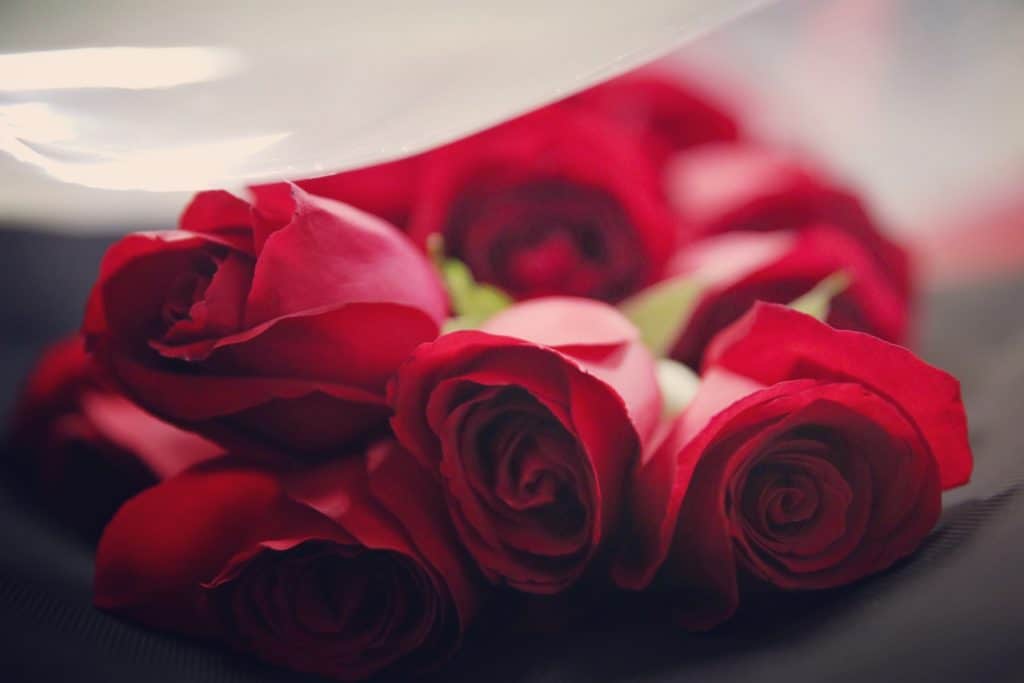 Start by focusing on Love Languages
Know (or remind yourself) what your partner's love language is:-
Words of Affirmation
Acts of Service
Receiving Gifts
Quality Time
Physical Touch
How do you know your partner (and your own) love language?
And then show your love.
Words of Affirmation
Verbally compliment your partner truthfully and meaningfully.
Write a handwritten note expressing your love to your partner on this special day.
Hide many little notes expressing your love or make it a long note listing 99 reasons why you love him/her.
If you're good at poetry, singing or music, share something special with him/her lyrically.
Make a mix tape with his/her favorite songs & throw in a surprise recording of your voice!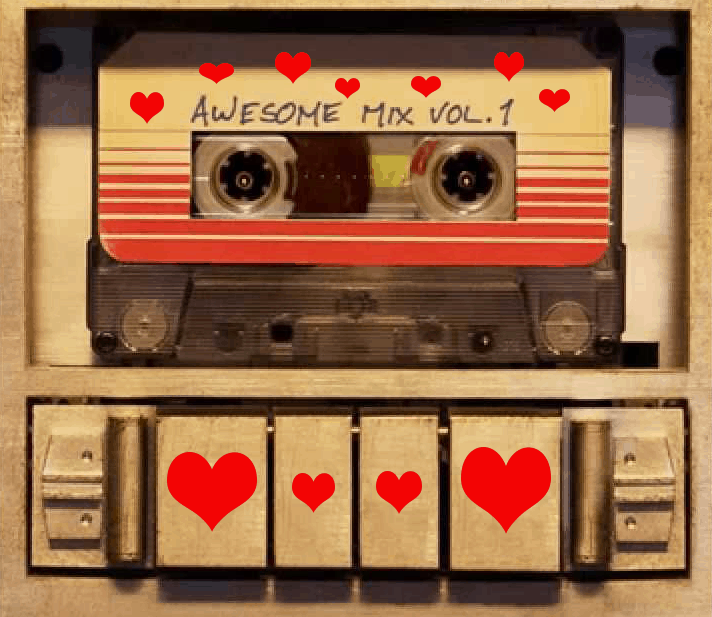 Acts of Service
Take over doing all the chores for the entire day so that he/she doesn't need to lift even a single finger.
Cook a nice fancy meal that your partner loves. Don't forget the nice silverware & fancy linen!
Plan a delightful picnic with food, drink, a nice blanket, and your picnic basket.
Make heart-shaped Valentine's-day-themed food that are almost too good to eat!
[youtube https://www.youtube.com/watch?v=pLXKaBP3PS8]
Receiving Gifts
Know what your partner really wants (and it doesn't have to be expensive!) & buy it from your special gift-giving fund 🙂
If you must get flowers, arrange to buy roses in bulk with your friends so you get a bulk discount. Non-rose flowers are less expensive. Potted plant are even less expensive &  last all-year long.
Surprise your partner with a meaningful gift in his/her bag or delivered to the workplace.
Plan a scavenger hunt with various gifts hidden around & clues from one gift to the other.
Make a DIY gift basket filled with chocolates, candy, wine, or any other small stuff that your partner loves or uses.
Quality Time
Give your partner your undivided time & attention. Put away your phone, gadgets, facebook, twitter, & other distractions.
Pick an activity to do together that he/she likes (and if you have kids, arrange/swap for a babysitter).
Play tourist in your home city, take a road trip, or explore a beautiful natural location.
Go for a movie/show/performance, or sign up for a dance/cooking/art class together.
Do what you both used to love doing together from your early dating days (or even pretend that it's your 1st date!)
Physical Touch
Watch your lover's favorite movie sitting as close as possible to each other (blanket for snuggling optional if it gets cold).
Go for a physical activity together like dancing, or ice/skating.
Take a romantic walk together just the two of you holding hands everywhere.
Get a spa gift card, prepare a home aromatherapy spa, or learn the basics of a good massage & give your best massage ever to your partner.
Plan a trip somewhere (or a home vacation) for just the two of you away from everyone else. Hold hands everywhere, walk everywhere joined at the hip & make the effort for physical touch.
Happy Valentine's Day!
Stay safe, in love & within budget! 😉
Leave us a comment if you used any of the suggestions, or have any new suggestions!