Should I take a loan for my Amanah Saham Bumiputera (ASB) investment? (E&OE)
Updated: Jun 19, 2017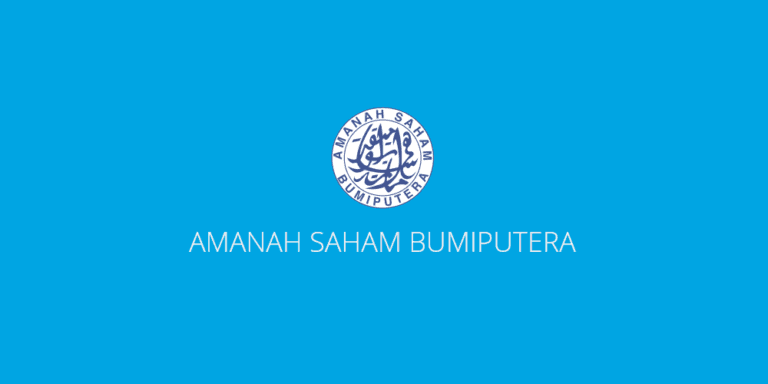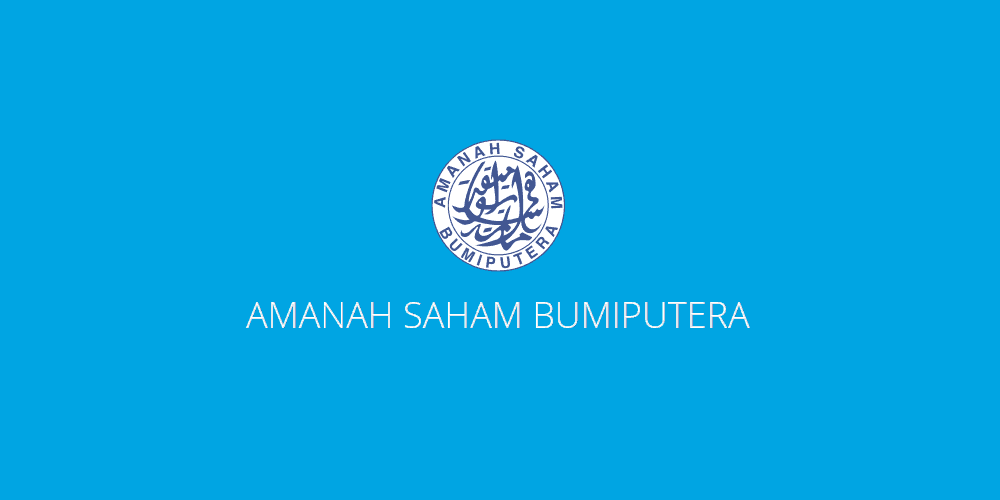 ASB Info & Benefits
Amanah Saham Bumiputera (ASB) was launched on Jan 2, 1990. This fund was initiated by the Malaysian government for bumiputeras to increase share ownership as part of the new economic policy to improve the lives of bumiputeras.
Open for: bumiputeras only
Account Types:
Dewasa (Adults): Age 18 and above
Remaja (Teenagers) Age 6 months to 18 held by parent or guardian
Investment: Equity Income
Financial Year End: December 31st
Fund Manager: Permodalan Nasional Berhad (PNB)
Price Per Unit: RM1 (fixed price)
Minimum Investment: 10 units
Maximum Investment: 200,000 units for adults (50,000 units for teenagers)
Purchase/Sales Charges: none
ASB Historical Returns
ASB Loan Info
Banks Offering Loans:
Affin Bank
BSN
CIMB
Maybank
RHB
Min Loan: RM10,000
Max Loan: RM200,000
Lock-In Period: none
Maximum Loan Period: 25 or 30 years (max age 65)
Loan Rate: ~5%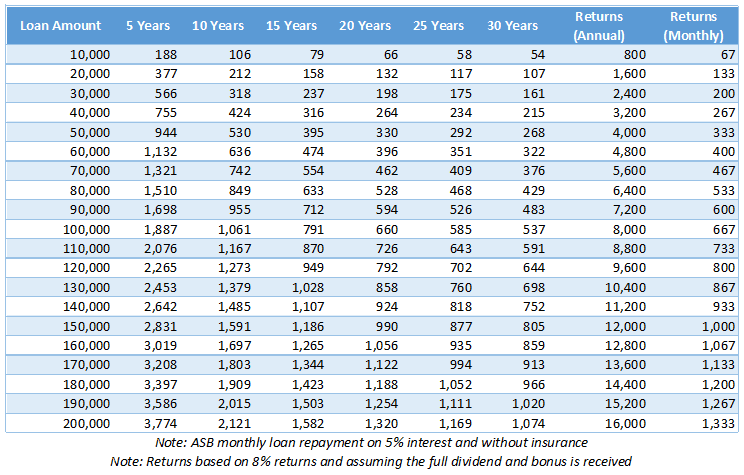 Required Documents:
Application form
Photocopy of Identity Card
Photocopy of latest 3 months pay slip/other proof of income e.g : Bank account statement
Photocopy of ASB Passbook (for existing ASB unit holders)
You can also withdraw from EPF to invest in ASB as an approved Members Investment Scheme.
More Info
FAQ
Q: Should I take a ASB loan?
A: As long as ASB total returns % are higher than your loan interest %, you will profit from the ASB returns even with the loan.
You will want to ensure though that your cashflow allows you to make the ASB payments.
Be aware as well that your ASB loan will tie up your loan amount in CCRIS (Central Credit Reference Information System).
Q: How much ASB loan should I take?
A: Similar to the above, you will want to take a loan amount that allows you to comfortably pay off the monthly loan amount required.
Max of 10-20% of your net monthly pay would be a good amount.
Q: Should I pay more than the required ASB loan amount?
A: If you have a better investment vehicle that gives you better returns than the ASB interest rate (above 5%), you may want to just pay the monthly loan amount and place your additional funds elsewhere.