For the keen globe-trotters among us, here are 12 things to consider as part of your travel budget when making travel plans. 

So, you have a destination in mind, and the strongest intention to go ahead and make the travel plan happen. The excitement of having an upcoming vacation is quite a thrill for those of us bitten by the travel bug. But, can you really afford to take that trip? How much more would you need to put aside?
No matter how small or large your travel plans are, it pays to go through the tediousness of having your budget prepared in advance in order to better enjoy yourself during your travels.
In no particular order, let's look through 12 things to consider when laying out your travel budget.
1. Travel Documents
Whether it be passports, border passes, or visas, do check the proper documents required to travel. Costs vary depending on where you're travelling to and for how long.
Two types of travel document you may need to check are:
The kind issued by Malaysian Immigration, including passports and border passes.
The kind issued by the country you wish to travel to, including visas*.
Notes about visas:
Check whether you need one as a Malaysian visiting that country.
If multiple types are available, carefully select the appropriate kind and prepare the necessary information required.
Check whether you need to apply for one before you travel, or only upon arrival.
Visa requirements and fees vary by country.
Visa requirements and fees may change from time to time.
For example, travel documents for a planned trip to the United States may cost
RM200.00 (Malaysian Passport) + USD160.00 (B1 visa) = approximately RM700.00!
2. Transportation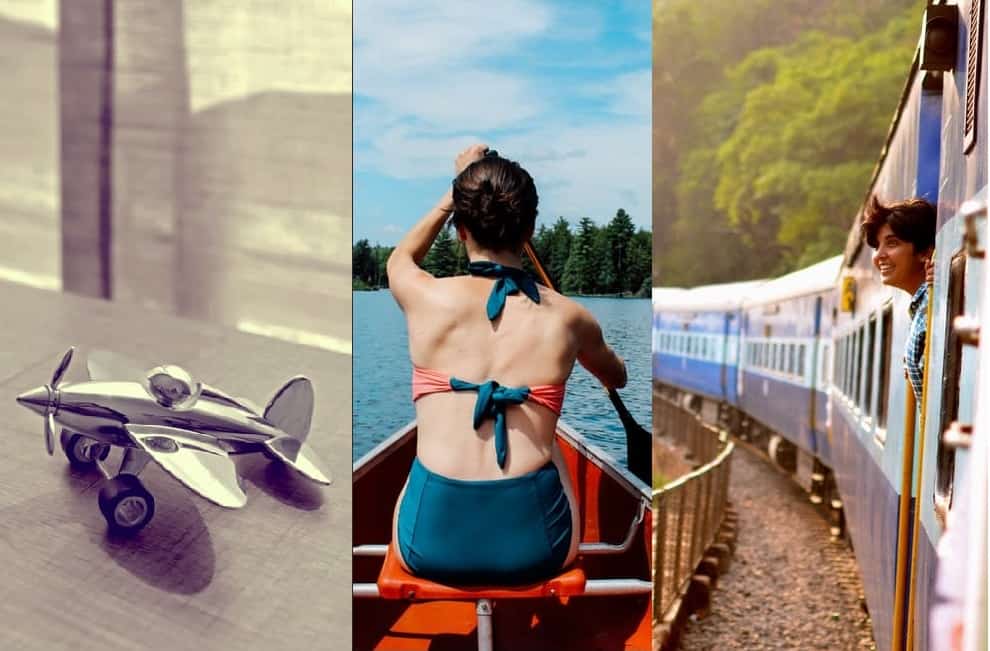 Three questions to ask yourself:
How am I getting there?
How am I getting back?
What transportation would I be using while I'm there?
By and large, when doing overseas travel, transportation might very well be the largest slice of your travel budget pie.
Check ticket prices and do your homework. Find a mode of transport that works best for your budget, time, and safety.
For ground travel, some cities even provide special tourist passes for public transport services. Aside from planes, trains, cars, and buses, you can consider trams, boats, motorbikes, and bicycles too. Make certain which kinds of transportation you'll be using and put aside the necessary budget for them.
3. Accommodation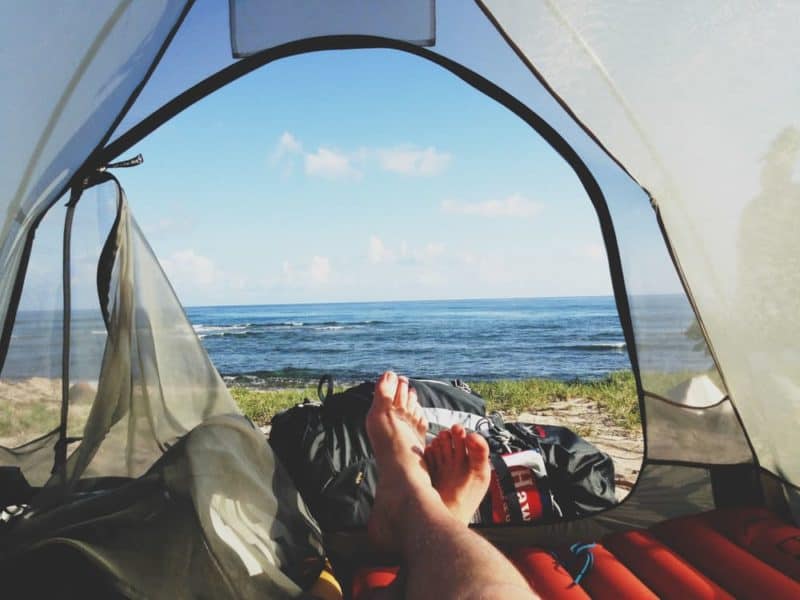 Whether choosing a resort hotel, city hotel, hostel, motel, or homestay, have an idea what level of comfort you would like to stay in, and for how long. 5 star lodgings for a fortnight sounds wonderful but might not be financially reasonable. Think about location too, especially if walking or public transport is a large part of the plan, for although better located lodgings may cost more yet the trade-offs may be worthwhile.
Be aware that in some countries, lodging prices can vary dramatically during local holidays. It's best to check your dates thoroughly when before booking accommodation so that you can plan your accommodation budget accurately.
4. Entertainment Expenses
Are you planning to shop till you drop? Take in the sights? Enjoy a spa day? Identify non-negotiable costs such as entrance fees and tally them up. And then, set aside a comfortable sum for the splurges. Be reasonable when setting an entertainment budget, as a good trip is neither miserably being unable to afford much despite the longing, nor going crazy and spending large sums on unnecessary goods and services. Have enough to have a good time.
5. Meal Types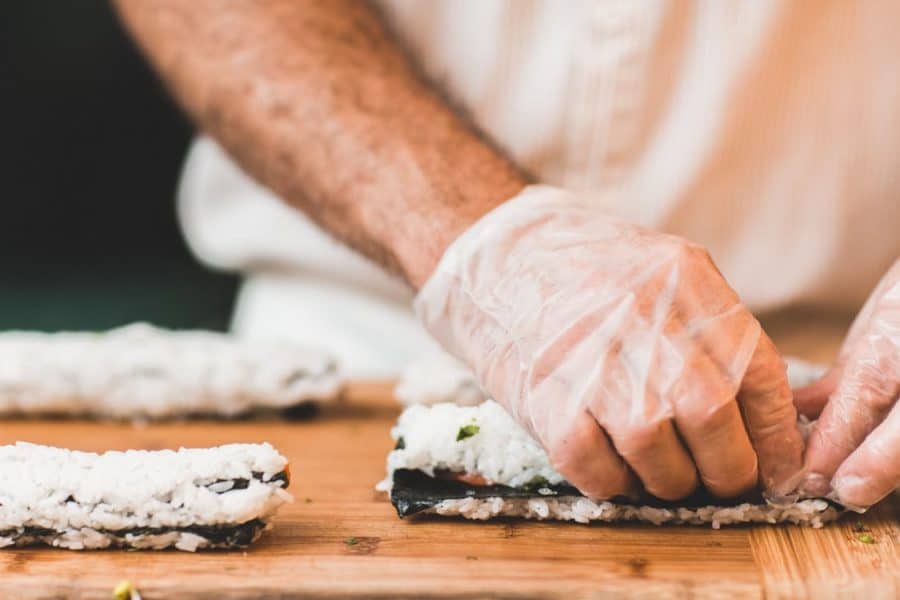 Gosh, food! Food, food, glorious food! Do decide in advance on what kind of food you're keen on having and how often. Choices abound with options such as bringing your own food (us Malaysians love our Maggi!), breakfast at your hotel, convenience store food, street food, or even old-fashioned formal dining at upscale restaurants. With a little Internet research, calculate the expected costs of your preferences, and then do add on a little bit for those random, delightful snacks too. A little treat here and there goes a long way in making trips better!
6. Tipping
Fact: Some places practice tipping. Find out in advance what the usual practice is in the country, region, or locale you're visiting. It may not necessarily be culture of a country, but also the expectations by certain services. Who to tip, when to tip, how much to tip, what qualifies as deserving a better tip. When travelling as a group, it helps to identify whether only one person in the group should give a tip, or to do it individually. Prepare small change of the local currency in advance and keep it separately to reduce the mad scramble when it comes time to tip.
Even when visiting someplace where tipping may not be common, it's good to have a little reserve planned just in case whether it's for the chance encounter if somebody goes out of their way to help you, or for a service rendered above expectations.
7. Clothing and Gear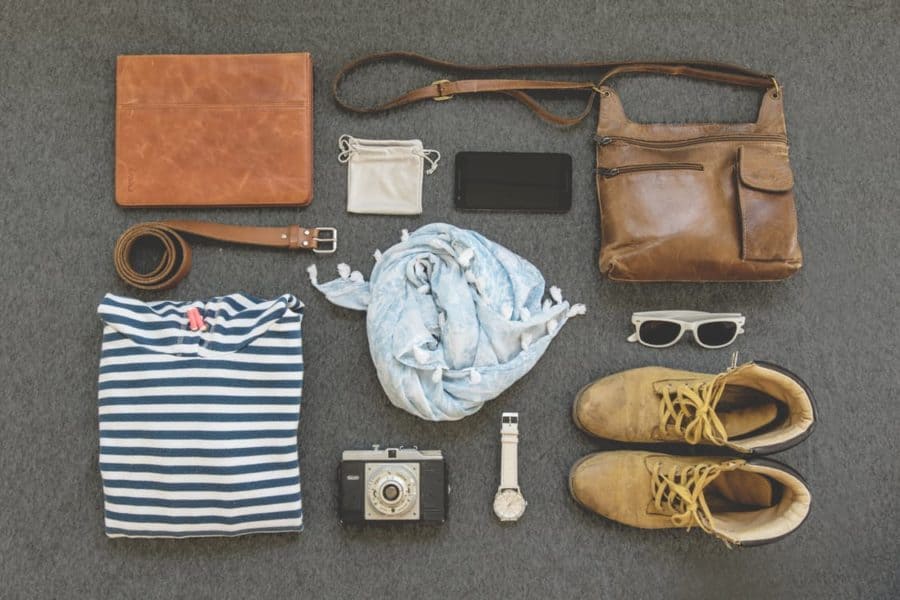 Clothing

Seasonal clothing – winter jackets, sun hats, etc.
Activity clothing – scuba suit, mountain climbing outfit, etc.

Gear

Luggage bags – rucksacks for backpackers, vacuum bags, etc.
Lifestyle – water bottle, money belt, travel organizer, etc.
Necessities – medication, envelopes, pen, international adapters, etc.
Tip: If the item isn't something regularly used, and isn't of intimate nature, you probably can save some costs by borrowing it from family/friends. 
8. Travel Insurance
Seems like a waste, but is it really? The majority of travelers would never need to utilize their travel insurance. However, chances are the ones who have needed to will be able to tell you how important it is to have it. Putting a small price for some peace of mind.  Likely this will be a small fraction of your total travel budget, but one that will be the most significant should you encounter an emergency.
9. Extra Cash
Expect the unexpected. Sometimes there may be a need for a little extra cash in hand. It could be that pretty something you saw in the market, or you made a big mistake and now you need cash to get out of a sticky situation. When budgeting a little extra cash, you can choose to do it in two ways – local currency, and/or a well-established foreign currency  *cough-US-Dollar-cough*.
When you need to use your extra cash, you may very well be desperate. At times such as those, if you're left without local currency, unscrupulous persons may take advantage of the fact and demand higher payments while citing inflated exchange rates. On the other hand, with a foreign currency, the advantage would be being able to carry it around as extra cash for your next travel adventure too.
10.  Boarding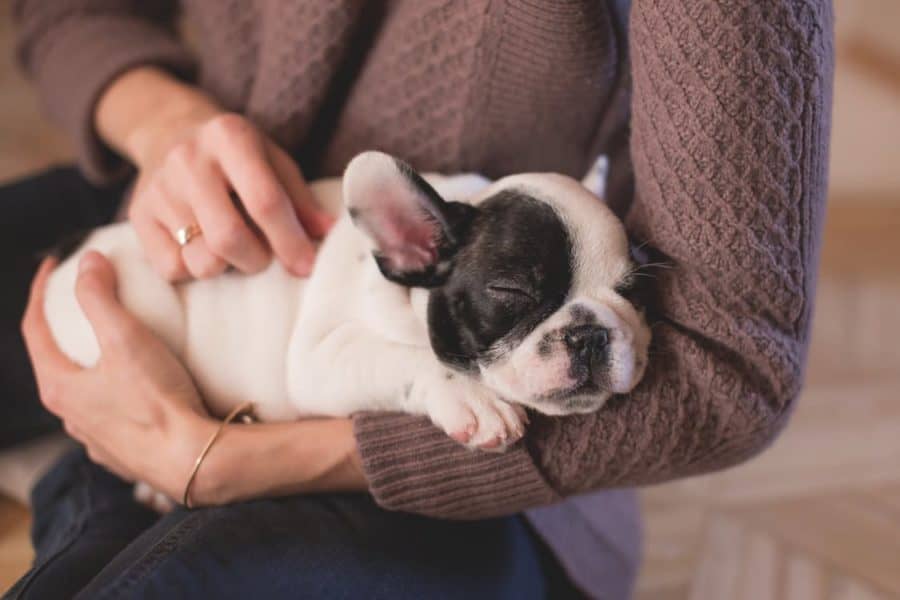 While you're away, do you have any pets who would need to be temporarily re-homed? Do check the rates at reputable animal boarding services to have an idea how much is needed to be set aside. Alternatively, have someone come by your home to check on your pet twice a day at least. Point out which are your pets preferred toys, what soothes them best, and which foods they take. Hopefully, your furry, feathered, or scaly pets can have their own version of a vacation while you enjoy yours too.
11. Vaccinations
It is a good idea to keep track of what vaccinations are recommended for travellers to your destination of choice. For those keen to save a pretty penny, vaccination prices can vary from clinic to clinic, so a quick call before you schedule your appointment with the doctor may reveal which health centre provides better priced options. Tally them up and put that into your travel budget planning too.
12. Phone Card/Plan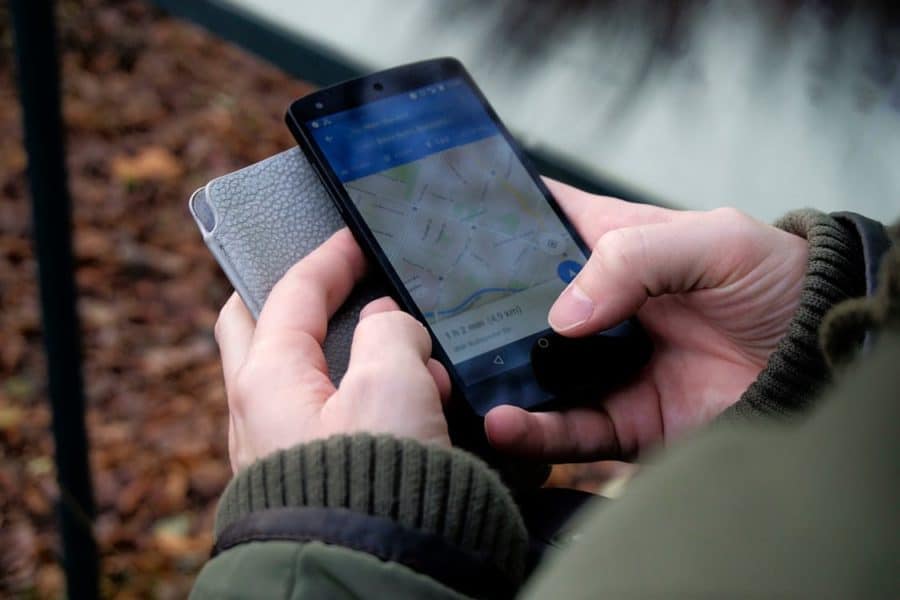 In this day and age, it isn't a surprise to know many of us need our daily fix of the Internet, one way or another. Or perhaps you have calls to make. Have an estimate of what your smartphone requirements are and check whether it is more affordable to obtain a short term phone plan at your destination, or if you can rely on your Malaysian line. Calculate your options and identify a decent number to add to your travel budget for this.
Tip: Check whether the areas you'll be at are free WiFi zones (accommodation, maybe?) to reduce the $$ for Internet data plans. 
There we have 12 things to consider for your travel budget! Are there any other considerations you factor in during your travel budgeting? Let us know.
[starbox]