What are the best ways to save money to pay for your child's higher education?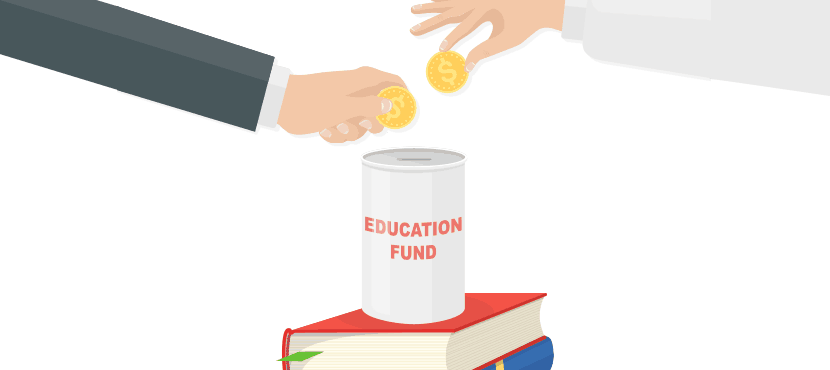 If you are a parent, you should start saving for your child's education as early as possible. We've listed down 3 savings options to grow funds for your child's higher education.
The first step is to have an estimate of the costs for your child's education. It should take into account inflation during the investment or saving period. When you have an estimated amount as a guide, you can then set a target amount and decide how best to achieve it.
Insurance with an Investment Linked Policy
When it comes to insurance coverage with education savings, there are two types:
Endowment Policy
Investment-Linked Policy
Combines a savings component with protection coverage.

Can be either participating or non-participating.

Non-participating policies do not participate in the life insurance fund's profits but all insurance benefits are fully guaranteed.

Participating policies have a portion of insurance benefits guaranteed, but the total amount of benefits at maturity is not guaranteed because it depends on the insurance company's life insurance fund's performance.

Combines elements of investment and protection based on your requirement as the policy owner.

Offers flexibility as you can increase or top-up your monthly premium contribution as your income improves.

Allows you to choose the type of funds your money will be invested in. However, there are risks involved and there will be no guarantee on the returns, which can be higher or lower than the estimated amount.
But before choosing an insurance policy that is linked with an education investment, here are some tips:-
Have a target amount of how much money you want to set aside for your child's education.
Make sure that you can afford to pay the premium because it will be a long-term commitment.
Choose a policy that gives you flexibility so you can gradually increase the savings in the future.
Remember that you will need to monitor it to make sure that you are on your way to reaching your set goal. This is because the actual returns declared by the insurance company might be different from the initial estimate because of changes in financial markets. Don't forget you can also claim tax relief of up to RM3,000 if you get your child an education insurance.
Education Savings Fund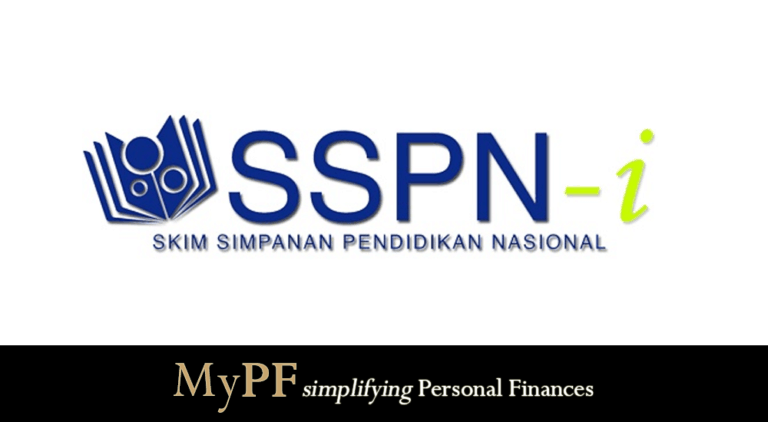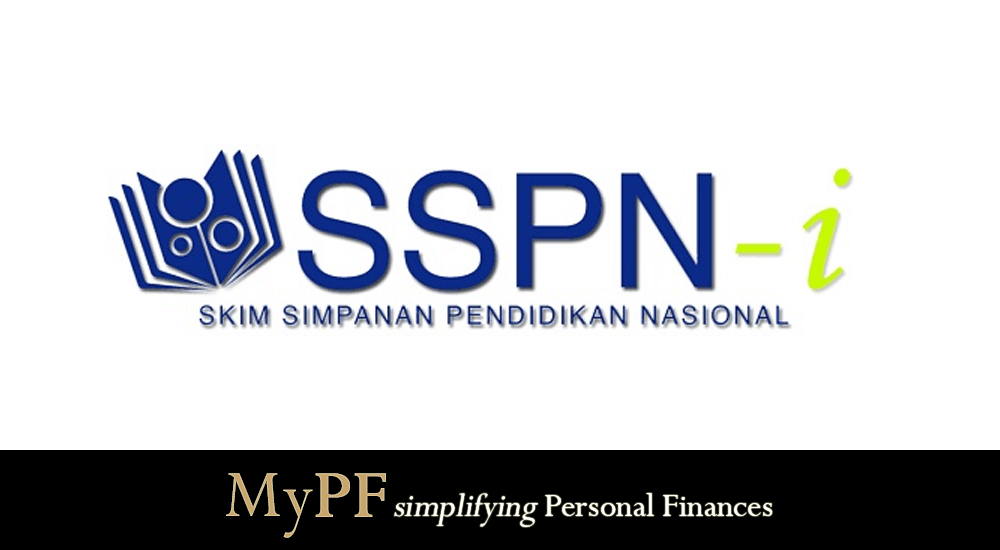 Skim Simpanan Pendidikan Negara (SSPN) is an educational savings scheme designed by PTPTN to help Malaysians save for higher education. There are two options which are the SSPN-i and the SSPN-i Plus. The main difference between the two accounts is the takaful coverage included in SSPN-i Plus account. There are 3 types of accounts for SSPN-i account:
Category 1:
Account opened by the parent or legal guardian for beneficiary aged 1 day to 29 years old.
Category 2:
Malaysian citizen aged 18 to 29 years old has an option to open an individual account or to be the beneficiary of an account opened by their parent or legal guardian.
Category 3 (Individual Account)
Malaysian citizen aged 29 years old and above are required to open an individual account.
You are entitled to a tax relief of RM6,000 per year and free takaful coverage for depositors with savings of RM1,000 and above. Having any one of these accounts will automatically allow your child to be eligible for a PTPTN financing which is only available for account holders.
Education Investment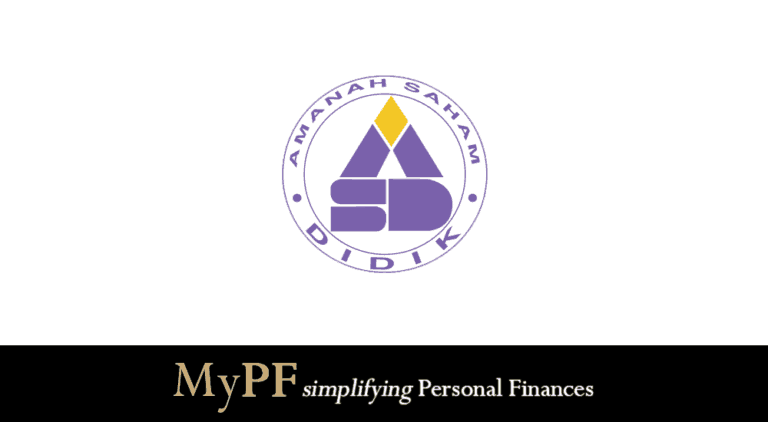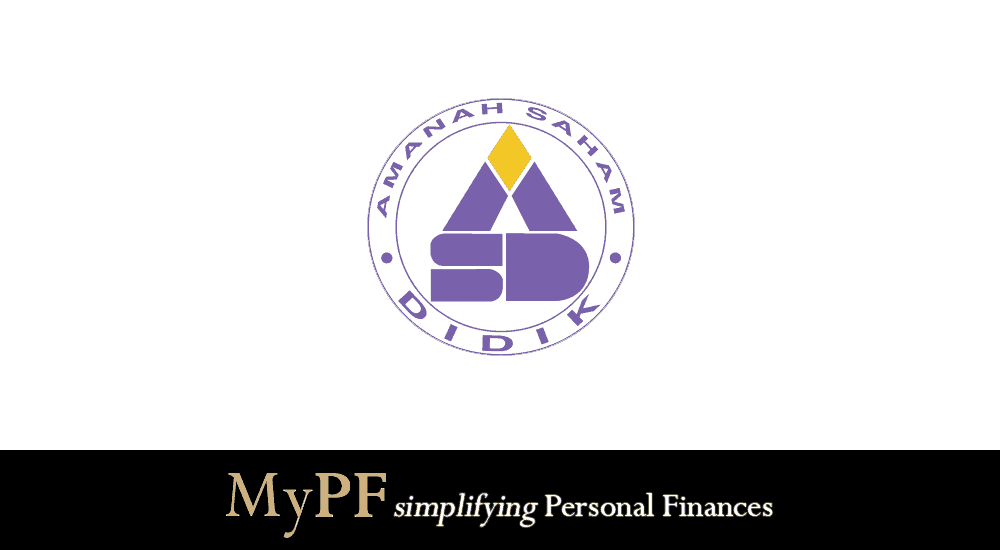 Amanah Saham Didik (ASD)
If you hold Bumiputera status, you can consider investing in ASD. It is suitable to support future financial needs for education expenses. The dividend for ASD from 2016 was 6.3%. If you are interested, the price per unit is RM1.00
Eligibility for ASD:-
Malaysian Bumiputera
18 years old and above for Akaun Dewasa
6 months – 18 years old will need a guardian for Akaun Bijak
Each savings option has its pros and cons, therefore do consider your options properly and also determine your risk appetite and affordability. Start saving for your child's education as early as possible because it is a long-term goal and so that you can take advantage of the power of compounding interest.