The first smartphone app-based medical crowd-sharing is launched with Life Engineering. Find out what is medical crowd sharing and whether it may be beneficial for you. Medical crowd sharing is relatively new with some adoption in the United States (especially after the Obamacare act), and in China.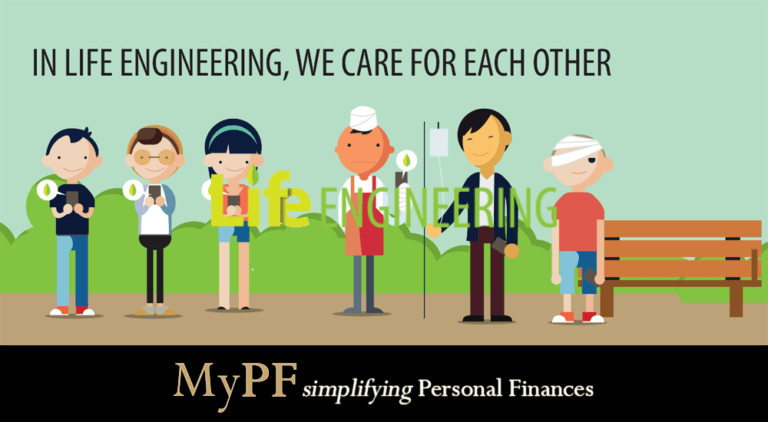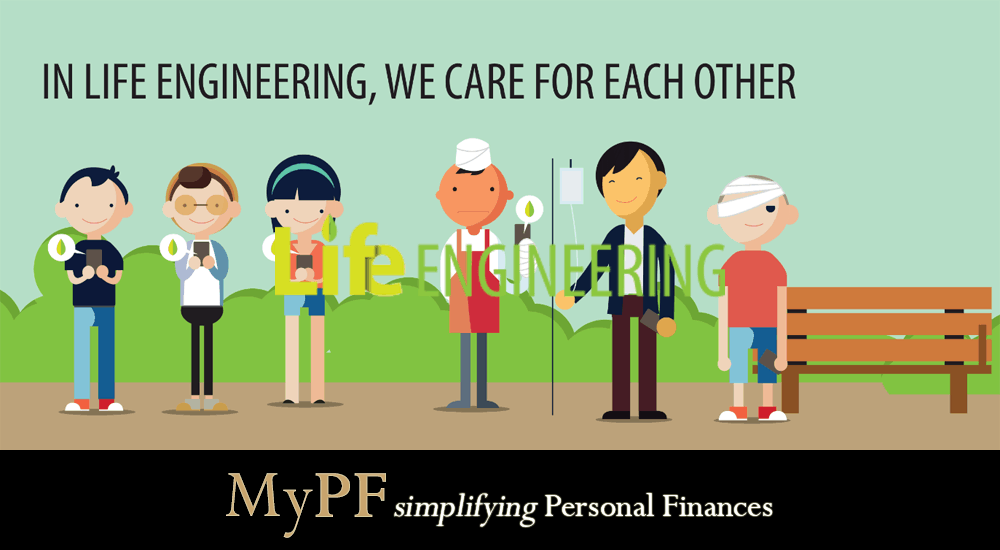 About Life Engineering
Life Engineering Concept
Medical fee in Malaysia has been going up year on year for both private hospitals and government hospitals. 35% of people who fell sick pay their own medical bills. This has shocked the World Health Organisation. Those without insurance plans cannot afford to pay their medical fees, that is why some of them crowd fund via mainstream media. the yearly hike of medical fees adds an extra burden to our daily life.
What is Life Engineering?
Health care is broken. We're on a mission to save it. ~Life Engineering
We are trying to reduce medical fees as a whole for society
Our team is here to take care of you from head to toe.
Use our tools to contribute and get help when you need to.
Simple to use and if any cases happen, we all help!


[youtube https://youtu.be/3YNYm4HK1nA]
How Life Engineering Works