It's not (yet another) forex scam but a legit way to change money for your travel and business purposes online.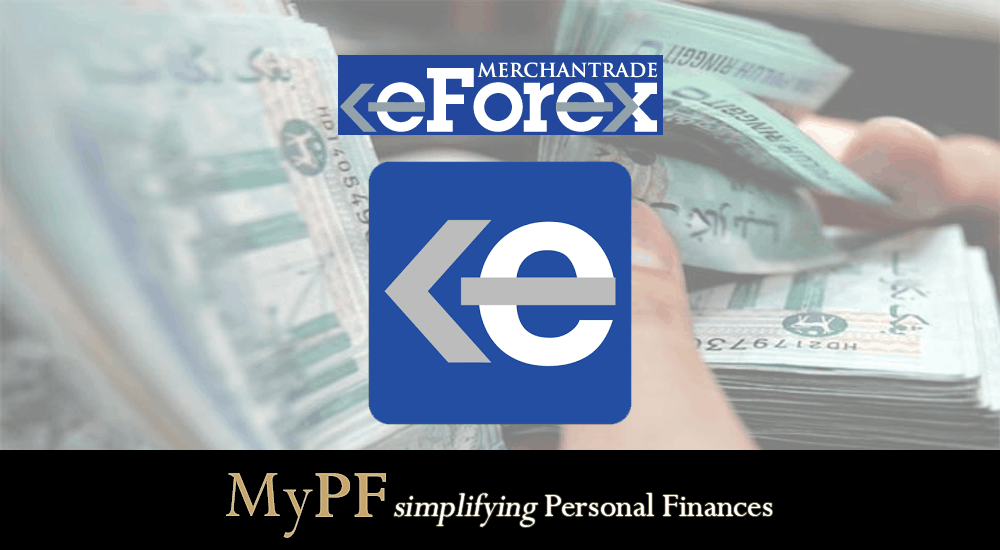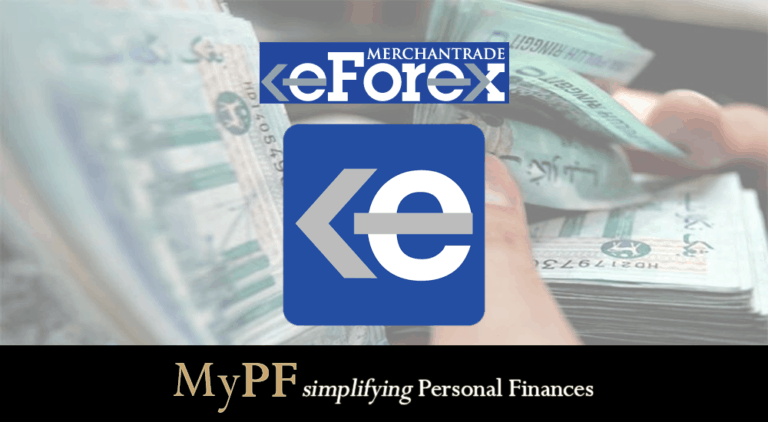 What and Who is eForex
What is eForex
An online Foreign Currency Exchange service.
Offers convenience and flexibility for forex exchange to travel overseas.
Who operates eForex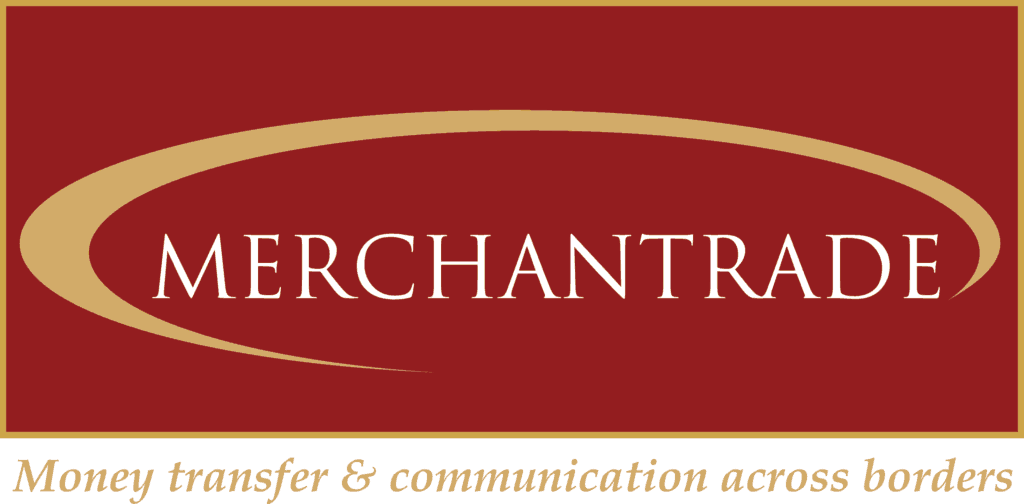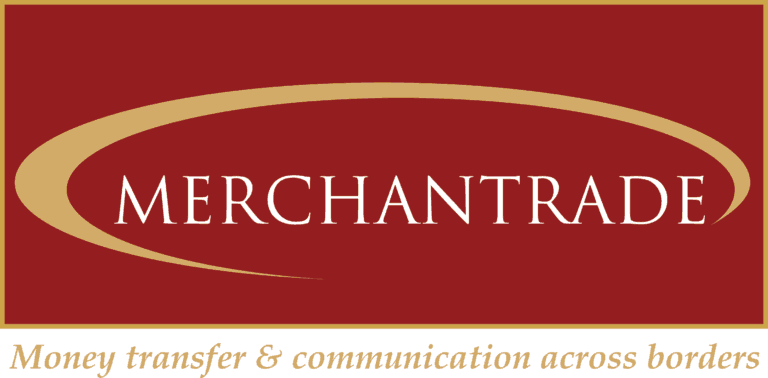 eForex is operated by Merchantrade Asia which is the largest money services business providers in Malaysia.
Merchantrade is in over 300 locations in Malaysian and 200 countries globally.
How eForex Works
Register for eForex.
Buy currency.
Payment via direct bank credit (FPX / MEPS).
Pickup / receive delivery.
Min order limit
Max order limit
Personal Account: RM30k daily / RM200k monthly
Corporate Account: RM150k daily / RM600k monthly
eForex Pros and Cons
eForex Pros
Convenient to check current rates offered online.
Immediate lock-in of the rates online.
Feature for pricing alerts when your currency reaches a specified price.
Feature for travel alert reminder.
Free (currently) Premier Delivery Service to deliver to a pre-registered address in Klang valley for min RM10,000 exchange.
eForex Cons
The rates are competitive but you are likely to get better rates if you shop around other money exchange providers.
When the funds are available for pickup or delivery is on "best available" basis (some have reported takes up to 3 days).
Limited eForex pickup and delivery locations (to their credit, pun non intended, locations are increasing over time)
Delivery requires passing Customer Due Diligence (CDD) process which involves documents submission, an approved location, AND performing the 1st transaction via branch collection.
Delivery service only on weekdays 10am – 5pm.
Overall: A convenient way to save time checking, exchanging, and receiving money if you do not mind not getting the absolutely best rate. (Currently available only for Klang Valley).
Get eForex
FAQ
Q: Are there any fees for 'Premium Delivery Service'?
There is currently no fee imposed for the 'Premium Delivery Service'. There is a possibility they may start charging in the future (and will be subject to GST)
Q: Who can receive the currency during delivery?
Currencies will be delivered to you directly unless you have specified a representative to receive the currency on your behalf. ID and transaction pin number is required.
Q: What are the eForex pickup locations?
Note: Days and times are Mon – Sun: 9am – 5pm (unless stated otherwise)


Wisma GTK, Jalan Hang Lekiu, KL (Mon – Sun: 9am – 5pm)
Damansara Intan (Mon – Sat: 9am – 5pm)
Pavilion Mall (Mon – Sun: 10am – 9pm)
Suria KLCC Mall (Mon – Sun: 10am – 9pm)
KL Sentral Station (Mon – Sun: 10am – 7pm)
Da Men Mall (Mon – Sun: 10am – 9pm)
Taman Permata Giant Hypermarket (Mon – Sun: 10am – 8pm)
Plaza Sungei Wang (Mon – Sun: 10am – 7pm)
Senawang Giant Hypermarket (Mon – Sun: 10am – 8pm)
MyTOWN Mall (Mon – Sun: 10am – 7pm)
Puchong, Jalan Kenari 3
Klang, Lorong Batu 3
Seri Setia, Jalan SS3/39
Bandar Baru Ampang, Jalan Wawasan Ampang 2/1
Kota Damansara, Jalan TSB 10A
Kajang, Jalan Sulaiman
Rawang, Jalan Bandar Rawang 1
Seremban Jln Dato' Bandar Tunggal
Banting, Jln Sultan Abdul Samad
Nilai, Taman Semarak 2
Alam Megah, Jln Perepat 27/95, Seksyen 27
Kampung Baru Subang, Jln Besar
Shah Alam, Jln Teraju 25/67, Seksyen 25
Kapar, Jln Raja Mokhtar
Balakong, Medan Taming Tiga
Dengkil, Pusat Perdagangan Deluxe
Bukit Sentosa, Jln Orkid 1D/1, Seksyen BS 1
Pandamaran, Jln Selat Selatan 5A
Sungai Buloh, Jalan Public
Puncak Alam, Pusat Perdagangan Alam Jaya
Batu Caves, Jln SBC 1
NU Sentral (Celcom Blue Cube)
TTDI (Celcom Blue Cube) (Mon – Sat: 9am – 5pm)
Damansara City Mall

Full deatils of Pickup Locations (eforex.com.my)

Q: Can you sell currency via eForex?
No
Full list of FAQ (eforex.com.my)
Share and discuss on eForex.