It's not (yet another) forex scam but a legit way to change money for your travel and business purposes online.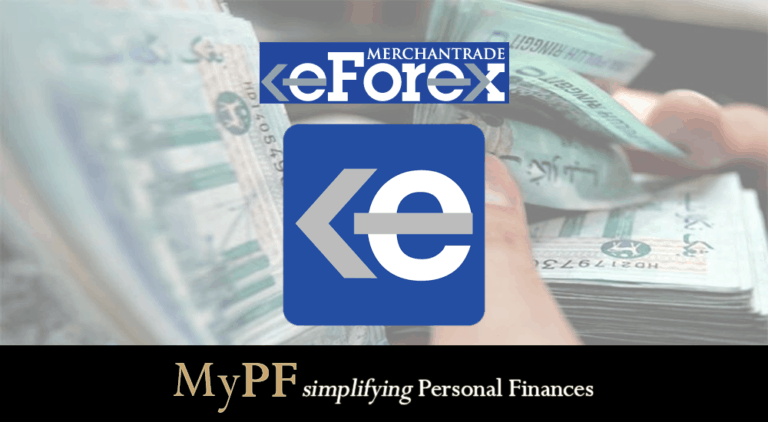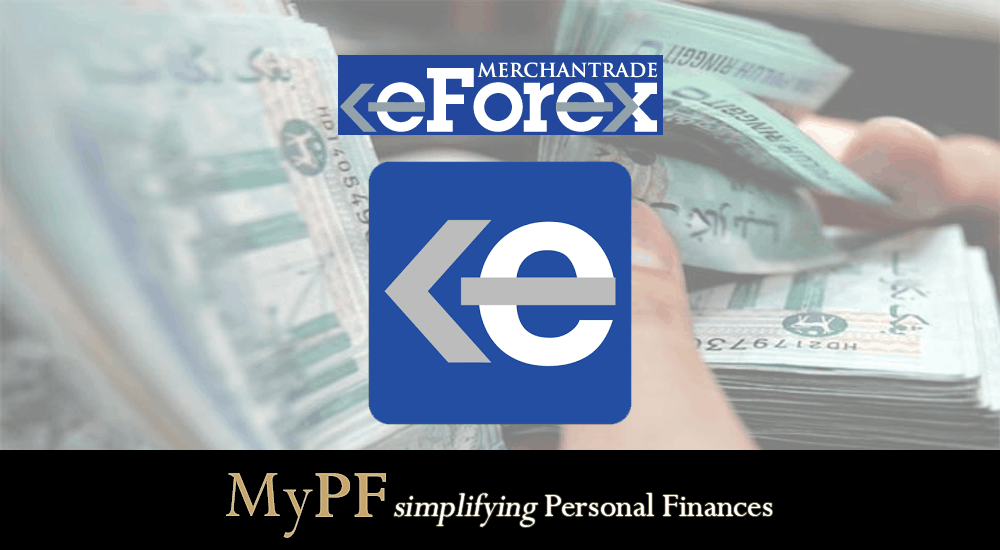 What and Who is eForex
What is eForex
An online Foreign Currency Exchange service.
Offers convenience and flexibility for forex exchange to travel overseas.
Who operates eForex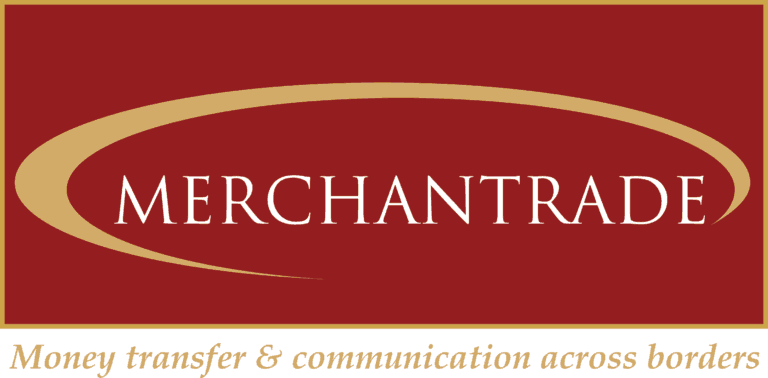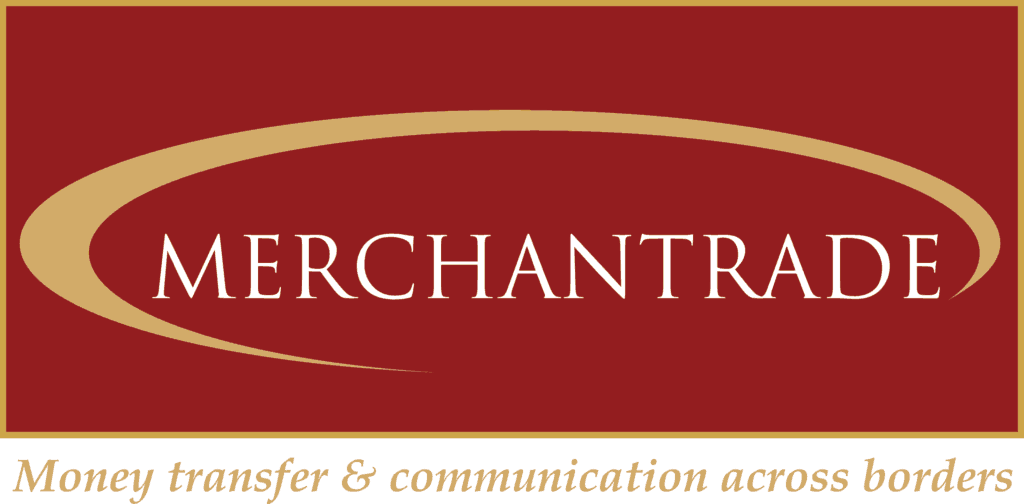 eForex is operated by Merchantrade Asia which is the largest money services business providers in Malaysia.
Merchantrade is in over 300 locations in Malaysian and 200 countries globally.
How eForex Works
Register for eForex.
Buy currency.
Payment via direct bank credit (FPX / MEPS).
Pickup / receive delivery.
Min order limit
Max order limit
Personal Account: RM30k daily / RM200k monthly
Corporate Account: RM150k daily / RM600k monthly
eForex Pros and Cons
eForex Pros
Convenient to check current rates offered online.
Immediate lock-in of the rates online.
Feature for pricing alerts when your currency reaches a specified price.
Feature for travel alert reminder.
Free (currently) Premier Delivery Service to deliver to a pre-registered address in Klang valley for min RM10,000 exchange.
eForex Cons
The rates are competitive but you are likely to get better rates if you shop around other money exchange providers.
When the funds are available for pickup or delivery is on "best available" basis (some have reported takes up to 3 days).
Limited eForex pickup and delivery locations (to their credit, pun non intended, locations are increasing over time)
Delivery requires passing Customer Due Diligence (CDD) process which involves documents submission, an approved location, AND performing the 1st transaction via branch collection.
Delivery service only on weekdays 10am – 5pm.
Overall: A convenient way to save time checking, exchanging, and receiving money if you do not mind not getting the absolutely best rate. (Currently available only for Klang Valley).
Get eForex