Malaysia's petrol pricing heads into the latest change to a weekly ceiling pricing set by the Malaysian government and prices set by petrol station operators. How can you save money on petrol? What are some myths and fallacies that you should avoid?
Updated: April 1, 2017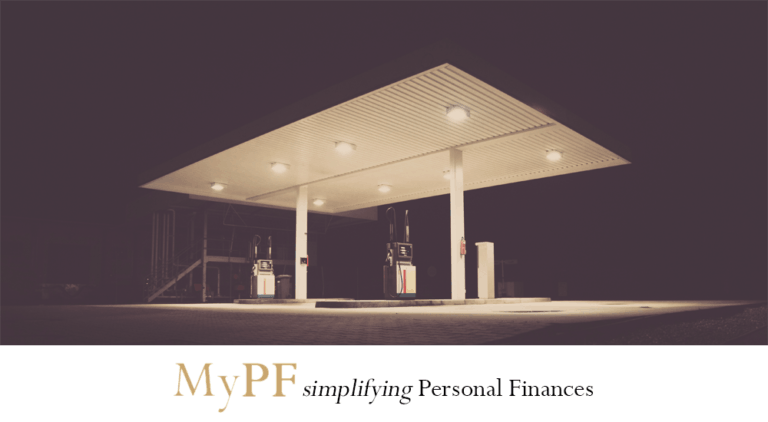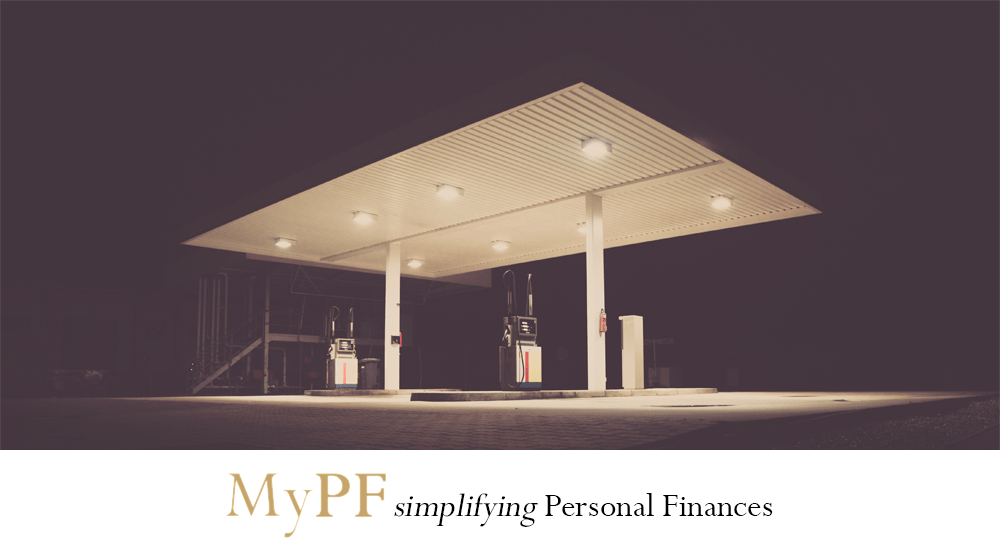 What and Why the Weekly Petrol Price Change?
The new mechanism would allow consumers to enjoy a more stable retail price for fuel compared to the monthly pricing currently in use.
~ Datuk Seri Hamzah Zainuddin, Domestic Trade, Co-operatives and Consumer Affairs Ministry (KPDNKK)
1st announcement: Mar 29, 2017
1st new petrol and diesel prices: Mar 30, 2017
Expected increase/decrease: 5 – 10 cents per litre weekly
Subsequent announcements: every Wed night
Subsequent price implementations: every Thu at 00:01 hours
Change from managed float approach announced on Dec 1, 2014
Approved on Feb 22, 2017
Petrol station operators allowed to give discounts on petrol prices with prior approval
Mar 31, 2017: Government announcement that no discounts will be allowed for now until further notice.
What are the Responses from Various Parties?
Economists: "Consumers could benefit from the new system as petrol dealers will have space to offer competitive prices."
Government: "When we used the managed float system, we found the changes or fluctuations in fuel prices were so substantial that it created concern among consumers and petrol station operators."
Petrol Dealers Association of Malaysia (PDAM): "We will abide by weekly price revision. Should not pose problems if the changes are not too great (preferably below 5 cents). Dealers' fuel stock would be sold at a loss if the ceiling price is reduced by more than 10 sen compared with the week before. Concerned about the implications and that some dealers, especially those shifting less volume, will not be able to afford taking that route as they did not have the profit margins to offer such discounts. The ministry has not spelled out the circumstances under which dealers are allowed to give discounts."
Consumers:

"Looks like it is the arrangement of the ministry and oil companies only."
"A lot of things are still unclear at this stage."
"Weekly pricing is inappropriate as consumers have to keep up with the prices that change weekly."
"If fuel prices drop, we can have an immediate change."
"While it can benefit the consumer, more may need to be done to ensure that other industries don't take advantage of the situation to increase their prices."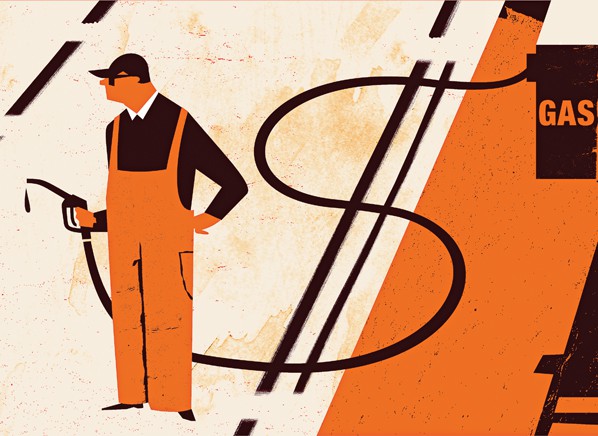 8 Tips to Save on Petrol Costs
Use a Petrol price tracking app
SyokDriverMyPetrol

Update: MyPetrol App has been removed by its developer after fake postings of pricing from irresponsible users and criticism by government. The developer may release an improved MyPetrol V2 in the future.

Use a Credit Card with Petrol or Cashback Benefits.
We like the Maybank AmEx 2 Card with a 10% petrol cashback.
Use a Petrol Loyalty Card.
Get points for petrol costs that you and your family are spending regularly.
Car pool or use ride sharing services.
And even earn money by driving for a ride sharing service.
Consider alternative transportation.
Especially eco-friendly solutions like walking, cycling, or electric/hybrid vehicles. Also another great reason to live near your workplace (or have a home office!)
Avoid driving during rush hour if possible.
Take advantage of working from home, and flexi-hours. You save precious fuel and time.
Ensure your tires are inflated while removing unnecessary weight from your vehicle.
Under-inflated tires reduce fuel economy and damage your tires. Also do you really need to carry around your bowling ball and boxes of documents everywhere?!
Practice good driving habits.
Accelerate and decelerate smoothly. Turn off your engine if you are stopping for long instead of letting it idle. The ideal speed is below 95 kmh.
5 Petrol Saving Myths Debunked
Myth: Buy gas early or late in the day.
When gas is cooler, it is more dense and you get more when you pump? Today's modern petrol tanks maintain temperature well and any cost savings, if any, is very negligible.
Myth: Warm up your vehicle before driving.
Unless you're driving a dinosaur, modern vehicles can be driven immediately after starting up. Only be careful to not put your car to extreme strains before reaching normal temperature.
Myth: Bumping your car while fueling.
A kiasu trend at one time popular in Singapore to remove air bubbles while you fill up your car by shaking/bumping. You look silly and accomplish nothing more than a workout (and a risk of spilling petrol everywhere).
Myth: Keeping your gas tank at least half full.
More gas and less air so there's less evaporation? Not true for today's modern vehicles designed to keep fuel vapor in the tank. Over pumping your gas tank past full is even worse as your car's gas nozzle automatically shuts off when full and additional gas is drawn into a vapor recovery system back into the station's tank.
Myth: Gas additives and fuel saving gadgets.
None have yet to be scientifically proven to help save fuel and in fact may damage your vehicle. False psychological gains through impressive stories from your bros?
More info
Share and discuss on How to Save Money with Weekly Petrol Pricing