Rakuten Securities and Kenanga Investment Bank introduce new low-cost first full-fledged online equity broker Rakuten Trade Malaysia.
Updated: Jan 20, 2020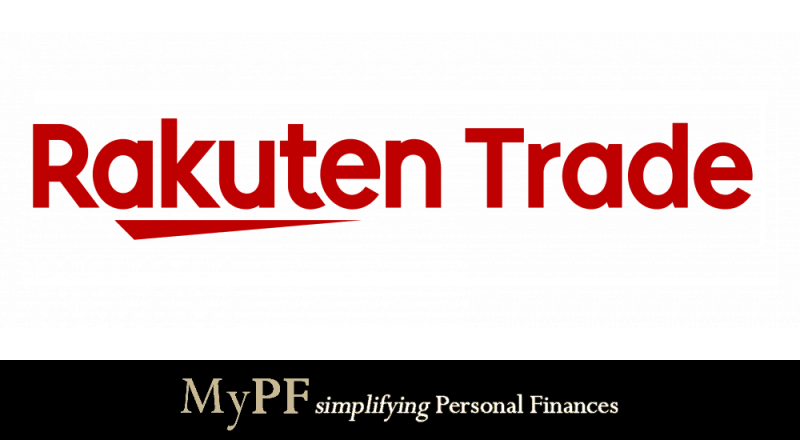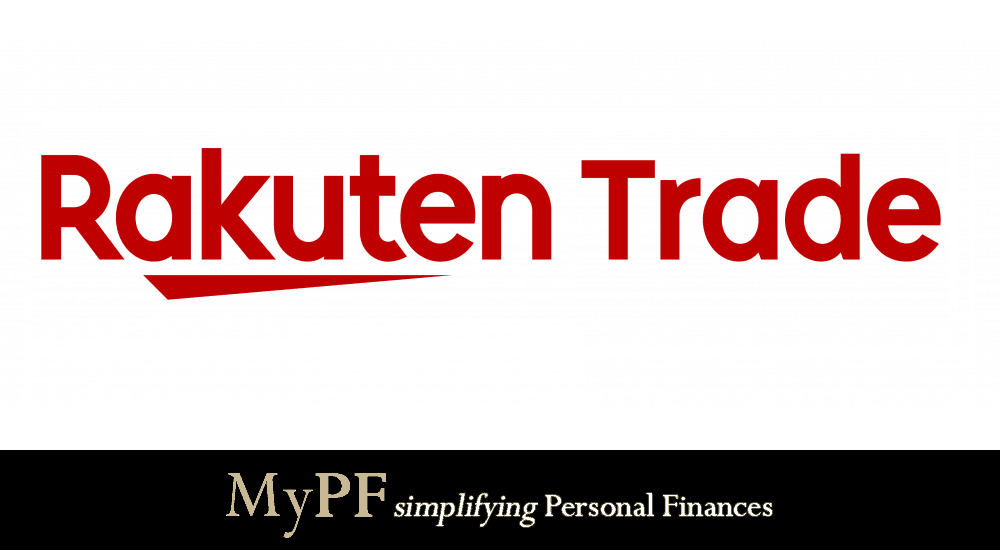 Brokerage Background
Kenanga Investment Bank Bhd. and Rakuten Securities Inc. JV was signed in April 2017 and is their first equities business outside Japan.
Rakuten Securities is a subsidiary of Rakuten Inc. and is one the largest retail brokerages in Japan. Rakuten Securities was founded in 1999 and is a successful, albeit purely online, broker.
Kenanga Investment Bank is a financial group in Malaysia founded in 1973 with extensive experience in equity broking, investment banking, listed derivatives, treasury, corporate advisory, Islamic banking, wealth management, and investment management.
Rakuten Trade Sdn. Bhd. aims to capture 20%-30% retail investors' market share and be profitable within the next three years.


Trading Fees
Transactions below RM1,000: RM8 flat rate
Transactions RM1,000 – RM9,999: RM9 flat rate
Transactions RM10,000 – RM99,999: 0.10% of trading value
RM100,000 above: RM100 flat rate
Assisted Brokerage: Normal brokerage transaction fees (as above) + RM30
Note: Rakuten's trading fees increased by RM1 per transaction starting from 2020 Jan
Other Fees
Clearing Fee: 0.03% up to a maximum of RM1,000 per contract + 6% GST
Stamp Duty: RM1 for every RM1,000 in trading value (maximum RM200 per contract)
CDS Fee: Account Opening RM10.60 per CDS
Transfer of Securities: RM10.60 per counter