Working out doesn't have to be expensive with free (or freemium) workout apps. You also lower the risk of financial loss if your gym suddenly shutters up without warning.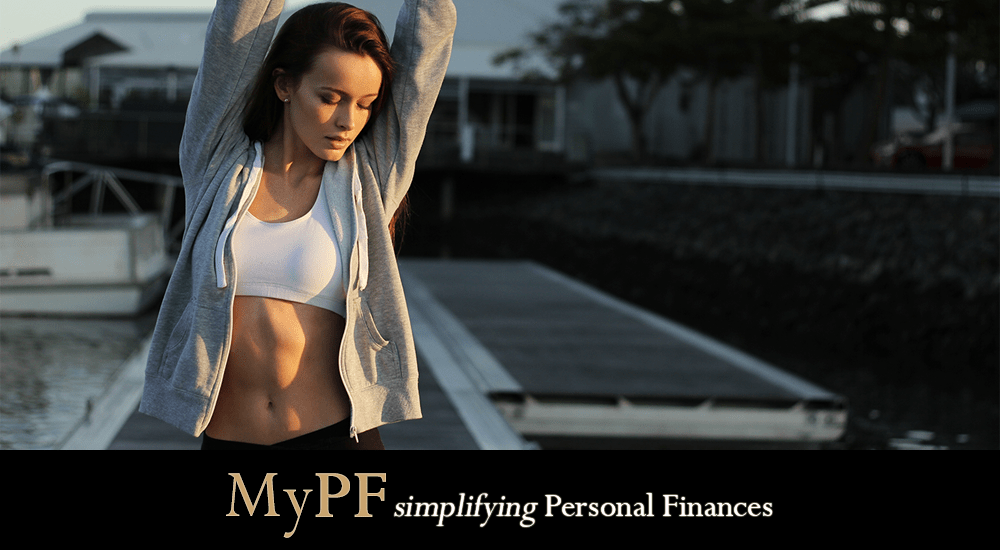 High Intensity Interval Training (HIIT)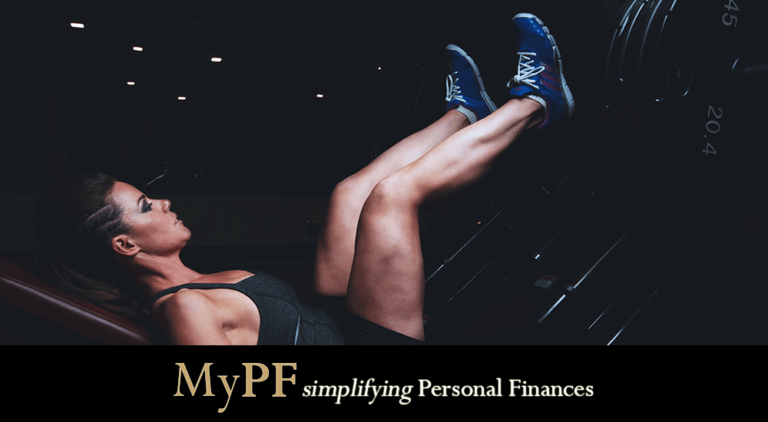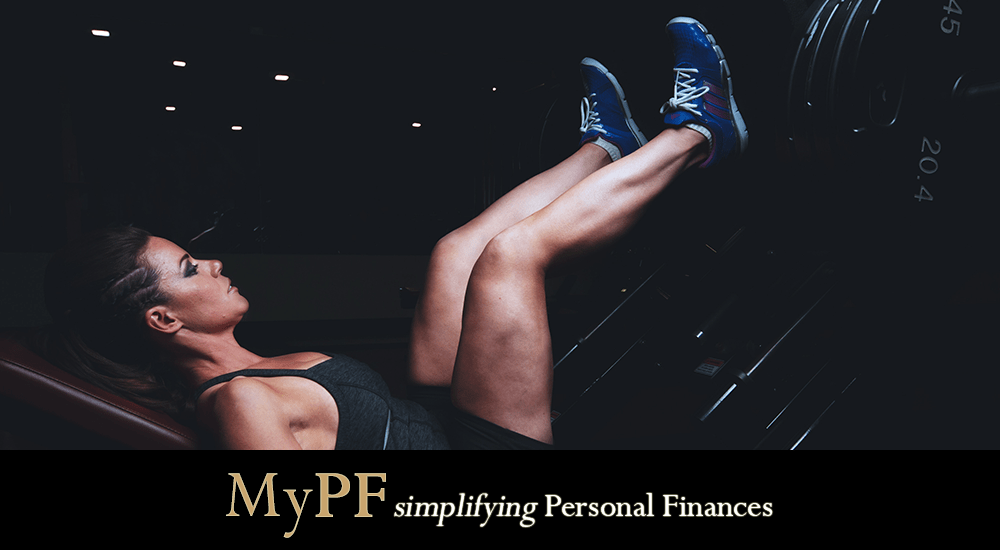 HIIT workouts are increasingly popular to burn calories, increase your metabolism and takes up very little time to complete daily! 15 minutes of HIIT burns more calories than jogging on a treadmill for an hour.
App: Seven
2016's app of the year with different workouts, challenges to unlock, interactive 3d guide, and workout tracking. And only 7 minutes to complete a workout!
Cost: Free with upgrades to unlock additional workouts.
Bonus: Free workout every 2 months.
Tip: If you're really starved for time for the day, you can forward and complete just 1 of the 12 workouts which still counts.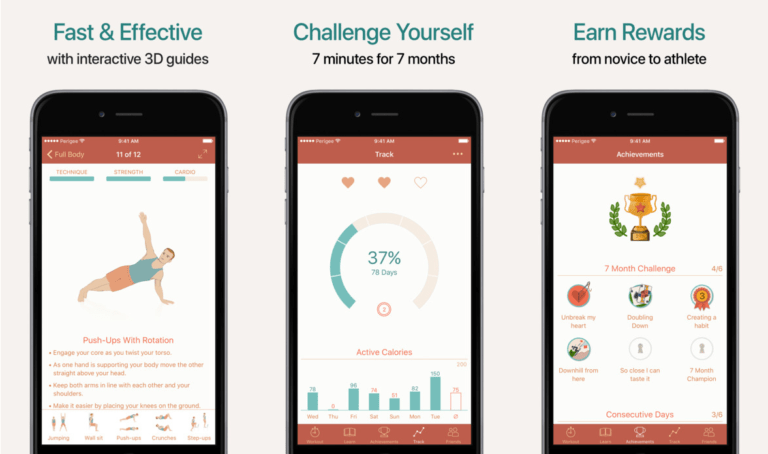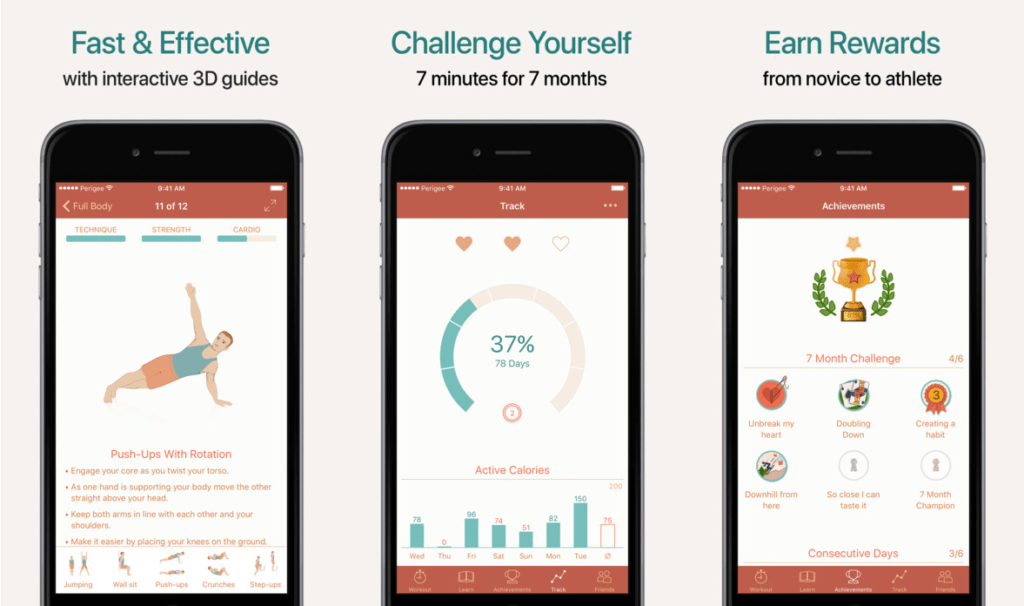 Run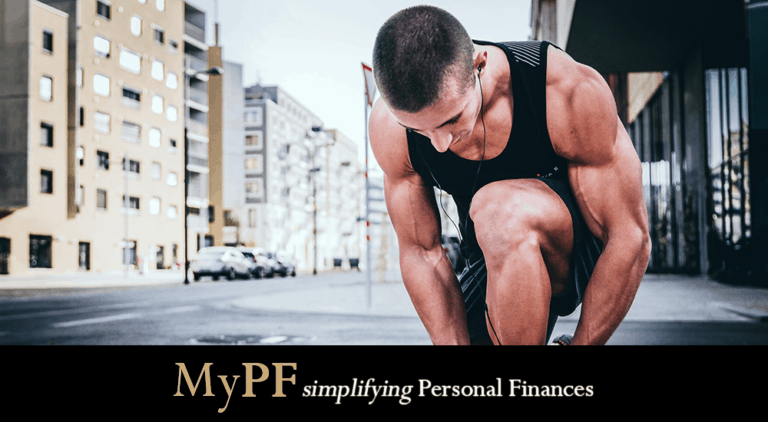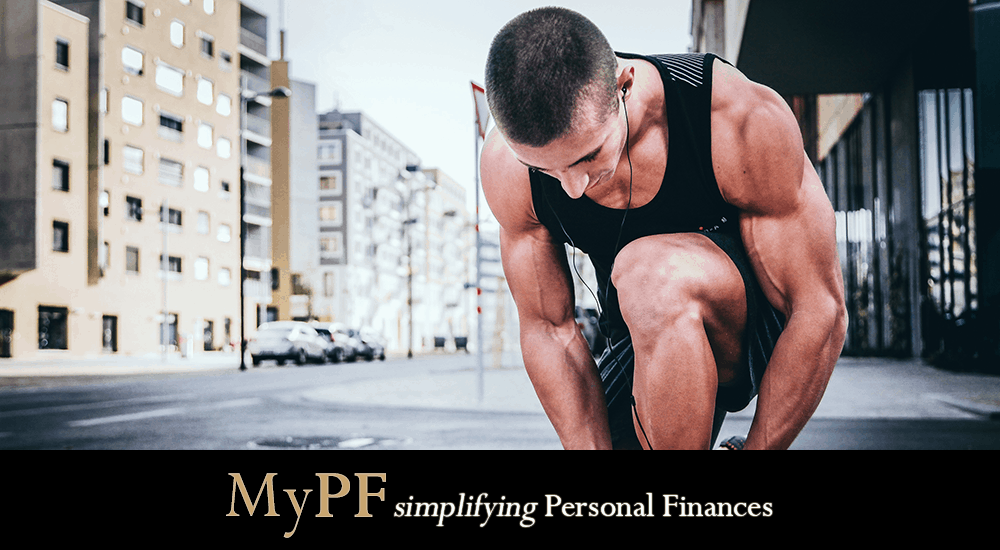 Running is one of the most affordable workouts which costs almost nothing if you run around your neighborhood or have access to a free treadmill. Running helps improve health and prevents obesity, diabetes, heart disease, high blood pressure, stroke, and cancer.
App: Nike+ Run Club
Track your run with GPS, customized coaching plans, and motivation from Nike athletes.
Cost: Free.
Tip: Invest in a good pair of shoes and ensure you properly warm up and down every time!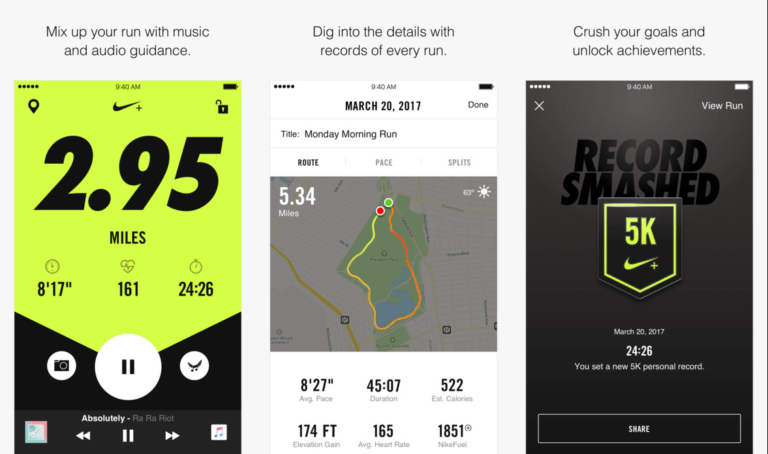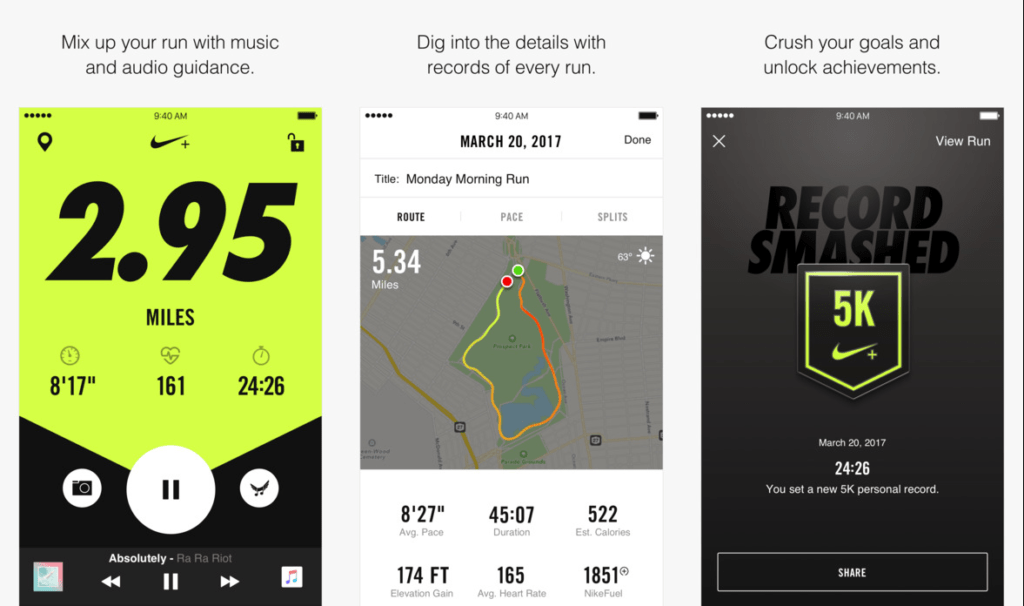 Cycle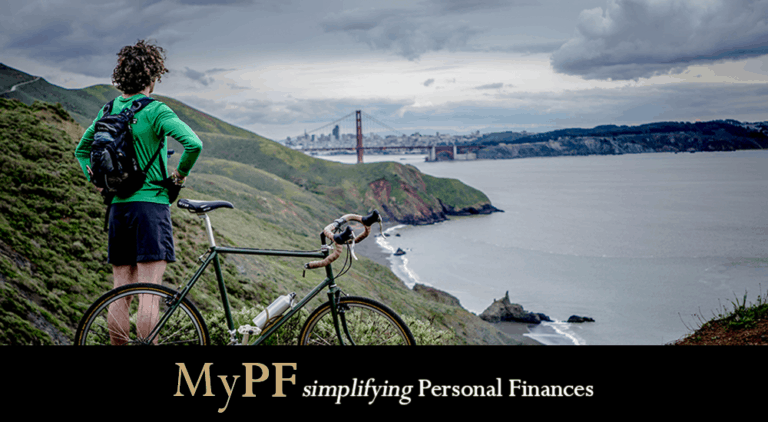 Cycling is fast gaining in popularity and is enjoyable whether alone or with a group of friends. Your heart, blood vessels and lungs all get a workout and you experience overall cardiovascular fitness.
App: Strava
Track your cycling routes and improve on your performance with key stats, challenges and progress improvements!
Cost: Free (Premium membership available).
Tip: Borrow a bike from a cycling friend when you're starting out, consider buying a pre-loved bike, and then only invest in a good bike that fits your frame!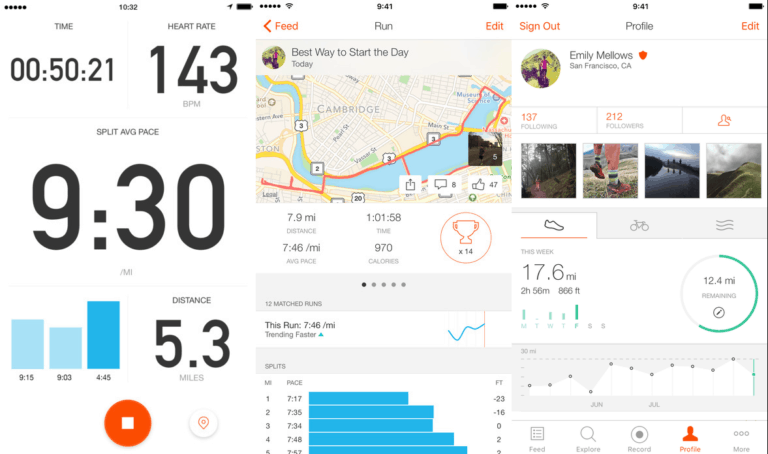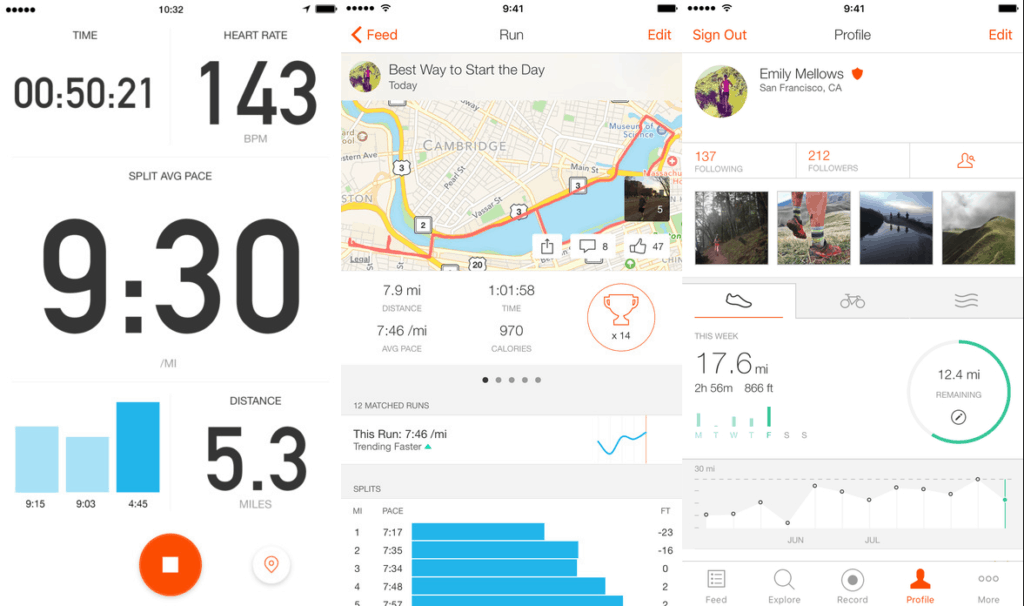 Share and discuss
What other workout tips or apps would you recommend?