Information on Great Eastern Life Assurance's newly launched Great Early Triple Care Special (GETC-S) providing coverage for the top three most common critical illnesses in Malaysia – cancer, heart attack and stroke.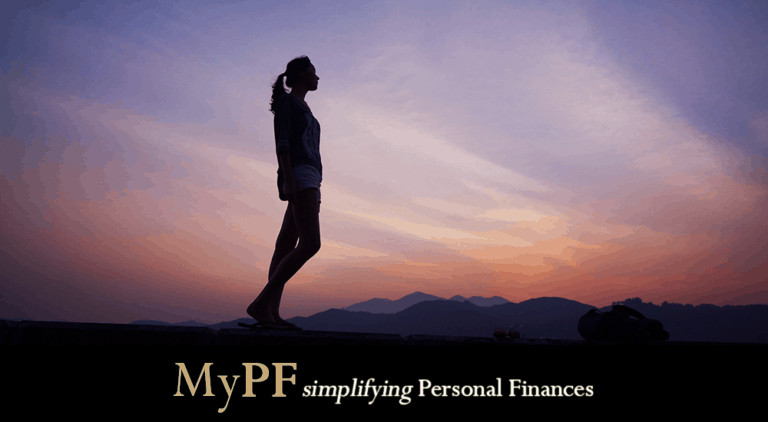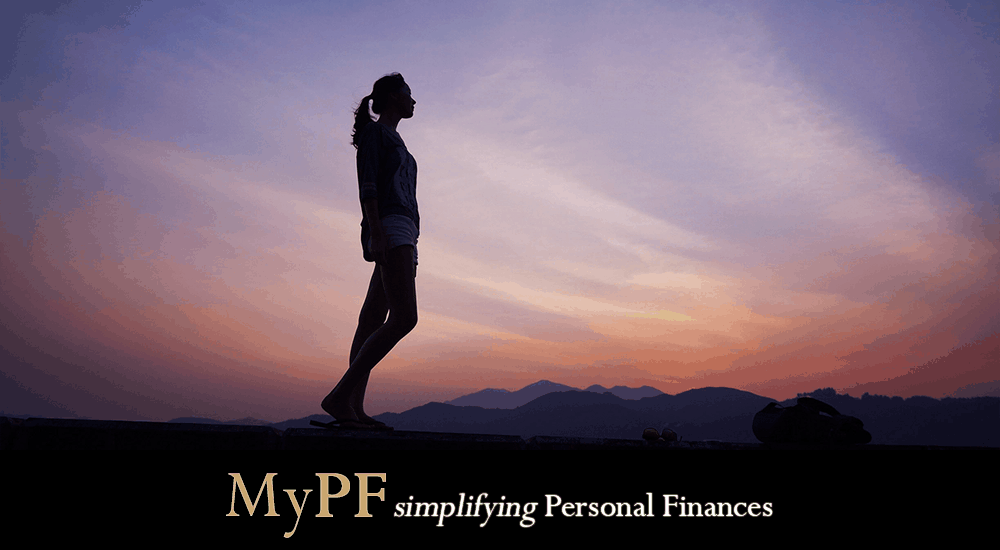 Summary
Provides financial support you need from the early stage of critical illness so you can focus on retrieving back your good health instead of worrying about the expenses.
Cancer, Heart Attack and Stroke protection up to 300% of Basic Sum Assured (BSA).
Up to two claims for early or intermediate stage from different critical illness categories.
Hassle free enrollment with NO medical underwriting and NO health questions.
Death benefit.
Refund of total premium paid or BSA, whichever is higher.
Eligibility
Pre-selected existing customers of Great Eastern.
Age next birthday: 18-55.
Malaysian standard life with no critical illnesses claim records.
Available from July 17 – October 16, 2017.
Benefits
Early/Intermediate Stage:
100% basic sum assured (BSA) per claim with max 2 claims (must be different covered events category).
1 year waiting period between Early/Intermediate Stage Heart Attack and Stroke claims.
Advanced Stage:
300% BSA or total premium paid, whichever is higher (less any prior claims).
No waiting period between Early/Intermediate Stage claim and Advanced Stage claim.
Maturity Benefit (Age 80):
100% BSA or total premium paid, whichever is higher.
Terms & Conditions
Waiting Period
30 days: Advanced Stroke Stage.
60 days: Early/Intermediate Stage covered event, Advanced Stage Cancer/Heart Attack.
Survival Period
7 days from diagnosis date of heart attack/stroke.
FAQ
Q: I am not in the shortlist of selected customers for this coverage. Can I get this insurance?
A: It is only for selected existing customers for now.