Property is often a popular choice for investing but it can seem quite daunting to begin. We break it down into a three simple questions to get you started.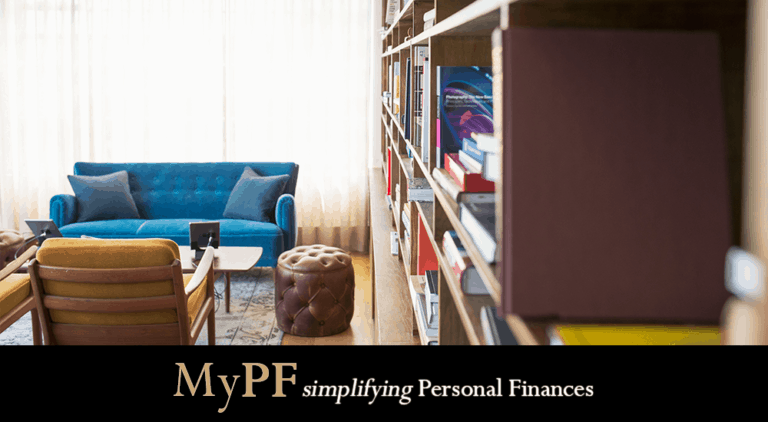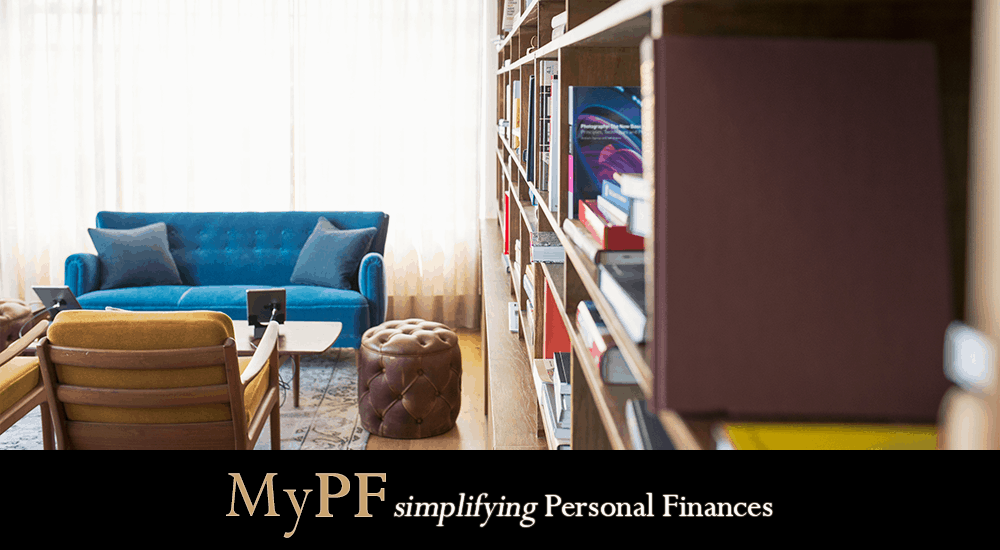 Why are you looking to buy property?
You may have heard the (cliched) three most important factors in property investing is "location, location, location". Before that though, the question you need to ask is" rent, flip, or stay".
Are you buying the property for investing (rental? flipping?) or for your own stay? Answering this question will matter much in the type of properties you look for.
Investing: you want to enjoy (arguably) passive income from rentals or from reselling the property at a profit.

Rental: the most important thing is the cashflow whereby your tenant pays for your mortgage and you keep the property.
Flipping: to lock in capital gains with the (generally true) appreciation in property prices over time or with factors driving up property prices (i.e. property cycle boom, new MRT station nearby)

Own stay: while most people no longer stay in the same place for the long-term, you should still buy a home that you like, in a place you love at a price below what you can afford.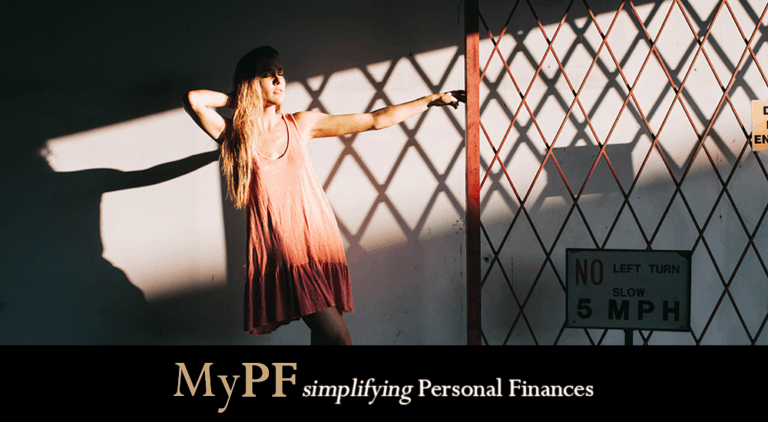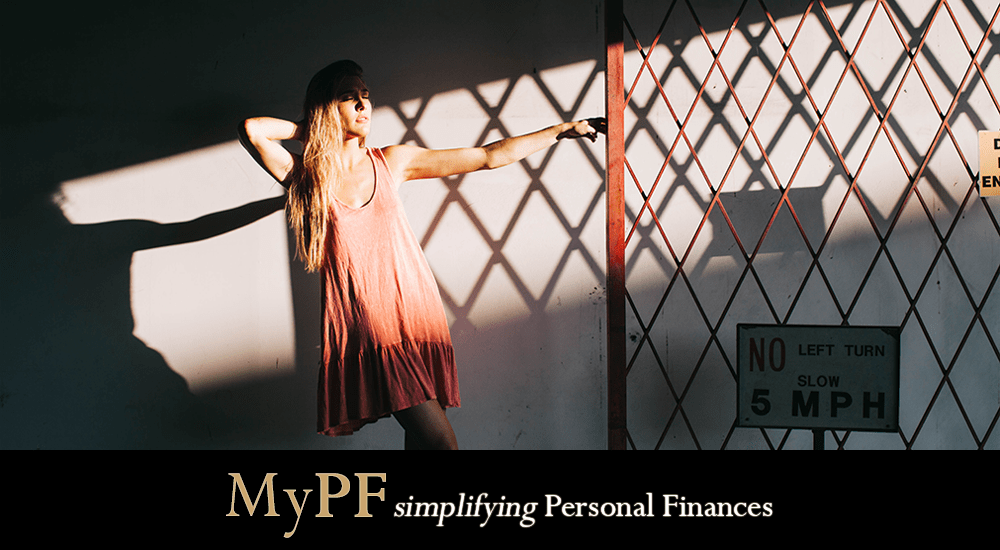 Do you have at least RM25,000 saved up?
If you have not been able to save up at least 25k, you may not be quite ready for property investing and the long-term commitments that come with owning a property.
Before you invest, you need to make sure that your emergency savings and risk management is in place. Otherwise single financial catastrophe may near wipe all you own, and you may even be forced to sell off your property at a loss.
Another reason you need cash is that you need to make sure you have enough to cover buying costs (i.e. booking fee/deposit/legal). Even for no cash (re: cashback) deals, you will need some cash for the initial cashflow outlay. If you're buying a property at market price, you will need to have at least 13.5% of the property purchase price available to cover the 10% downpayment and minimally 3.5% administrative costs.
An option though to boost your funding availability is to consider a EPF account 2 withdrawal or FAMA bank.
If you do not have the 25k saved up but (die die) want to invest in property, consider property investment exposure via REITs (or if you have no interest in managing the property and cannot yet afford to hire a property manager).