Bloomberg recently reported that Malaysian banks are facing a lack of deposits which may lead to a deposit crunch. Where then are Malaysians putting their money if not in banks?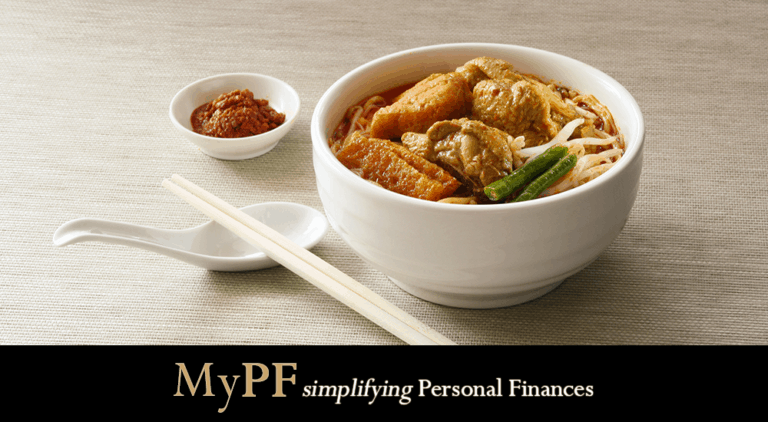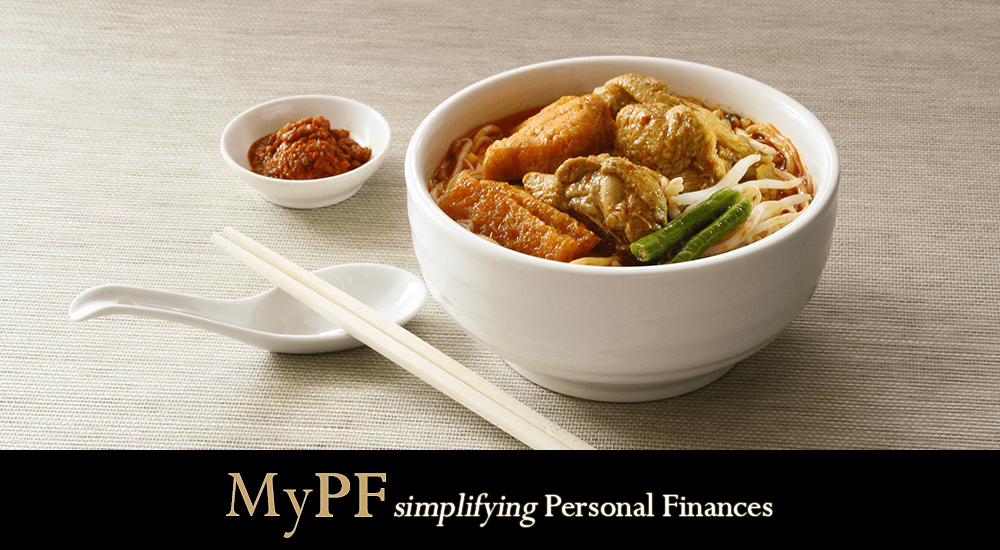 Malaysians and Money
Malaysians are generally contented with their well-being, yet what worries Malaysians the most is, you guessed it, money!
93.9% of Malaysians (Bersatu's Bureau of Policy and Strategy poll 2016) worry about the following:-
Rising costs of essential goods
Rising cost of houses
Low income levels
GST
43% of Malaysians dissatisfied with their household income while 35% of Malaysians are unhappy with their job situation.
Malaysian Spending Habits
What are Malaysians spending their money on?
Home mortgage / rent
Food and entertainment
Car loan payment
Bills and petrol
Child expenses and education fees
Why and Where Malaysians Spend
Malaysia's household debt-to-GDP ratio is at 89%, with home loans being the biggest source of debt. Many Malaysians are paying above 50% of their income on property-/renovation-/rental-related expenses.
We cannot deny that Malaysians like to eat, spending 31% of disposable income on food. This together with Malaysians love for (online) shopping, smartphones, and gadgets account for the biggest expense after housing.
Malaysians seemingly face pressure to own a car. Excise duties are high in Malaysia (we are the second most expensive country to buy a car globally!) and then there are the related costs such as car insurance, maintenance expenses, and loan repayments.
Basic lifestyle costs quickly add up with utility bills, phone bills, broadband internet, gym membership, petrol, Netflix and more!
Malaysian parents are willing to spend on their children and it is a booming industry. Adding to that is that more affluent families are opting to send their children to international schools and then overseas for their tertiary education.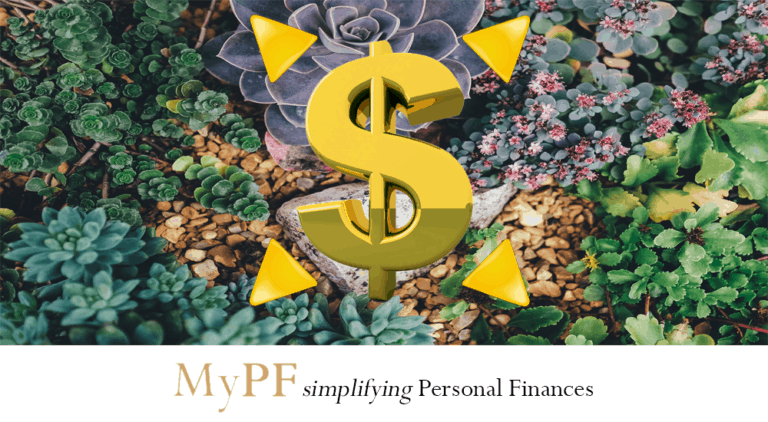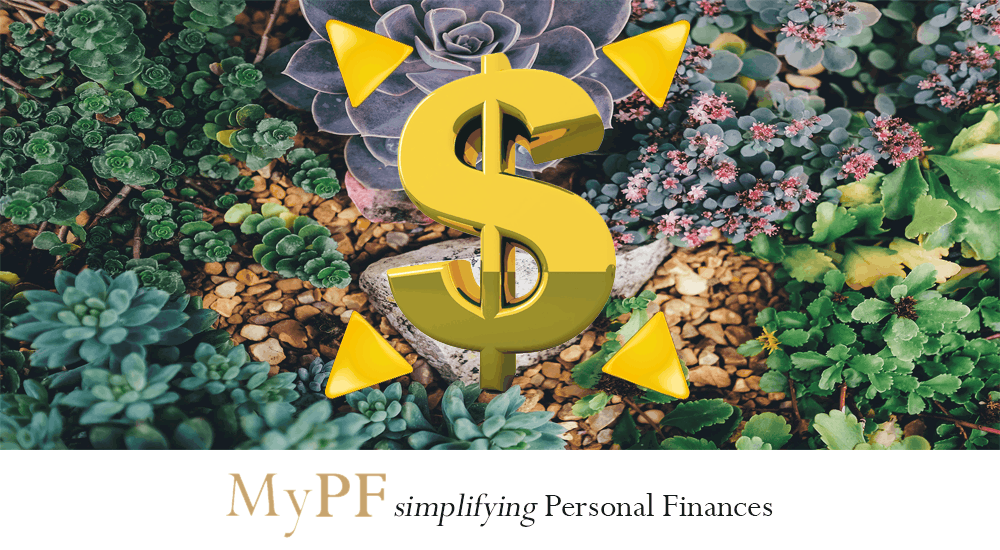 Malaysian Investment Choices
Where are Malaysians "investing" their money?
Why and Where Malaysians Invest
Malaysians have a continued love affair with properties and it is the #1 investment choice. The average Malaysian views properties as safe investments which you can stay in or rent out, and will appreciate over time. Interest in properties peaked after the major gains in the last property boom cycle with stories of property millionaires when houses bought for RM100k sold for RM1m+. Interest in properties has slightly tapered off with increased supply and loans tightening. However, buyers are still there ranging from middle-aged looking to upgrade, retirees looking to downsize, and millennials/young adults looking for their first property.
Unit trusts (UT) has seen reduced participation. Investors are becoming increasingly savvy, returns are lower compared to the assured double-digit returns in the good old 90s, and high UT fees persist in Malaysia. EPF's members investment scheme (MIS) still manages to attract those who would rather invest in UT outside of EPF. A high growth area has been Private Retirement Schemes (PRS) with many taking advantage of the RM3k annual tax incentive and youths taking advantage of the RM1k youth incentive.
As costs of essential goods rise, more Malaysians are looking for places to invest their money other than fixed deposits (FD). Many Malaysians still have sizable amounts in FDs but other options are increasingly considered for investment purposes which gives returns higher than FD rates. Existing FD funds are rotated among banks which offer better rates or temporarily placed in while awaiting for investment opportunities.
Shares and equities have seen a highly significant amount of interest and investment among Malaysians. Many "gurus" are promoting their shares and investment trading courses promising that you can make a full-time flexible income from trading. The gains from the long-lived current bull market have attracted increased participation in both Bursa Malaysia and overseas equities markets, especially US equities markets. An estimated 50% of people have some amount of investment in the stock market.
Money games infamously hit the headlines with many falling for ponzi schemes to get rich quick. A small % of people have made a lot of money from other people's money, while the significant majority continue losing their money and hard earning savings. Despite the media coverage and publicity around the untrustworthiness of this option, many are still opting for this shortcut in making money.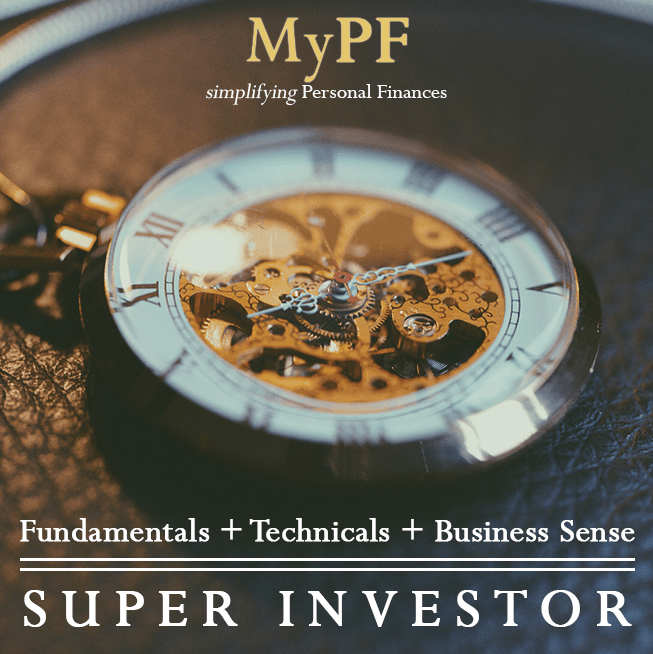 What Can You Do?
Spending
Calculate out the cost vs benefits, separate your needs vs wants, and cut unnecessary expenses with a vengeance.
Set a budget with limits (or envelops) for each spending category and keep to it.
Keep spending at least below 60% of your income. Save/invest 10-50% first, and then live on what remains.
Investing
Get educated. Avoid scams and money games.
Have a personal investment plan and know your goals. Diversify smartly and stick to your plan.
Look for acceptable returns vs risks trade offs. Keep fees low but don't by stingy and lose out in value.
More Info
Share and discuss on Malaysians spending and investing habits