Should you be buying gold in uncertain times like this?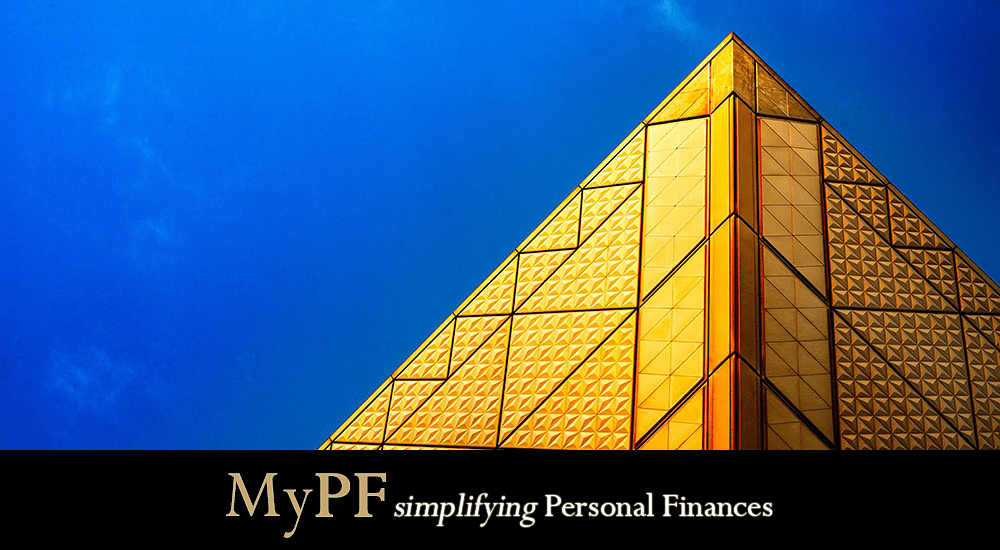 [tv-chart symbol="GOLD" autosize="1″]
Why is Gold Rising?
Gold as a perceived safe haven and hedge rises with increased global uncertainty.
North Korea missile and threats
Increased likelihood of nuclear threats
Decline and weakening in USD with lower rate hike prospects
Political uncertainty with Trump in the White House
Increasing occurrence of terrorist attacks
The world has received North Korea's latest message loud and clear: this regime has signaled its contempt for its neighbors, for all members of the United Nations, and for minimum standards of acceptable international behavior.
Threatening and destabilizing actions only increase the North Korean regime's isolation in the region and among all nations of the world. All options are on the table.
~Statement by President Donald J. Trump on North Korea
These reasons above point towards an increased possibility of major economic catastrophe and increased fear in people.

What Can Happen Next?
Gold has moved above the key USD1300/ounce level. Tensions have eased somewhat with the stock market showing signs of reversal. However gold is expected to stay above the USD1300 level with fear still fresh in minds, the weakened USD and the current lowinterest rate environment.
A differing viewpoint though is that gold has become less relevant with more funds being placed in cryptocurrencies, and unconventional monetary policies by central banks.
Gold has significant possible upside to reach the $1800/ounce levels of year 2011. However, gold has also historically gone through many years of flattish performance trading in a range.
Markets will be looking at signs to see if a gold breakout will be sustainable. Gold remains a traditional form of hedge against uncertainty. Thus there may be increased interest in buying and holding gold.
What Can You Do?
Holding a small amount of gold may be a good idea if you are increasingly concerned on global political and economical uncertainty. A suggested allocation would be no more than 5% of your overall portfolio.
You can buy gold in many ways from physical gold, Gold Investment Accounts, or gold-related stocks / Exchange Traded Funds (ETFs).
Physical Gold: CIMB, Maybank, Public Bank, UOB, gold merchants
GIA: CIMB, Maybank, Public Bank, UOB, Kuwait Finance House
Gold stocks: SPDR Gold Shares ETF ($GLD), Rangold Resources Ltd ($GOLD), Sprott Gold Miners ETF ($SGDM)