Great Eastern has launched a new life insurance plan focused on legacy protection and leaving a legacy for your loved ones upon your passing.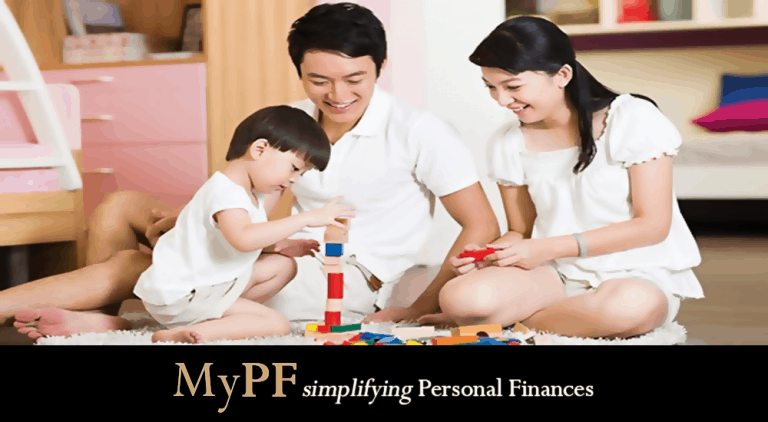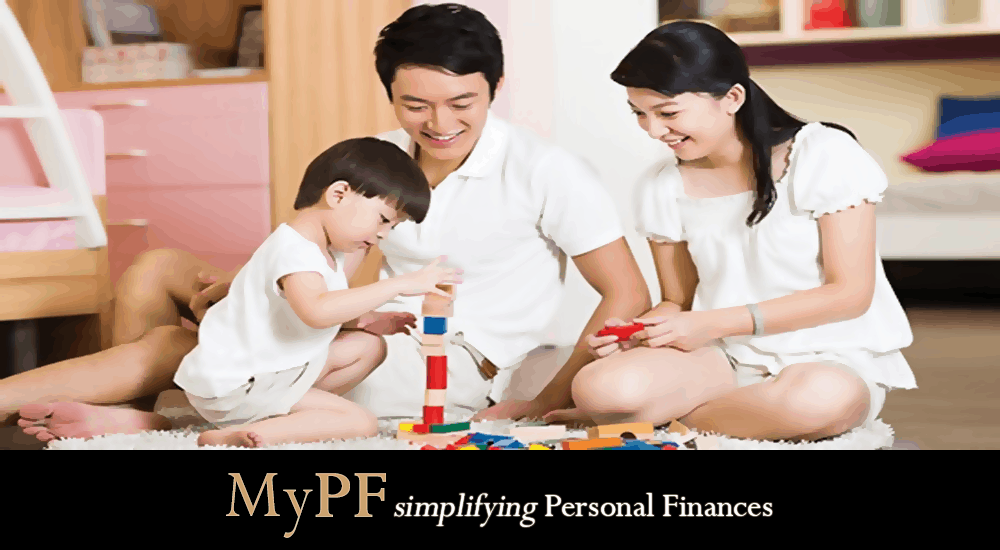 Smart Legacy Benefits
Protection with investment allocation that increases over time
High coverage for Death and Total Permanent Disability (TPD)
Booster reward
Flexible protection and investments levels
Additional 1% on sum assured each year
Additional protection for accidental death
No-Lapse Guarantee
Extra protection with additional riders
Legacy Protection
Coverage: RM500k upwards
Large sum Cost of Insurance 30% discount
Coverage Age: Up to age 100 next birthday
No medical limit (no medical checkup required for standard health): up to RM4m coverage

Age 30 days to 16 next birthday: 1.5m
Age 17 – 50 next birthday: 4m
Age 51 – 60 next birthday: 3m
Age 61 – 70 next birthday: 500k

High total payout: Basic Sum Assured + Additional Sum Assured + Total Investment Value
No-Lapse Guarantee for first 3 policy years
Boosted Protection
Bonus Coverage: 1% Additional Sum Assured every year (without amount capping) up to 30% additional
Booster Reward: 12% of Basic Sum Assured credited into your Total Investment Value after 30 years (or age 70 whichever is later)
200% payout (BSA + ASA) for accidental death, up to age 70
300% payout (BSA + ASA) for accidental death on public conveyancing
Option to boost investment value via top-ups (min RM1k per top-up)
Extra protection with additional riders include Critical Illness Benefit Rider & Premium Waivers upon occurrence of TPD/CI
Smart Legacy Example
Mr Simon Lim wants to leave RM500k to his son and daughter. Instead of setting aside RM1m, Simon decides to get Smart Legacy paying for only approximately 1% or below of RM1m yearly. This allows Simon to be able to spend comfortably without worrying, while ensuring that his children are provided for.
Initial Basic Sum Assured: RM1m
Additional Sum Assured: RM1m x 1% x 30 = RM300k
Total Death Benefit: RM1.3m + Total investment Value
Overall
Smart Legacy by Great Eastern is differentiated from the other "Smart" protection plans as below:-
SmartProtect Essential: Focused on all inclusive protection including medical insurance, income replacement & other rider benefits
SmartProtect Max: Focused on debt cancellation, & investment growth
Smart Legacy: Focused on protection, investment growth, & legacy planning for the next generation
Smart Legacy is also the latest leading product in legacy protection offering:-
30 years of uncapped increasing protection at no additional cost
Booster reward at 12% of Basic Sum Assured given to your investment value
Payout based on TOTAL of sum assured PLUS total investment value
High accidental death benefits
Smart Legacy is (at time of writing) leading the market for legacy protection offering the highest value of overall increasing protection over time and total investment value at the lowest cost. It is also hassle-free with no medical check-up or financial underwriting requirements for up to 4m coverage, and premiums are very affordable for a large sum insurance.
Additional Details
Life Assured age (at time of entry): 30 days to 70 next birthday
Exclusions: Pre-existing conditions, death in 1st year from suicide, TPD from self-inflicted injuries
Fund choices include funds invested in Shariah-approved securities but itself is a conventional insurance plan
Download: Smart Legacy – Brochure
Compare with Smart Legacy Max
E&OE. For information sharing purposes only.
[youtube https://youtu.be/_FGh08y03Pc]
Get a FREE quotation for Smart Legacy!
Queries on Smart Legacy?