A look into my personal finances for the last quarter of 2017. What went right? What lessons were learnt? What could be done better?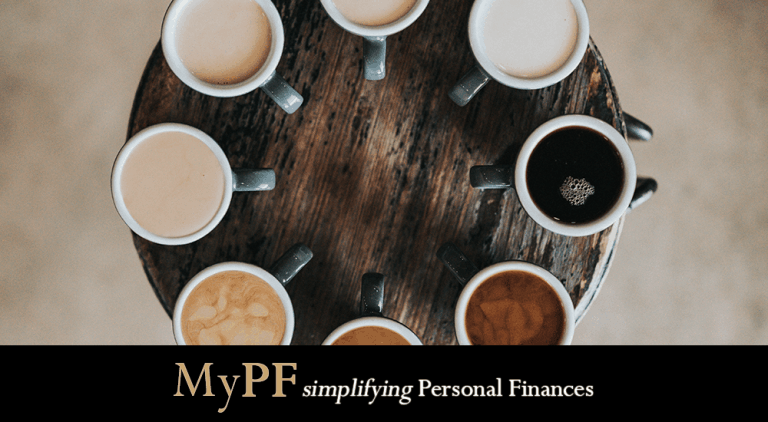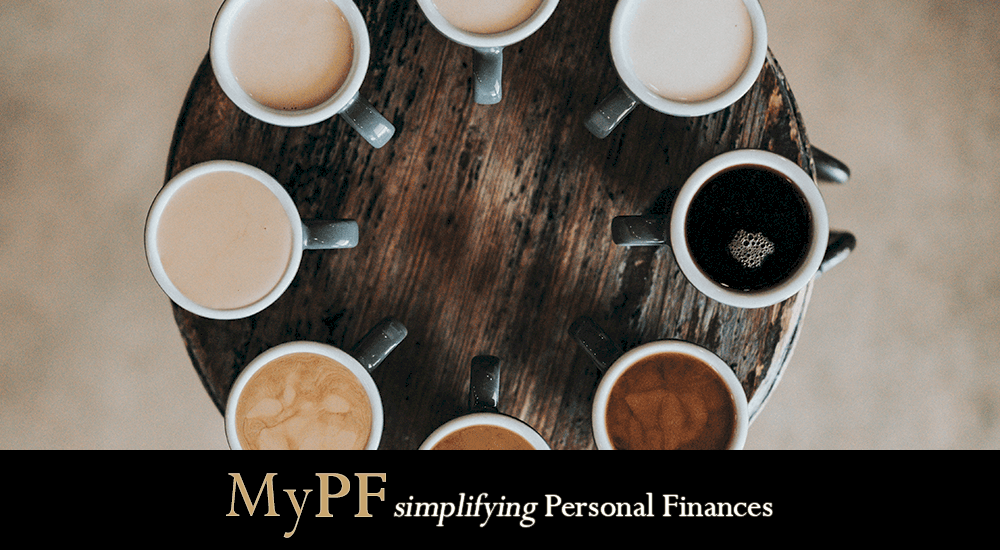 We are well into the last quarter of the year. It has been an interesting year with a move from Penang to Kuala Lumpur, and increased diversity in both investments and clients. Here are highlights from my personal finances review.
Balance Sheet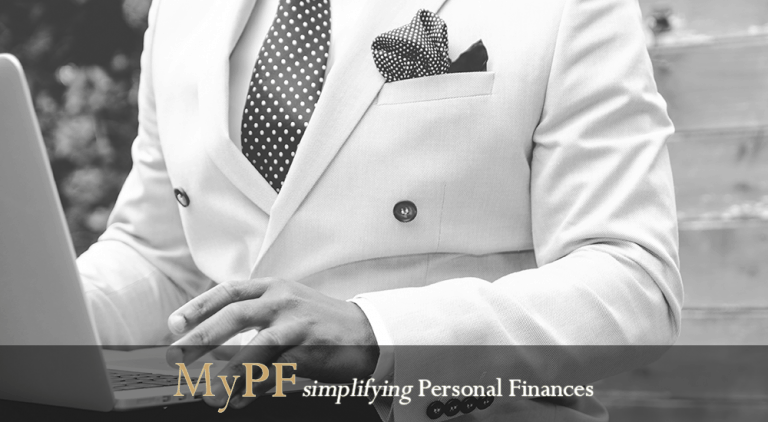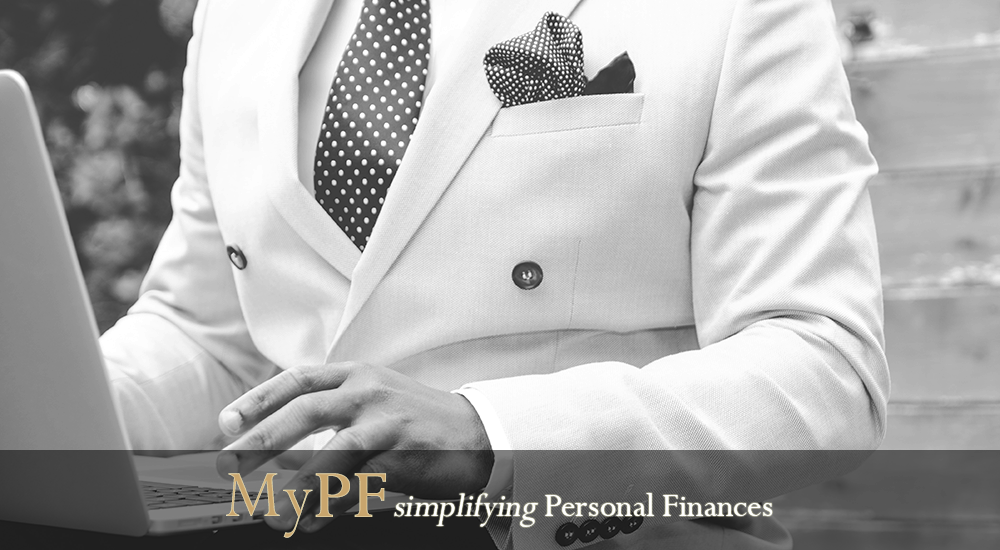 Net worth is above an average accumulation of wealth at 150% & still working towards goal of 200% wealth accumulation.
New asset categories with a new property investment, new business investment & a small amount of exposure into cryptocurrencies.
No changes to liabilities except for new property investment debt.
Overall net worth growth has slowed slightly in last 2 years as spouse focuses on full-time post-graduate studies.
Income & Expenses Statement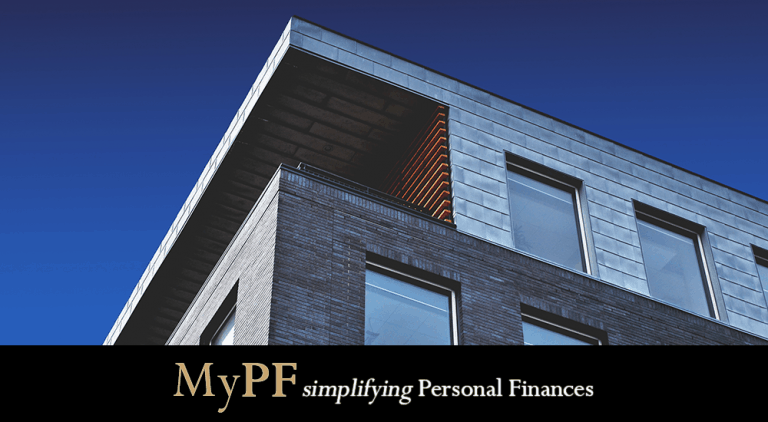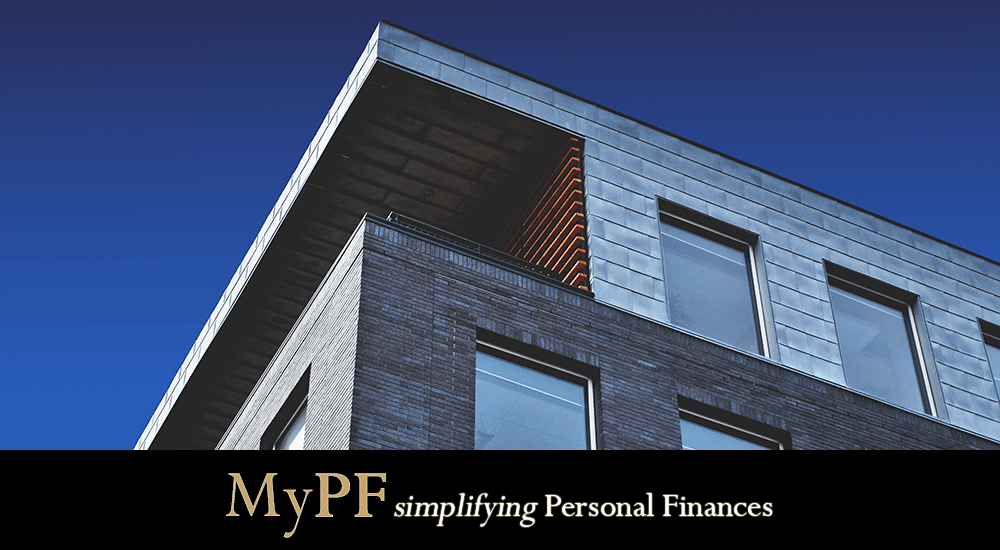 Total income growth in both active & passive income by 30%.
Main growth in passive income from rentals and shares income (appreciation + dividend).
Passive income at 70%, with slight reduction from last quarter, & a slight increase in cash holdings.
Passive income expected to cross 100% by 2020.
Budget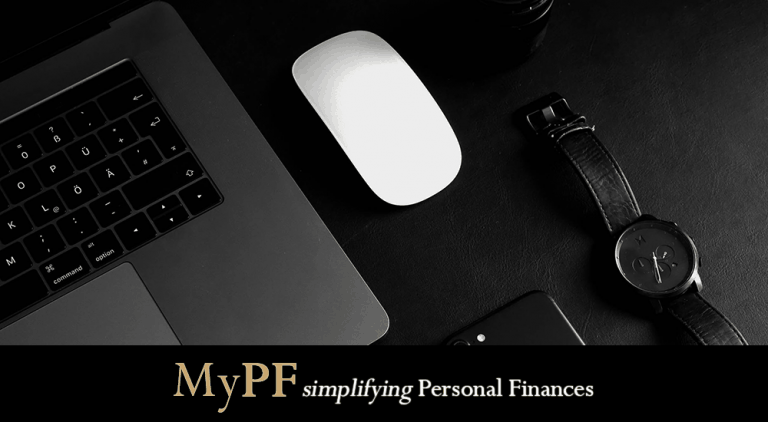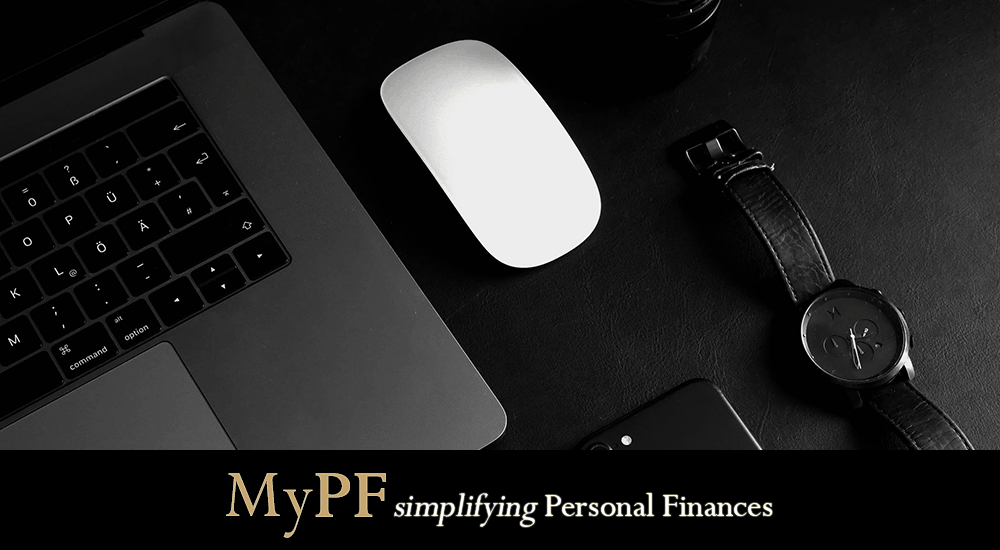 A small cash surplus expected in 2017 which will likely be invested in higher risk investments.
Lifestyle expenses to stay constant from 2017 & as we head into 2018.
Active & passive income expected to increase slightly from 2017 to 2018 with business & investment capital growth.
Risk Management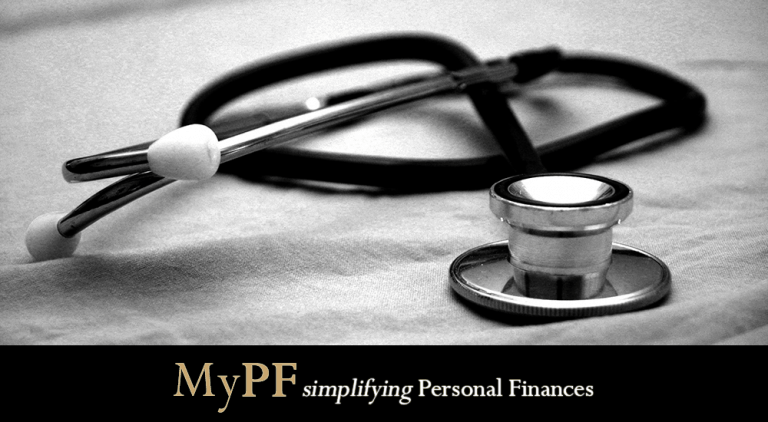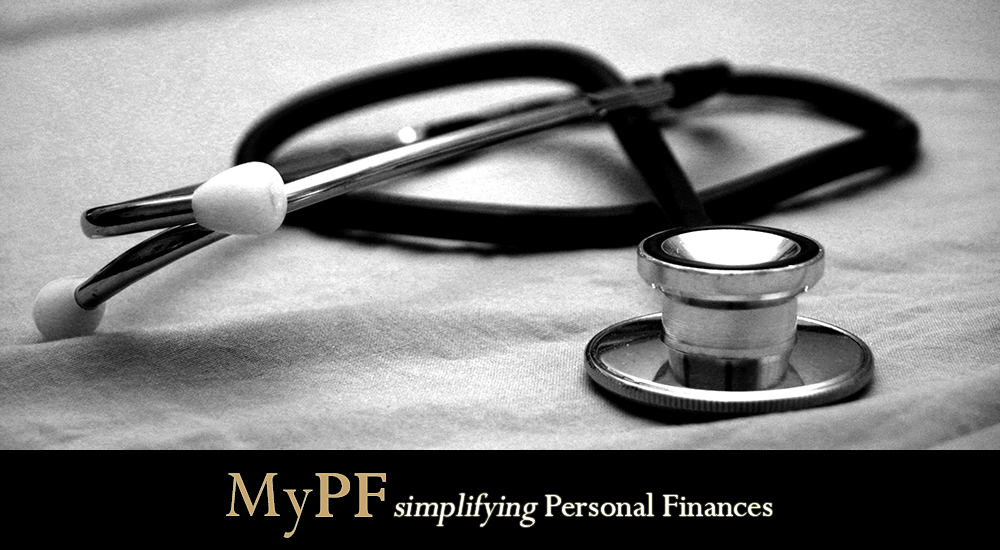 Minor adjustment to life insurance costs to account for increased medical costs, enhanced benefits & to make sure long-term cash balance sufficiency.
Upgraded spouse's medical insurance to R&B 200 & lifetime unlimited medical coverage in view of increasing hospitalization costs.
Renewed for 2nd year complimentary RM100k life & disability coverage from OCBC-GE credit card.
Insurance coverage continues to meet life, disability, critical illness & medical coverage needs while costs stay at below 5% of income.
Investing
[stock-quotes-list stockExchange="KLSE" width="100%" symbols="7087;4731;5099;8877;7277″ allowSort="true" includeChart="true" logoMaxHeight="20px" logoMaxWidth="90px" height="500px"]
Bursa Malaysia overall Internal Rate of Return at 26.6% with new investments into $SCIENTX and $DIALOG.
US Markets overall IRR at 22.7% with new investment in Industrials, Consumer Discretionary/Staples.
Properties overall IRR at 28.8% with 1 property still under construction expected completion in 2019.
Cryptocurrencies overall IRR at 356.7% with this year's spike in crypto interest.
Spare cash funds parked in OCBC high-yield savings accounts (No more hunting for FD rates).
This is not a recommendation to buy/sell any shares mentioned.
Retirement Planning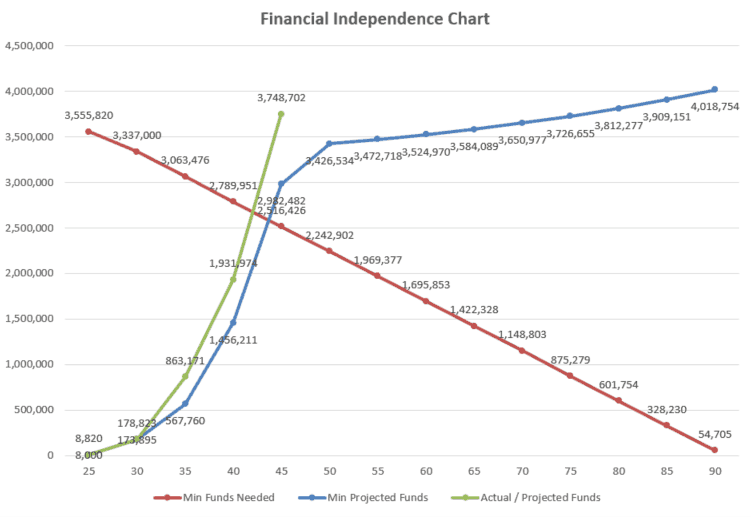 On track towards retirement goal of 3.8m by age 45 allowing for a modest monthly budget of 7,900 (living debt-free).
Aiming for retirement funds 0-1% capital withdrawal per annum (primarily dividends & rentals).
Overall retirement investment assets crossed the 1m mark this year with current value at 1.2m.
Actual retirement returns beating projected returns (of 10% per annum) by 56.7% in 2017.
Overall
A positive growth year in 2017 especially for new US market investments & cryptocurrencies. Areas to work on include monthly cashflow growth & further improving investment gains. Next year's focus will be an on clearing debt towards being debt-free within the next 7 years.